Offshoring strategies: How to get offshoring right
We've mainly become very familiar with the term outsourcing. It is the common word that most of us know as it is a part of the term business process outsourcing (BPO). Outsourcing is basically the business practice of contracting a third party to perform some of your business's daily tasks. This practice has been very useful for businesses in all shapes and sizes as they thrive for success.
However, not all are aware of the term offshoring. Offshoring, on the other hand, is contracting work from outside of your country. While both may have the same characteristics, they actually have their own distinct differences.
GET FREE QUOTE
Send us your requirements and we will get back shortly.
GET STARTED
Foreign businesses mainly make use of offshoring for its cost-saving advantage as it is much cheaper to hire skilled labor overseas. Apart from that, offshoring also allows businesses to take advantage of other material resources and be able to operate with a larger talent pool.
Global talent is another reason why a lot of businesses are drawn to offshoring. More so, this allows them to gain a more competitive advantage over other organizations. One perfect example for this are large foreign IT companies like IBM and Accenture offshoring some of their services to India's IT industry.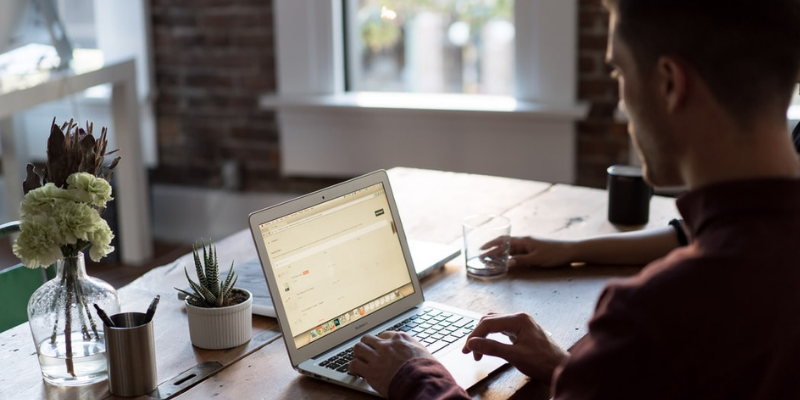 Offshoring services have evolved over the years. Nowadays businesses can also offshore other parts of their tasks like bookkeeping, specific marketing roles, back-office, graphic design, content writing, and many more.
Offshoring strategies
Offshoring today has gone way past the means of allowing you to save on costs. It has become a strategic way for businesses to gain relevance and competitive edge over their rivals.
In contrast to that, offshoring may have promising results but not all businesses succeed in this practice. Deciding to offshore will always depend on what your business needs and what your target goals are. Consider the following to help you achieve success in offshoring:
Determine your business needs
Assess what your business requirements are. Could these business requirements be performed by your current in-house? Will you be more efficient if you hire an offshore team? Most especially, determine whether your business will benefit from offshoring?
Determine your offshoring goals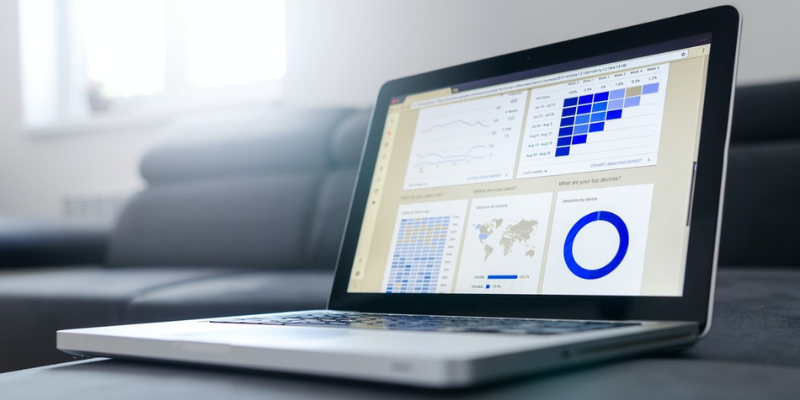 Once you have decided what tasks you need to offshore, it's important that you outline your target outcome. This allows you to have clearer vision regarding your offshored tasks or project. Is your goal to save overhead costs? Provide additional manpower to your in-house team? Or simply just to free up some of your daily tasks so you can focus more on your business core? Take note that whatever goals you set, it should spearhead your offshoring plans.
Map out your offshoring strategy
Just like any other ventures, it is essential that you always have a plan. This must be accomplished before even choosing which offshore partner you will be working with. Include in your plan how long you will need to work with your offshored team? Also, how much is your budget?
Choose the right offshoring company
Choosing the right offshore company that fits your business requirements will pretty much determine how your offshoring plans will be executed. Before choosing, make sure to know whether they share the same vision as you. Do not hesitate to ask for sample works and portfolios if you are looking to outsource a certain project. Do consider English proficiency, take note that language barrier is one common problem in working with people in other countries. Another thing note on is the time zone, choose a time zone that will work for you and your outsourced team.
Communication is the key
Once you have chosen your offshoring partner, communication should be included in your top priority. Make sure to talk to your offshore team regularly, be clear with your instructions, what you want to be done, and changes you want to make. Furthermore, always consider your cultural differences in communicating with your team. Never assume that your offshored team thinks the same way as you do.
Treat your offshored team as an extension of your business
It is also important that you build a good relationship with your offshored team. They are still technically a part of your business unit and they help your business become more efficient. Maintaining a good relationship with your team will go a long way as achieving all your target goals.
Recognition
Part of building a good relationship with your outsourced team is recognizing all their efforts and hardwork. It gives them a sense of appreciation and belonging to your business. A lot of businesses also give incentives to their team as it encourages them to work harder.
Visit your offshore location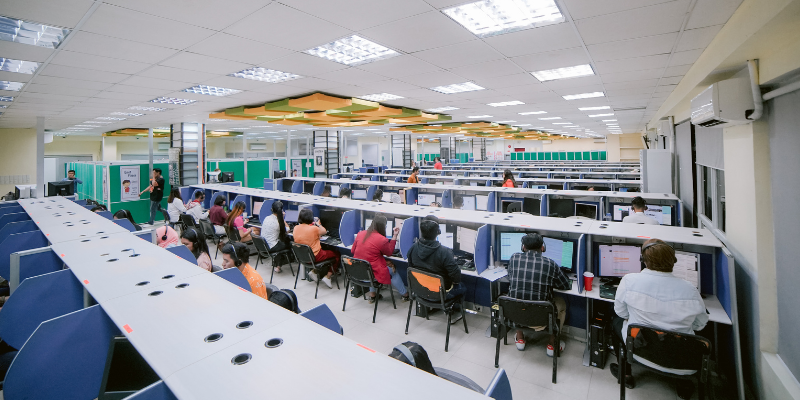 Visiting your offshore location allows you to get experience first hand where your outsourced team is operating. You'll also get to see how they're performing your offshored tasks or projects. Doing this allows your team to feel the sense of belonging to your company. More so, while you are in their country, you will also be given the opportunity to learn more about their culture and understand them more.
Two main challenges that hinder a lot of businesses to offshore are the different time zones and cultural differences. What other businesses fail to recognize is that they may actually use these two to their advantage.
Offshoring to a country with a different time zone gives your business an advantage to work at a more flexible time as it allows your workforce to work for even 24 hours. This has been very helpful to businesses that offshore their customer service. In terms of cultural differences, one study shows that it increases business's chances of achieving their goals. This is due to the fact that managers make extra effort in researching, information gathering, and efforts in execution while they are offshoring. As a result, they are able to make better decisions that help them in their desired outcomes.
Don't be afraid to offshore your services now
Come to think of it, there are a lot of ways your business can benefit from offshoring instead of it going downhill. Follow all information discussed above and it will help guide you from choosing the right offshoring company for your business, to having a successful offshoring journey.