Is offshoring call center still a thing?
A call center serves as a medium for customers to communicate their concerns and questions to businesses. It is where customers relay their inquiries, requests and report disputes via calls. Further, a call center agent is the one responsible for handling all customer issues.
Your call center is an important asset to your business. It serves as a platform for you to offer immediate support in a more personalized manner to your customers. Your call center also allows you to strengthen your image by providing good customer service and enhancing your customer base.
GET FREE QUOTE
Send us your requirements and we will get back shortly.
GET STARTED
As you can see, your call center may make or break your company. This is why a lot of businesses make huge efforts to prioritize this department and use it as their competitive advantage over other organizations. Having said that, part of delivering excellent customer service is to set a huge budget to enhancing your call center strategies. This includes proper training, software tools, and all other resources needed by your agents. While financial capacity is not a problem to some businesses, not all are capable.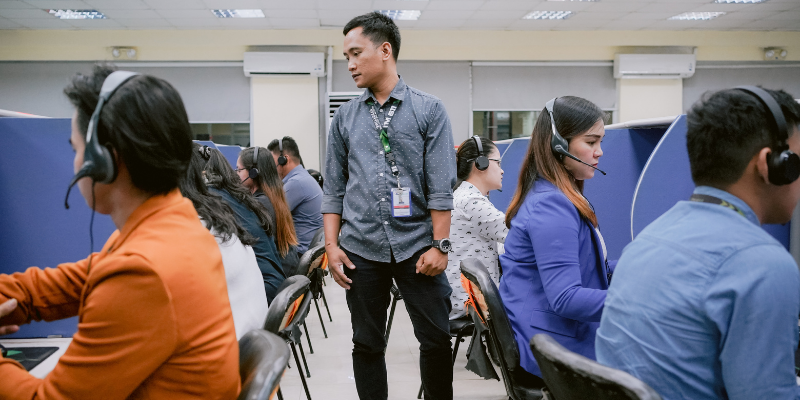 Offshoring has been a famous practice for call centers over the past years. Offshoring is basically a practice of outsourcing your business processes and services overseas. In terms of offshoring call centers, two famous countries that foreign businesses offshore to are India and the Philippines. One primary reason is that offshoring to these countries is way cheaper than hiring your actual agents.
Offshoring call centers has always been a common practice for foreign businesses from then on, and it is not only because of its cost effective advantage. Another major benefit of offshoring call centers is that it allows your customer service to operate for extended hours. Because your offshored partner is in a different time zone, it gives you the advantage to cater to your customer's needs 24/7. Your offshored agents have also undergone specialized training on how to handle different types of customers. More so, most of these agents are backed with years of experience in the field.
Call center outsourcing through the years
Long before this type of industry was known as a "call center", people had known it as "phone room". As recorded, the first phone rooms were established in the 1950's and earlier. These phone rooms were usually found at the center of the office unit. All inbound have taken place via telephone calls in the phone rooms and they were handled by telephone operators.
In the 1970s to 1980s, "telemarketing services" replaced phone rooms. This is due to the invention of computers. It is also during this period where businesses have established their own telephone numbers where customers can contact for customer service.
By the year 1990 to 2000, this is when "call centers" have evolved. Call centers were established as a part of technological development and market expansions. It was also during these years when cell phones were invented and anyone had access to virtual calls anytime and anywhere. The demand for 24/7 customer service has since then become a necessity, thus the beginning of outsourcing.
Since 2000, call centers have consequently evolved as businesses cater to the ever changing consumer demands brought about by the continuous innovations in the technology.
In our present day, call centers have massively shaped the BPO industry. In the Philippines, call centers have largely contributed to the labor force as more and more Filipinos are employed in call centers. This also has made very good impacts on the Philippine economy.
Call centering will continuously evolve and the demands for call center outsourcing will carry on with it.
Can an outsourcing call center be effective nowadays?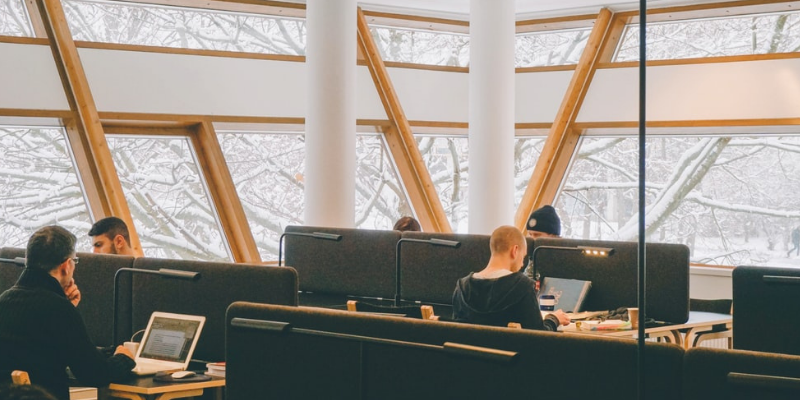 Call center outsourcing has always helped businesses achieve a more efficient customer service. Nowadays, customers know what excellent customer service is and businesses are required to meet their customer's expectations.
Businesses that outsource have more advantages as they are able save huge costs and at the same time get a hold of a larger workforce. And it just doesn't stop there, outsourcing your call center allows your business to operate over extended periods of time, even 24/7.
As you outsource your call center to a third party provider, you will have more time to focus on your core business such as sales, production and distribution. Apart from that, you will also have access to the latest technologies as outsourcing companies are always up to date when it comes to technological advancements.
How do you effectively outsource a call center?
Once you have chosen the perfect outsourcing partner that meets all your business's call center needs, it is best to consider the following so you can achieve your goals in outsourcing:
Treat your third party provider as a partner instead of contractors
Your outsourcing partner has all the experience and expertise to help your business grow. It is important that you treat them as an extension of your business and keep an open line of communication for suggestions and criticisms.
Be flexible
This is in connection with the aforementioned. One of the major reasons why outsourcing programs fail is because of communication, coordination, and flexibility between businesses and their outsourced partners. Although you have already established your business plan and expected outcome, you always have to embrace changes that may eventually occur.
Make use of IM tools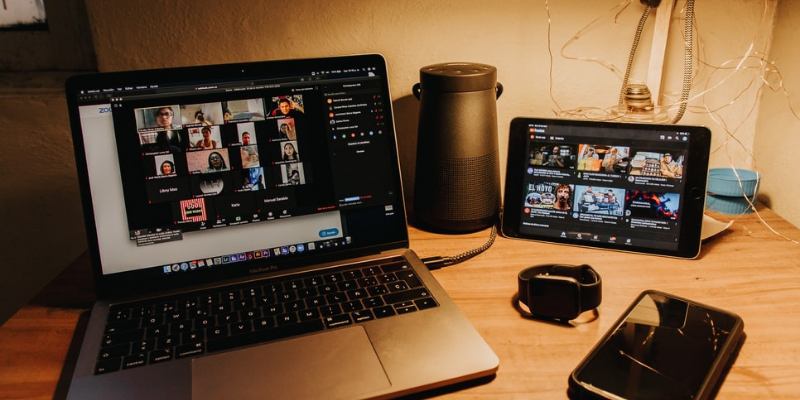 Making use of quick messaging tools such as slack helps both parties communicate easier and relay real time updates and changes (if there's any).
GET FREE QUOTE
Send us your requirements and we will get back shortly.
GET STARTED
Assign a one point of contact
It is also important that you have one person that you can communicate with to give you updates and can immediately answer any questions regarding your outsourced service.
Have quarterly reviews and weekly meetings
Weekly meetings allows you to discuss if you need adjustments either on your workforce or job acquisition, it basically keeps you on track with what is currently happening. Quarterly reviews on the other hand, allows you to track down your program's progress, are there any areas that need improvement or changes.