Offshore staffing in the Philippines
What is offshore staffing?
Offshore staffing (also known as "offshore staff leasing" and "offshore outsourcing") is the process of providing a pool of talented professionals to work for a company located overseas. This is a service usually provided by Business Process Outsourcing (BPO) companies to businesses of all sizes, all over the world.
Offshore staffing helps companies leverage the skills and talents of an offshore workforce for cost-effective and flexible packages.
GET FREE QUOTE
Send us your requirements and we will get back shortly.
GET STARTED
Top offshore staffing destinations across the globe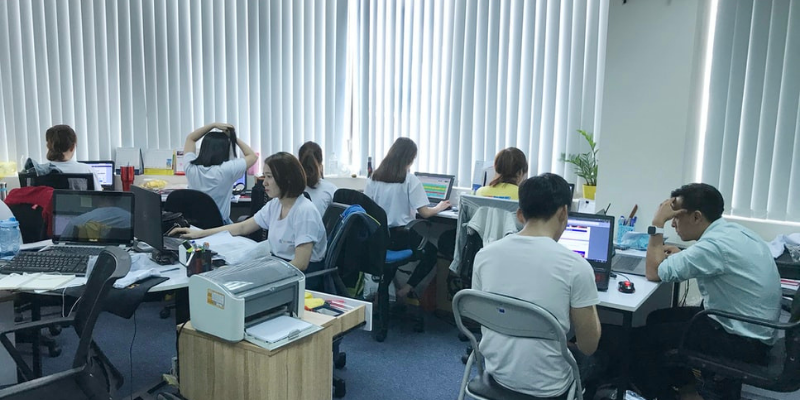 The continuously rising demand for offshore staffing gave way to the emergence of various offshore staffing destinations. These locations provide highly efficient talent, scalable solutions, and cost-effective labor.
Here are four of the top offshore staffing locations across the globe:
India
The world recognizes India as one of the leading offshore outsourcing destinations, specializing in call centers and information technology (IT) support services. The country offers a very wide pool of efficient employees that can work in a variety of fields and roles. Annually, the country produces around 300,000 college graduates willing to join the workforce.
The Tholons Global Innovation Index 2020 also ranked India as the number one digital nations, with Bangalore being the top one out of 100 super cities.
South Africa
South Africa is a newly-emerging force to be reckoned with in the BPO sector. The country's offshore staffing industry also specializes in customer support and IT outsourcing. This location's main advantage is its impressive literacy rate of 99.37 per cent. The nation's English proficiency also ranked sixth in the world, and first in Africa.
Vietnam
Vietnam is another emerging force in the offshore staffing industry, specializing in IT support and software development. The country takes pride in its political stability, English proficiency, and high number of engineering and IT graduates.
As a relatively small and recent offshore staffing destination, Vietnam continues to see growth and expansion in the near future.
The Philippines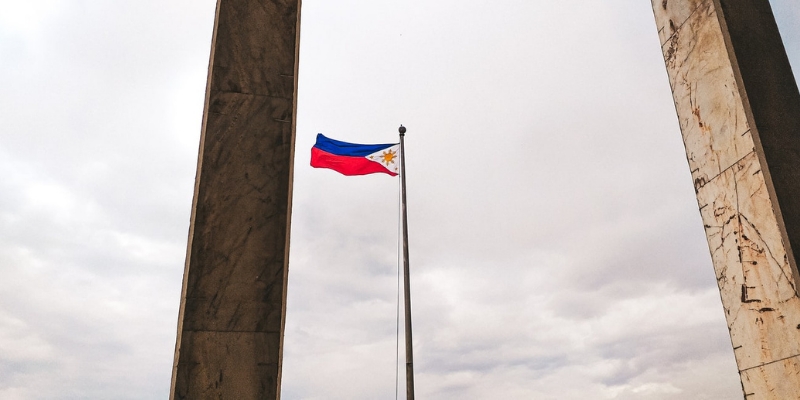 The Philippines is known all over the world as a top outsourcing location. From customer service and virtual assistance to software and gaming development, the country provides efficient and skilled employees for a diverse range of industries. The country currently employs around 1.5 million workers – and counting – in the outsourcing industry.
The country is a former colony of the United States, that's why Filipinos speak English as a native tongue. Further, this offshore staffing location takes pride in its high literacy rate and years of experience in the industry.
Why offshore staffing in the Philippines is the best option for you
The Philippine outsourcing industry started in the 1990s. In 1992, Frank Holz of Accenture created the first contact center in the country. Three years later, the industry gained strong government support as the congress passed the Special Economic Zone Act. This Act is responsible for creating the Philippine Economic Zone Authority (PEZA), a government agency that promotes investments and provides discounts to foreign investors.
PEZA recently celebrated its silver anniversary. And according to Director General Charito Plaza, the agency has approved a total of P3.9 trillion worth of investments since its inception 25 years ago. This just proves the continuously growing offshore staffing industry in the country.
Further, here are other reasons why offshore staffing in the Philippines could be the best option for you and your business:
Strong government support
The Philippine outsourcing industry has been thriving for almost three decades, and government support plays a significant role in its global success. The establishment of PEZA paved the way to foreign investors in the country. Recently, the Senate passed the Corporate Recovery and Tax Incentives for Enterprises (CREATE) Act for a second reading. Once enacted into a law, investors will get to enjoy more discounts and tax benefits.
Offshore staffing in the Philippines will not only help you save on employment costs. It will also provide huge discounts and tax breaks due to government support.
Excellent level of English-speaking proficiency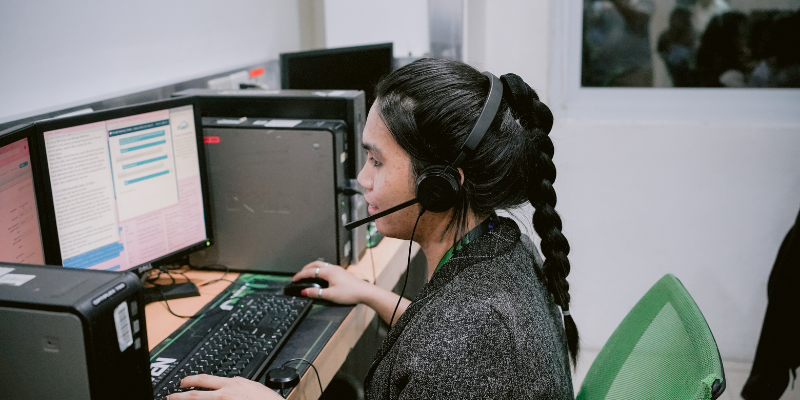 A lot of offshore destinations claim to have an impressive English speaking proficiency. The Philippines actually walks the talk.
At a time when online and telephonic customer service is more crucial than ever, your customer service representatives are your brand ambassadors. They communicate directly with your clients, so you need to make sure that you're represented by only the best call center agents available.
In 2015, the Los Angeles Times named the Philippines as the call center capital of the world. The article said, "The combination of cheap labor and specialized skills has made the Filipino workforce invaluable to a growing list of U.S. companies, which use them to field customer complaints, generate sales leads, code data, format documents and read medical scans and legal briefs."
Cost effective and scalable solutions
Companies' main motivation in trying offshore staffing is to save on employment costs. In the Philippines, you can save up to 70 per cent in labor costs alone. Add to that the expenses that you'll incur when you recruit, hire, train, and supervise direct employees.
However, just because you're saving on labor costs doesn't mean you're going to expect poor performances and so-so output from your offshore staff. BPO providers in the Philippines will make sure that you'll only hire the best people in your company. They'll have the right educational background needed, suitable prior work experiences, and professional attitudes that are great fit with the hiring team.
Offshore staffing in the Philippines
It doesn't matter whether you're a solopreneur, a small- to medium-sized business owner, or a C-suite executive. Choosing the Philippines as an offshore staffing destination can help with your staffing needs.
Some offshore staffing companies make the mistake of believing that there's a one size fits all strategy when it comes to outsourcing. However, that's far from the truth. Through the years, the BPO firms in the country have mastered the art and science of creating customized solutions for their clients. They collaborate with each client to figure out exactly what they need, they then create a personalized package for that.

Here at SixEleven, we can help you find the best outsourcing solution and strategy that will work for your business. Download our outsourcing guide and request a free quote today.