Outsourcing vs in-house: Which is best for you?
Outsourcing vs in-house hiring may be one of the longest-running business debate topics of all time. Both options provide great pros, but you'll also have to deal with a few disadvantages.
Companies looking to expand their workforce are faced with the tough decision of choosing between these two strategies. To help you make the right decision, we have listed the advantages and disadvantages of outsourcing and direct hiring.
GET FREE QUOTE
Send us your requirements and we will get back shortly.
GET STARTED
Expanding your workforce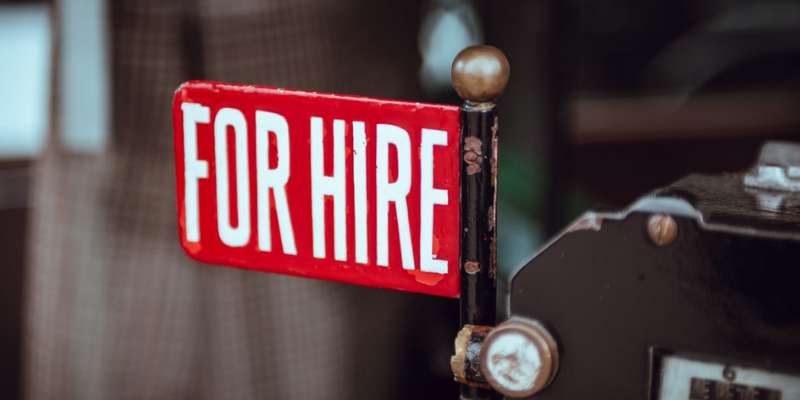 Workforce expansion is one of the company's most significant milestones. It represents a lot of things: additional clients or customers, more profits, and other positive business milestones. This new step is always good for a business. However, it can involve a lot of decision-making, which can be overwhelming.
An important expansion decision that businesses need to make is choosing where to hire new and efficient employees. These days, companies are given a variety of options when hiring new staff. So how do you choose? Which strategy is best for you?
Outsourcing vs in-house: Which is best for you?
Outsourcing is the process of hiring employees through third-party staffing providers. These providers can be located in the same country as the firm's headquarters. They may also be based in nearby countries or offshore destinations.
Outsourcing means working directly with a Business Process Outsourcing (BPO) to recruit, hire, train, and supervise your new employees. It lessens the load for managers and supervisors. Plus, the strategy allows businesses to be as involved in the day-to-day operations as they want.
Outsourcing your staff
Choosing to outsource your staff will help your company enjoy its many advantages. However, like all other good things, this strategy also comes with a few cons:
Advantages of outsourcing
You need to transact with a trusted BPO company to be able to get the most out of your outsourcing your new staff. Here are some of the advantages of outsourcing:
Save up to 70% on labor costs. Outsourcing a new team can help your business expand without spending too much on additional labor costs, equipment, office spaces, and other miscellaneous expenses. Depending on the location, you can save as much as 70 per cent when you entrust your staffing needs to a BPO provider.
Increased productivity. Outsourcing new employees can increase your current staff's productivity, as they're now more focused on their core responsibilities. When you outsource, the BPO provider will take care of everything. Your team will not be bothered by doing additional work like guiding new employees, onboarding, and more.
Access to a global pool of professional talents. Choosing a recruiting strategy outside the familiar corners of your office can be a good thing. If you're nearshoring or offshoring, outsourcing can provide access to a wide pool of global professionals. These professionals are experts in their own fields, that you can leverage for a cost-effective price.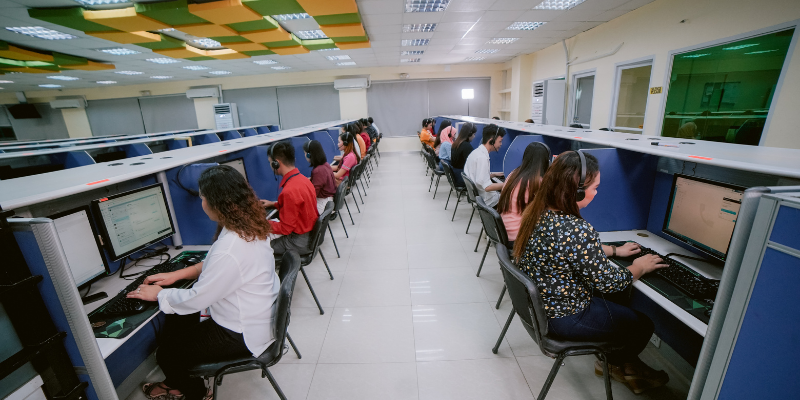 Disadvantages of outsourcing
Confidentiality concerns. Outsourcing to an external provider brings out people's concerns regarding confidentiality and data security. You're not able to supervise your outsourced staff's day-to-day operations, after all. For matters like these, feel free to ask your BPO provider about their data security measures.
Communication issues. Whether we admit it or not, in-person communication is still more effective than virtual ones. Communicating via online tools may be effective, but not so much when compared to in-person meetings.
Time zone differences. Some concerns may take time to be fulfilled because it's not working hours yet for the staff on the other side of the world. This can be especially problematic for urgent requests and situations. However, BPO providers in outsourcing destinations now offer round-the-clock service. They can provide your team with 24/7 support, or employees that'll work on your time zone.
Hiring in-house
In-house or direct hiring means that the company will directly perform the recruitment process, hiring, supervising, and everything in between. The new employees will work directly for the company, and in the company's physical office.
While costly compared to outsourcing, other companies choose to hire in-house so they can work with their new employees face-to-face.
Advantages of hiring in-house
Here are some of the advantages of outsourcing:
Face-to-face collaboration. The main appeal of in-house hiring is the easier collaboration between team members. Employees will get to work in the same office, communicate with each other, collaborate, and epitomize the company culture. It's also much easier to ask questions to managers and supervisors when working together in person.
Full control. This is especially important for companies that are really picky with the employees that they hire. Because you'll personally do the recruiting up to everyday supervision, you have full control of your employees.
Employee loyalty. Direct hiring promotes a sense of company loyalty. This can then play a huge part in employee retention. Further, when an employee is loyal to the company, they take it upon themselves to upskill and improve – making them perfect candidates for management positions in the near future.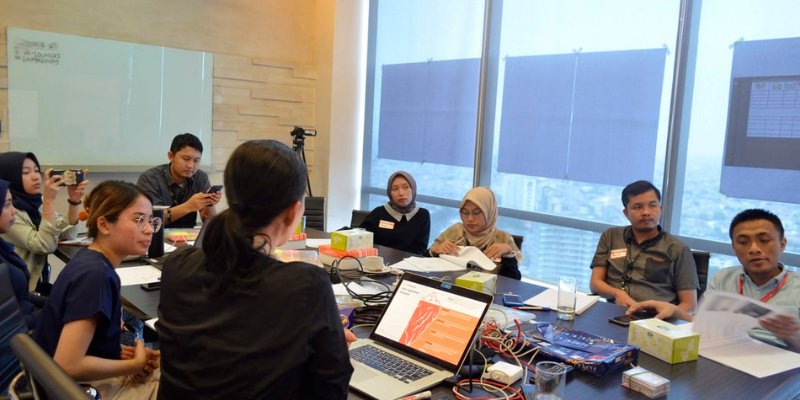 Disadvantages of hiring in-house
In-house hiring also has its disadvantages, including:
Costly operations. Workforce expansion is an achievement, but direct hiring can be impractical for some businesses. This strategy costs more, and requires additional expenses for equipment, office space, benefits, and taxes. There may also be additional costs for onboarding, training, upskilling, employee appreciation events, and more.
Limited availability of talent. Direct hiring can take a longer time, since quality talent is tougher to find in smaller cities. This is especially difficult if you're hiring in bulk.
Time-consuming. Direct hiring is a time-consuming process. You'll need to get the word out regarding the job vacancy, wait for applicants, start the interview process, screen candidates, negotiate, train, and manage. It takes a lot of effort, time, and money. What if the new employee turned out to be not a good hire? You'll then waste more time and money to find a replacement, then start the process all over again.
Choosing the best strategy for your business
Learning the pros and cons of each option can help in the decision making process. However, if you're still unsure, you can always do both. If you can afford to experiment, try outsourcing and hiring in-house. That way you can see the better business option yourself.