Outsourcing services your company can take advantage of
Outsourcing definition
Outsourcing is the act of transferring some or most of your company's business functions to a Business Process Outsourcing (BPO) provider. A business makes an agreement with a third-party supplier to provide goods and services, which is a more convenient operations strategy than hiring in-house.
One of the most attractive selling points of outsourcing is its cost-effectiveness. When hiring a BPO provider, companies all over the world can save up to 70 per cent on employment costs. They also wouldn't have to worry about office spaces, equipment, training costs, taxes, insurances, and other work-related miscellaneous expenses.
GET FREE QUOTE
Send us your requirements and we will get back shortly.
GET STARTED
In addition, outsourcing is flexible. It offers customizable solutions for businesses of all sizes. Whether you're a solopreneur, a small business owner, or a large corporation, outsourcing can offer various plans and packages to fit your business needs.
Outsourcing can be categorized into three: offshore outsourcing, nearshoring, and domestic outsourcing. Each option has their own advantages. All of which are more clearly defined in this article.
Reasons to outsource
A company's reasons to outsource depend on what their business needs in order to survive and thrive. Outsourcing can be done through various methods, and for a variety of reasons. Generally, businesses outsource parts of their processes to BPO providers to avoid the fuss of managing and supervising day-to-day operations.
In addition to that, here are other reasons why companies continue to choose outsourcing as an effective business strategy: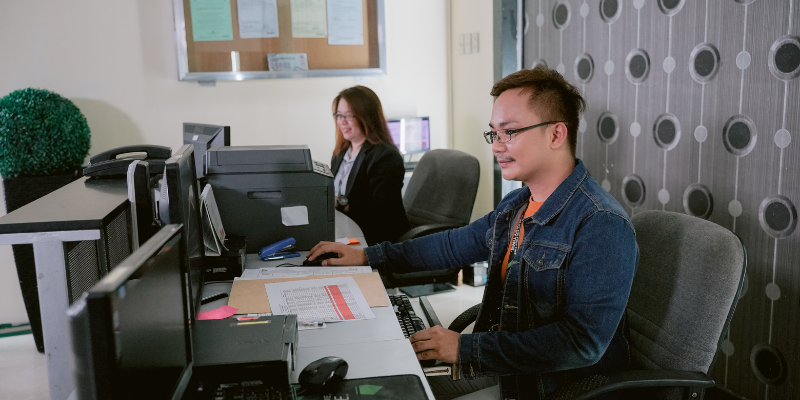 Reduced employment cost
Firstly, companies can save up to 70% on labor costs by offshore outsourcing, and around 35% by outsourcing to nearshore BPO suppliers.
Improved efficiency
BPO companies usually specialize in certain areas, like call centers, information technology, telemarketing, lead generation, or content writing. Since there's a wide pool of talent available in outsourcing destinations, they wouldn't have a hard time finding the right talent and training them to suit your business needs. In turn, this will result in increased productivity and improved efficiency.
Focus on core business
Most companies focus on one or two business functions, the rest are just non-core operations. However, though "non-core," these tasks still take a lot of time, effort, and company budget.
By outsourcing these non-core responsibilities, every team can now focus on their main obligations – those that directly contribute to the company's growth, development, and profitability.
Outsourcing to the Philippines
The Philippines is one of the leading outsourcing destinations in the world. Strategic Advisory firm for Global Outsourcing and Investments Tholons ranked the country as the top sixth out of 50 Digital Nations in its Tholons Global Innovation Index 2020. The country is also widely known as an elite outsourcing destination all around the world.
Further, global companies choose Philippines as their preferred outsourcing location due to the following reasons:
Cost-affordable solutions and employment packages
Wide range of skilled, educated, and dedicated professionals
Strong government support
Tax breaks and incentives
Cultural affinity to the West
Low cost of living
Excellent and impressive quality of output and work performance
The nation's impressive English proficiency and high literacy rate
Filipinos' general hospitality and friendliness
Outsourcing services your company can take advantage of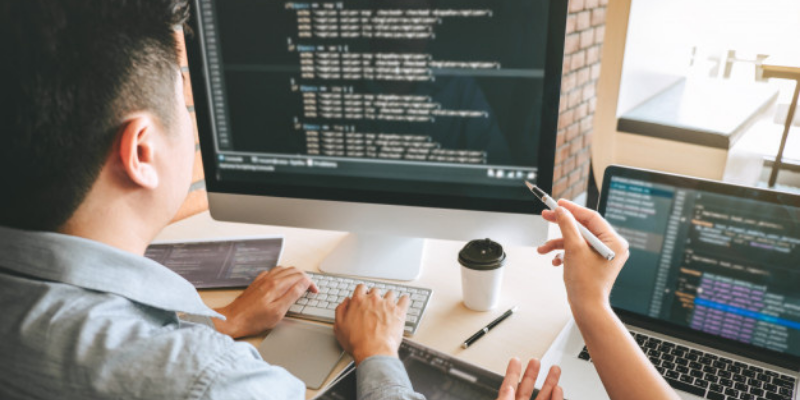 When the BPO industry started, businesses only outsourced their call center and customer service needs. Fast forward to today, you can now delegate the majority – or even your entire operations – to your trusted outsourcing supplier.
BPO companies, especially in the Philippines, can take care of the following outsourcing services:
Inbound customer support
Customer service plays a significant role in every business' success. So, you need to hire only the best employees to represent your company and handle complaints on your behalf.
Call center agents being replaced by artificial intelligence (AI) and chat bot is a huge myth. In a 2019 survey, it showed that 86 per cent of consumers would still prefer to communicate with a human customer service representative than a chatbot. While AI and human call center agents can work together to improve customer experience, the idea of the former replacing the latter is a far-fetched illusion.
It is very practical to outsource your call center operations. A dedicated outsourced team for customer service greatly improves your brand's reputation, boosts profits, and enhances customer experience.
Data entry
Data entry is the process of inputting or transcribing information into the company's software or database. It seems like a simple process, but it can be complicated, tedious, and very time-consuming.
In addition, data entry isn't just about typing. It can also include research, PDF conversion, image annotation, and data extraction, among others.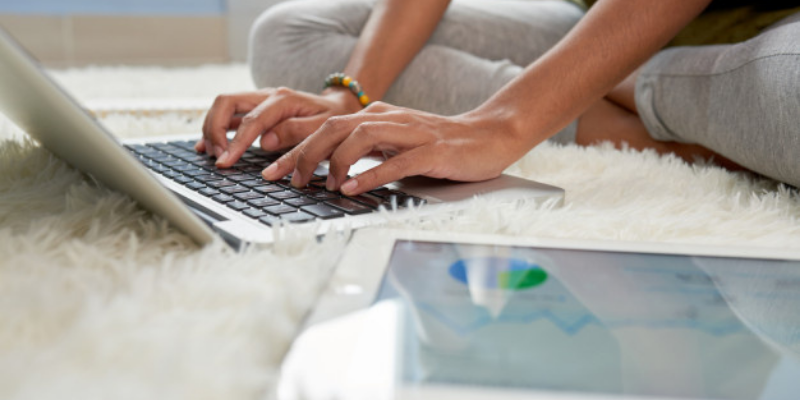 Telemarketing sales
Telemarketing is far from dead! Outsourcing providers hire competent agents to help your business generate more leads and close sales. By outsourcing your telemarketing needs, you can take advantage of the gathered bigger leads and conversions which will be responsible for expanding your market.
Telemarketing sales, though, needs experienced and skilled agents to be effective. For faster sales conversion, companies usually outsource their telemarketing operations. These external providers already have a wide pool of competent telemarketers ready to work for your business.
Technical chat support
The new decade welcomes improved technology, more "high-tech" apps and websites, and the continued rise of AI. The rapid growth and enhancement of technology can confuse customers, which is why it's vital to hire efficient technical chat support staff.
GET FREE QUOTE
Send us your requirements and we will get back shortly.
GET STARTED
Technical chat support agents's main responsibilities include diagnosing and solving customers' problems, and troubleshooting issues through live chat or email. These technical chat support representatives not only need to be tech-savvy, but they also have to possess excellent communication skills, people skills, and hospitable personalities.
Outsourcing this service to offshore destinations like the Philippines can help your business. Philippine BPO companies like SixEleven can cater to your business' and clients' needs, anywhere you are in the world, at any time of the day. To help you get started, get SixEleven's outsourcing guide today.