Why outsource your data entry services
With so many paperwork and forms that need to be filled out, clerical tasks that come with running a business can take so much of your time. Thanks to outsourcing, these repetitive and tedious tasks can be delegated so you can focus more on your core responsibilities leading to the business' growth and development.
What are data entry services?
Data entry is the simple process of digitally inputting data and information into the company's software or database, or transcribing one type of electronic data into another. Data entry needs to be accurate and organized. It can be tiresome and time-consuming, especially as a company continues to grow.
GET FREE QUOTE
Send us your requirements and we will get back shortly.
GET STARTED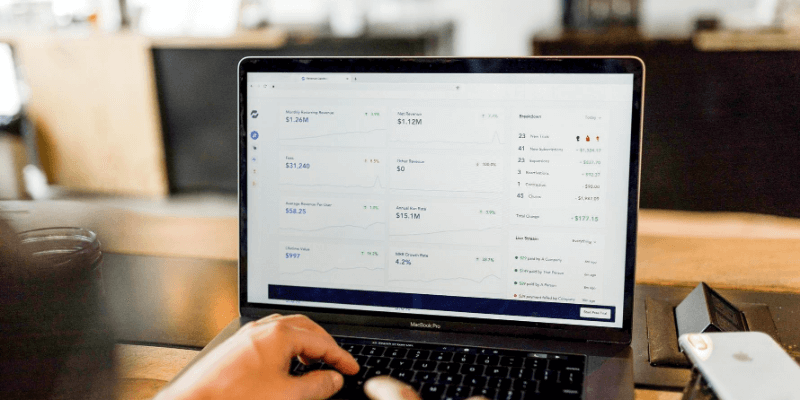 Responsibilities of a data entry service provider
A data entry service provider is someone a company hires to take care of its data entry needs. Aside from data entry, some of their responsibilities include:
Data extraction
Data enrichment
Research
PDF conversion
Image data entry
Indexing
Image annotation
Why outsource your data entry services
As your business grows, your time becomes more valuable than ever. By delegating data entry services to an outsourcing company or a virtual assistant, you can reap the following benefits:
Lower overhead costs
Hiring an outsourced data entry service provider can help your business save up to 70 per cent on employment costs. You also do not have to worry about benefits, office space, equipment, and other additional expenses that come with hiring an in-house talent. Your outsourcing partner will take care of all of that for you.
Quality output
Outsourced recruitment firms hire professional and experienced recruitment experts that will find competitive candidates who will be perfect for your team. The Philippines, for example, produces around 500,000 college graduates every year, who are willing to join the workforce. Outsourcing companies – and your company – will have access to a pool of qualified and educated young professionals.
GET FREE QUOTE
Send us your requirements and we will get back shortly.
GET STARTED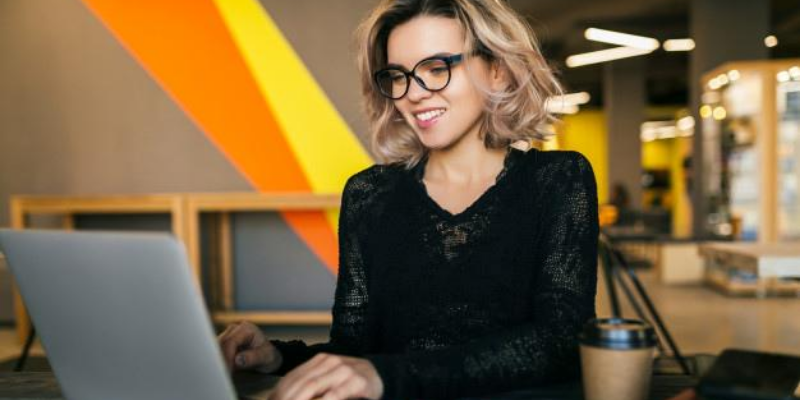 Data security
Even if your data entry team is operating halfway across the world, rest assured that your outsourcing provider will do its best to safeguard your data and other confidential information. Companies also use reliable software tools to ensure safety and confidentiality.
You can concentrate on your core business services
Like mentioned above, delegating your tedious tasks to an outsourcing provider will help you and your core team focus on your more significant responsibilities. It's actually a win-win situation: data entry will be done faster and more efficiently because it will be done by professionals. Best part, you don't have to worry about it at all!