A Guide to Expanding with a BPO: Growing Your Business Through Lead Generation Efforts
Companies, as they grow, don't just thrive on word-of-mouth. As your company expands, you should also look into investing in lead generation for businesses to attract a wider market and advertise your work better.
Highly competitive companies use different lead generation techniques to attract new customers: through their website, social media page, search engines, and phone calls. With this, marketing efforts also grow with the constant change in trends, technology, and tactics.
GET FREE QUOTE
Send us your requirements and we will get back shortly.
GET STARTED
Having an in-house lead generation arm for your business can help you with this. However, if you don't have the necessary skills or knowledge to execute this task for your business, it might be better for you to outsource this to a team that can handle the job.
In this article, we discuss what lead generation is and how working with a third-party service provider can help you boost your business' success. We also give a list of techniques for lead generation to help you get started on this journey.
What is lead generation?
Lead generation refers to the process of attracting leads to make them into paying customers. A lead or potential customer goes into several qualifying steps to see if they are suitable for a company's offers and tailor it according to their needs.
The process starts when a customer discovers a company's content, whether through their website or social media account. Then, a click on the content's call to action will take them to a landing page that records and captures their information, usually through forms.
Business lead generation is a critical aspect of a company's marketing strategy. In fact, 85 percent of marketers highlight the importance of lead generation in their marketing goals.
Usually, businesses train in-house teams to have more control over their operations and gain instant access to reports and analytics. Although, many of these companies are becoming more at ease with hiring freelancers or outsourced teams. In addition, lead generation is time-consuming and challenging, and training an in-house team for the job usually takes time, effort, and resources.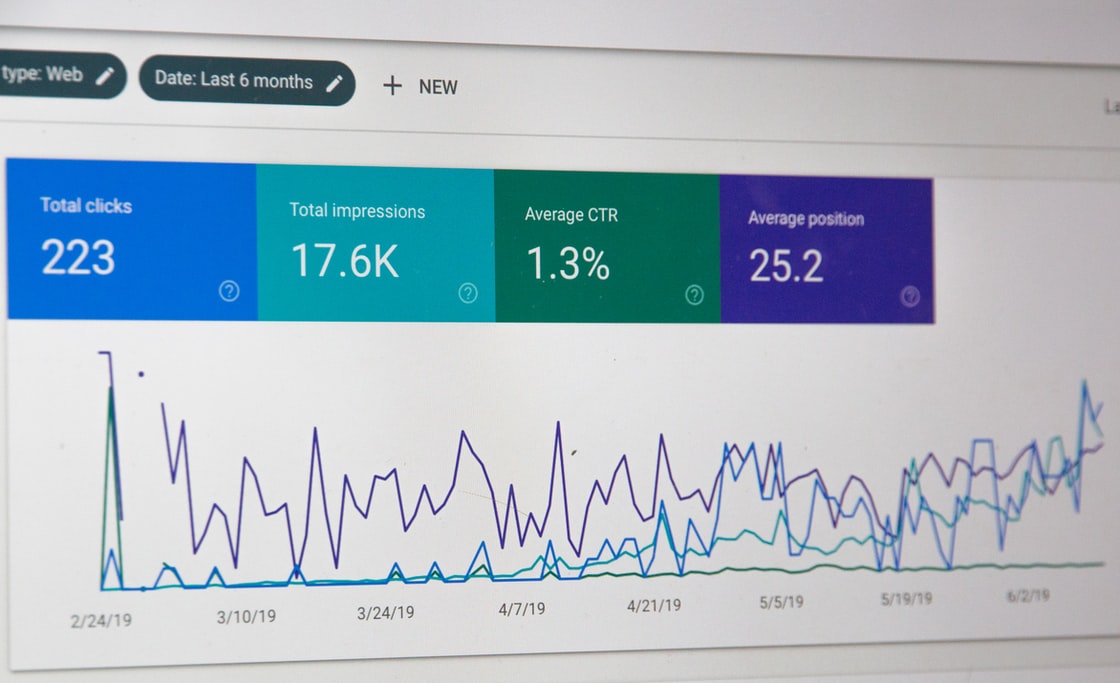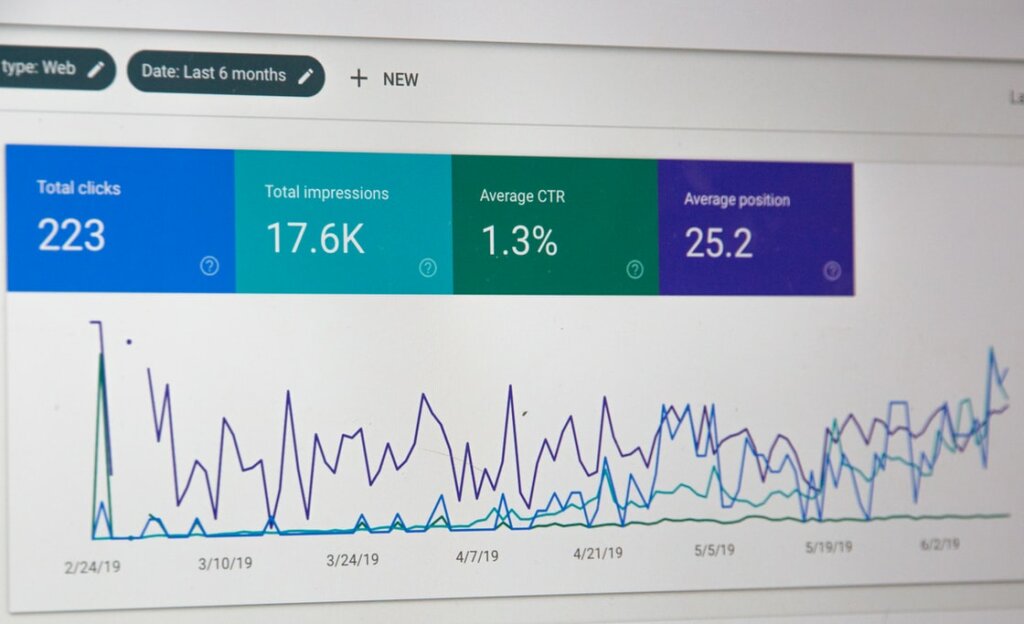 How do companies initiate lead generation?
For lead generation and telemarketing sales, there's a certain order to accomplish these tasks successfully. The first step that companies must take is to find the best sources of high-quality leads and track them regularly until they are converted into sales opportunities for your business.
Follow these steps to learn more about how to initiate leads:
Business connections
One of the best sources of high-quality leads is your business connections. Don't be shy to tap them to find out who has hired or been referred by other businesses. Then, from this, identify your pool of clients and which of them are most likely to turn into referrals.
Target search online
When you don't know something, turn to the internet! Search the web and look out for other firms and organizations related to your business industry so you can find a great number of potential customers who are looking to purchase your products or services too. You can set and target your leads by the size of their company, location, or possible business requirements.
Social media interest groups
Social media platforms such as LinkedIn and Facebook are an effective way to find groups of people who share similar interests or similar working industries. Try to get some contact information based on people's information and send them emails to get leads. 
You can also send an introduction email to the head of the company to establish connections and make them want to know more about your business.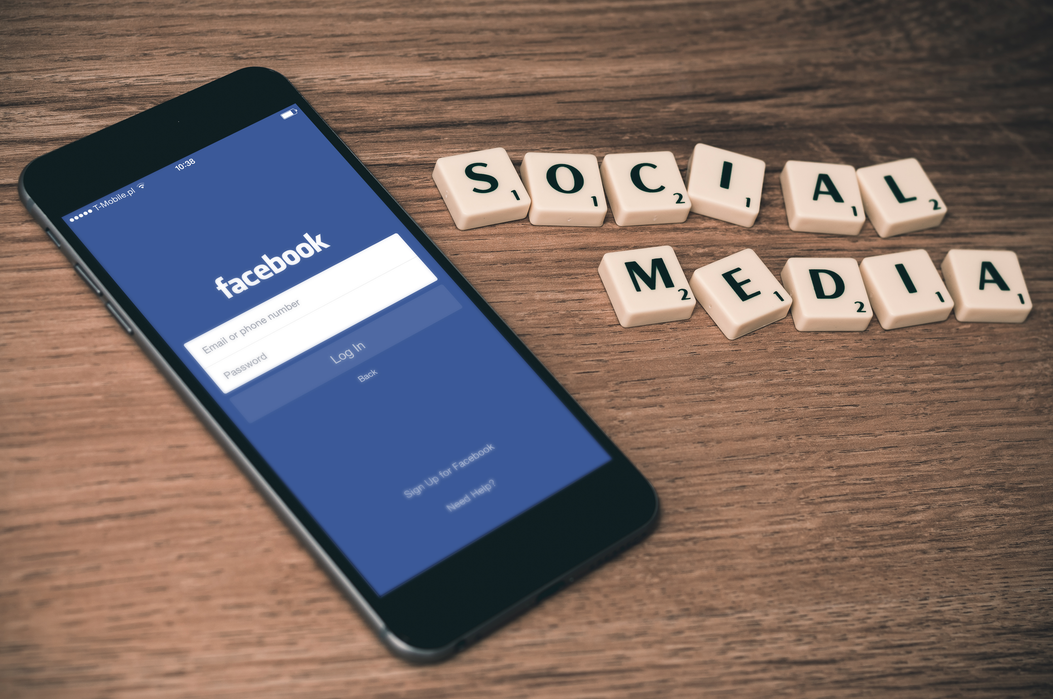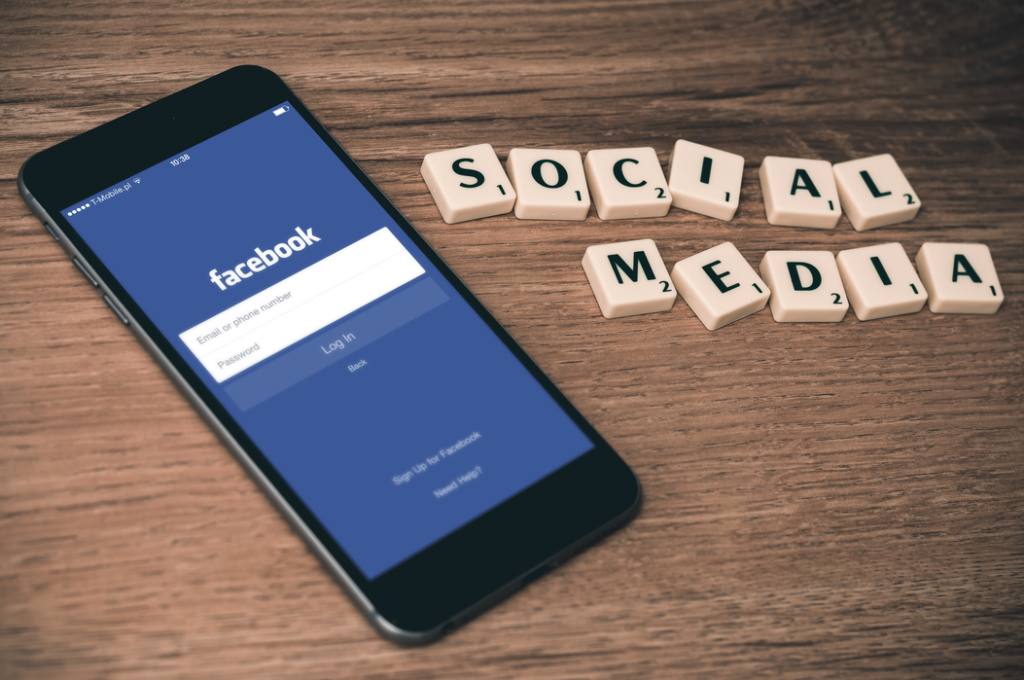 Examples of lead generation techniques
Planning lead generation strategies can be difficult at first since you have to know what your target market wants. Cold calling can be a way to go, but it might not be enough with the increasing popularity of different channels available. 
Luckily, you can use these different channels to your advantage without having to shell out a lot. For one, you can have your lead generation tasks outsourced to a trusted team of experts in the popular outsourcing countries. Second, you can also search the internet to find out the different lead generation strategies you can use for your business.
But, you can skip the second one for now. We have already listed the ten examples of lead generation strategies you can try out this year.
Generate relevant content
Content is a crucial part of your website since it tells your customers how knowledgeable you are about your industry. With this, you should leverage creating relevant content that can help you gain more traffic. It's best to use SEO keywords and do research articles to help your website improve on Google.
Organize online events
Since the pandemic forced companies to rethink how they conduct their events, most businesses have grabbed the opportunity to do online events. Online events have helped companies have a wider reach while also providing their attendees with the ultimate comfort – attending an event from home.
Depending on your industry, you can conduct online events in the form of webinars, online gigs, or virtual exhibits.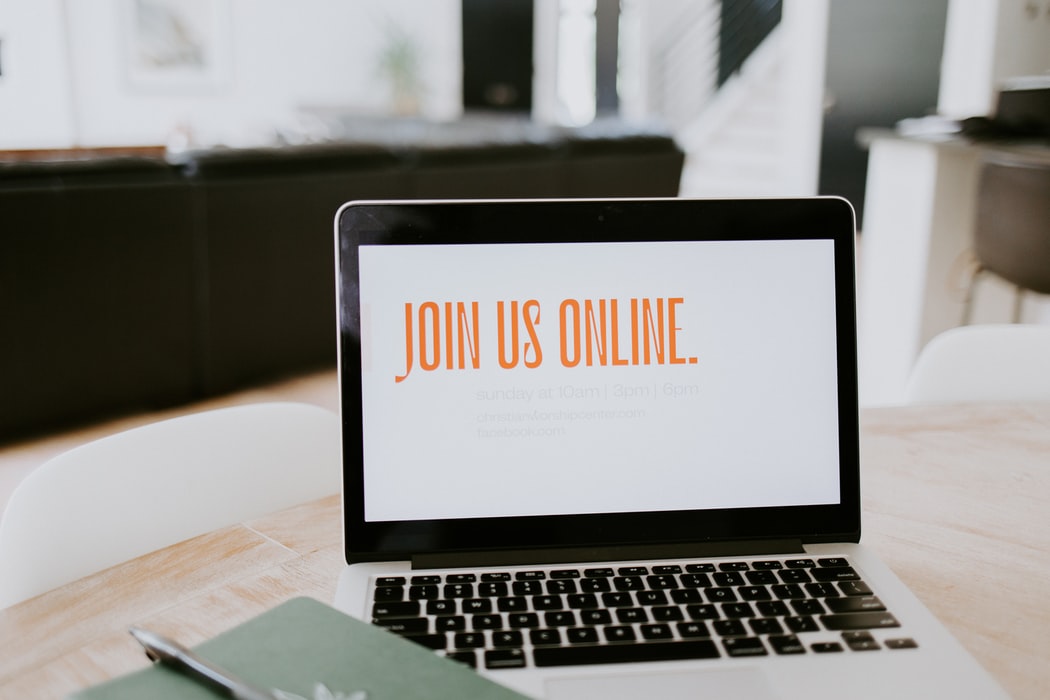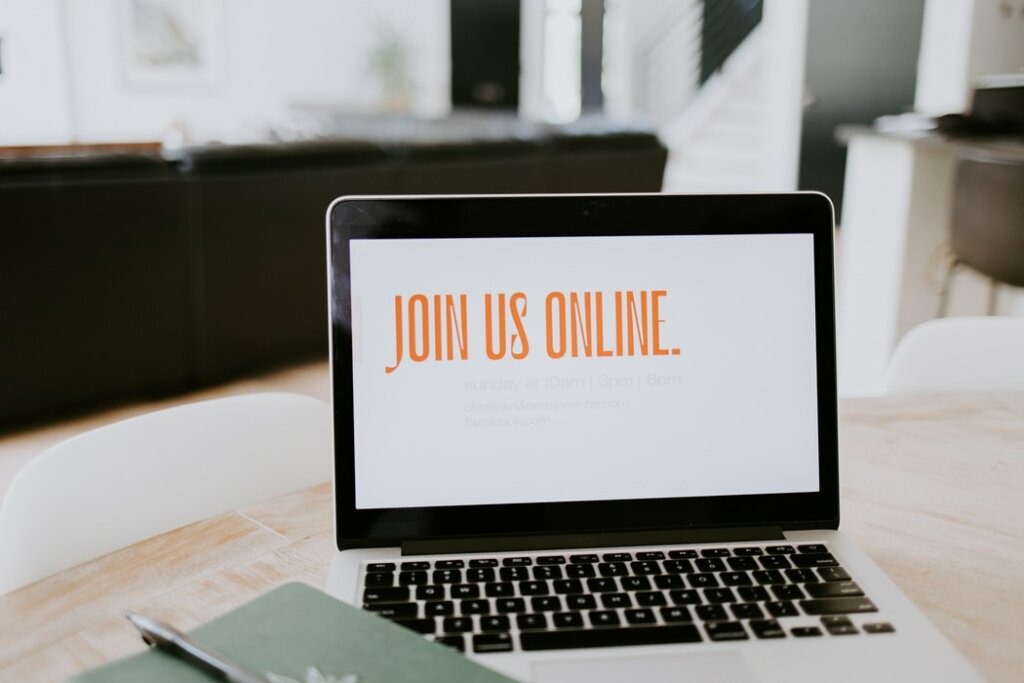 Offer promotions and discounts
There's nothing more enticing to customers than discounts and promotions on items. This is a way for them to save money, especially during a crisis. Offering promos and discounts can also be a good way for you to attract more customers and retain your existing ones while helping them save money.
Make your social media pages active
Social media is where many of your customers are. And they're expecting you to be there as well. Nowadays, when social media messaging and live chats are accessible, you should also have a team to handle your accounts and interact with your customers every day. This way, you can get to know your market more and generate better leads who will support your business.
Create social media campaigns
Hashtags added with relevant content can get you noticed on social media. So, why not leverage these to your advantage? A combination of paid and organic campaigns will help you maximize your reach, target more audiences, and expand your market.

Retarget audiences who have engaged with your page
Just because they only engaged once or twice on your page does not fully mean they are not interested in your business. Reach out to these leads to advertise your services and current promotions through different channels, whether social media ads, email newsletters, or SMS.
Offer referral bonuses for every signup
Referral bonuses can be a win-win situation for you and your customers. You get to have new leads through your existing customers while they avail of freebies or rewards for every person they refer. This is also an organic and efficient way to attract new customers since you will be backed by the recommendations of your existing ones.
Partner with companies for third-party offers
You can also partner with companies relevant to your business for third-party offers and promotions of your services. Doing this can help you attract more customers, even their existing ones, without compromising your partnership. For instance, delivery services such as UberEats give free delivery charges for a minimum delivery amount from selected restaurants. 
Tap influencers for promotion
Lastly, influencers make a huge impact on lead generation. This is because of their huge following and influence on their network. Tap them to endorse your products and offer discounts while using promo codes generated for their audiences. You can give back to them by sponsoring their content on different platforms.
Create scarcity
Creating scarcity is a psychological trick that has been proven effective over the past several years. Creating scarcity is making something appear limited, whether it be a discount on membership, a book, bundle promos, etc. Making these offerings only available for a limited time or "until supplies last" will trick prospects into purchasing your product or services to see what the fuss is about.
How outsourcing your lead generation efforts can boost your business
Having your in-house lead generation team for your business can give you a head start on your marketing efforts. You get to have easy access to your analytics and performance, monitor your employees in a controlled environment, and have full control over their tasks and workload.
However, maintaining their performance might be challenging, especially for a small business. Aside from salaries, you get to train new and existing employees at least once or twice a year, research and introduce new trends, and update your tools and equipment at work. 
When you outsource this task to a call center for lead generation, you can reap the following benefits:
Get access to a pool of professional lead generation experts
With the low unemployment rate in the West, companies like you tend to have difficulties in finding suitable talent for your role. With outsourcing, you get to have access to a larger pool of highly skilled individuals with expertise in lead generation at a fraction of the cost of local talent.
With this, you can improve your processes because you're relegating your team's time and attention to more value-adding work.
Enjoy higher quality prospects
Having an in-house team lead generation team for your business can limit your capability to attract a bigger market from a different location since they can only cater to your local ones. When you outsource to a different country, you get to tap the available market there, gaining you an advantage to expand your business further.
And with this, you get to attract more qualified prospects that can turn into loyal customers once your efforts are successful.
Boost your brand name and online presence
You also get to improve your brand and online presence when you outsource. With your increased market and improved lead services, you get to increase more followers and have better ideas for your content and design for your website and social media pages. 
Also, get to see an increase in your analytics through advertising efforts and increased traffic on your website.
Utilize the positive repercussions of word-of-mouth advertising
Lastly, since you have an increase in followers, it's possible that an increase in positive reviews also comes your way. With the right product, excellent service, and advertising, you can show these positive reviews on social media and review sites for a better customer turnout.

Improve your business through outsourced lead generation services
With a lead generation company as your right hand, you can guarantee the best set of sales skills. They only hire experts who have an intensive background to fill the job. 
Your outsourced lead generation can do all the work — from brainstorming for content materials, getting contacts, reaching out to clients, and doing all the follow-up. This will allow you to meet the actual people who will make the buying decisions. 
They will even go the extra mile and pull a multi-channel approach of networking, offline and online communication to get your prospects to engage with your business.
Eager to see the results? Partner with the experts today!
Reach out to us at SixEleven to learn more about our lead generation services.