Is cold calling dead: Ways to use cold calling in 2020
Cold calling has been a staple method for the lead generation of businesses. It has been one of the best strategies for closing sales. However, as other channels such as social media appear, this method has become less and less relevant.
Does cold calling still work in 2020?
There has been several debates on whether cold calling is still effective and efficient in sales and marketing. Especially with the rise of social media and email marketing, institutions such as INC believe that cold calling is dead. They also believe that half of companies who use cold calls only use automated systems, whether they are for legal or illegal purposes.
GET FREE QUOTE
Send us your requirements and we will get back shortly.
GET STARTED
Contrary to this belief, cold calling is still alive. In fact, many companies are still successful with this strategy. In an article by Tenfold, experts believe cold calling has become smart calling, with right strategies and timing in place in order to close sales successfully.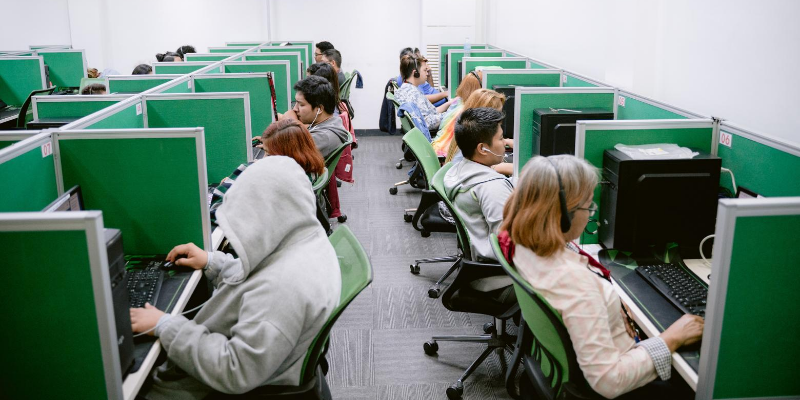 Reasons to still use cold calling
Regardless of your industry, you should still use cold calling for these reasons:
Human interactions improve your customer experience
Most functions can't be automated with bots
Get to know your leads better
Minimize errors in gathering information
Ways to leverage cold calling in 2020
As mentioned, cold calling has become more strategic over time. To succeed in this area, you should think of ways in calling and reaching out to leads. Here are some of the ways you can leverage cold calls:
Get 2021 Outsourcing Guide
Find out how SixEleven can help you with outsourcing
DOWNLOAD FREE GUIDE
Maximize new inbound sales strategies
Don't just rely on cold calling as your lead generation strategy. You have to follow where your customers and target market are as well. With this, you need to reach out to them through other platforms, whether synchronous or asynchronous, to maximize your lists and have a greater look at your market.
Turn cold calls into warm calls
Warm calling is the most efficient calling strategy you can use for generating and converting leads. Here, you can use your referrals from existing customers and other channels in gathering your leads.
Study your market carefully
One of the reasons cold calls turn to waste is that businesses don't really get to know their market. Instead, they just go with the most available market and resources and see what happens. In these times, you should get to know your market more than their customer data.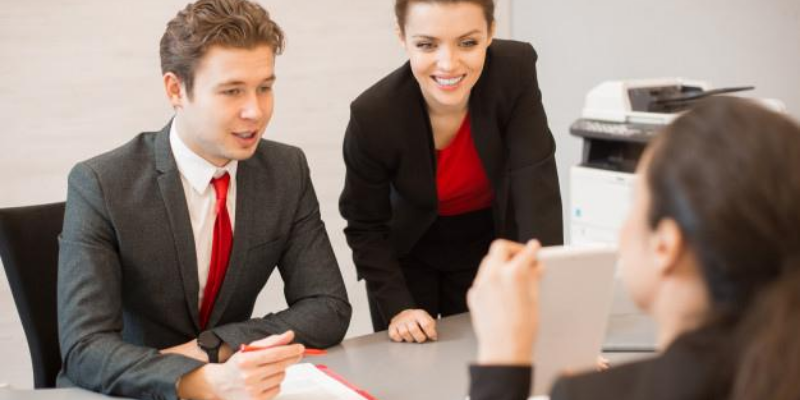 Don't start with a sales pitch
Personalization should be your focus in cold calling, aside from closing sales. As much as you want to get your sales deal done quickly, you should also avoid being too pushy or mechanical that you start your call with a sales pitch. Use different cold calling scripts as a guide for your calls and make your conversation natural.
GET FREE QUOTE
Send us your requirements and we will get back shortly.
GET STARTED
Utilize sales and marketing tools
Online tools are there to make your work easier, so why not use it for your cold calling tasks? Different CRM tools such as Zoho and Hubspot help you organize lead and market analysis data. VoIP software such as RingCentral, meanwhile, makes your calls clearer and better to avoid drops and miscommunications.
Outsource your cold calling tasks
Lastly, outsourcing is still on-demand, especially for an increasing number of small businesses. This can also help you save on costs and resources in putting up your lead generation and sales teams while you focus on creating strategies to improve your services.