What is back office support?
What is back office support?
Back office support is part of an organization's business functions. It consists of non-client-facing personnel who are in charge of performing administrative and support responsibilities. Back office support teams are responsible for enhancing the customer experience without being directly related to them.
Back offices can be located somewhere other than the company's headquarters. In fact, smaller enterprises sometimes hire a remote team to perform these functions. However, the majority of the world's successful firms outsource their back office operations so their teams can focus on their core responsibilities.
GET FREE QUOTE
Send us your requirements and we will get back shortly.
GET STARTED
Roles and responsibilities you can outsource
Recruitment
Offshore staffing is the most convenient way to expand your workforce. Seeking the services of an outsourced recruitment firm for your hiring needs will guarantee you dedicated and skilled professionals, as they already have access to a pool of qualified candidates.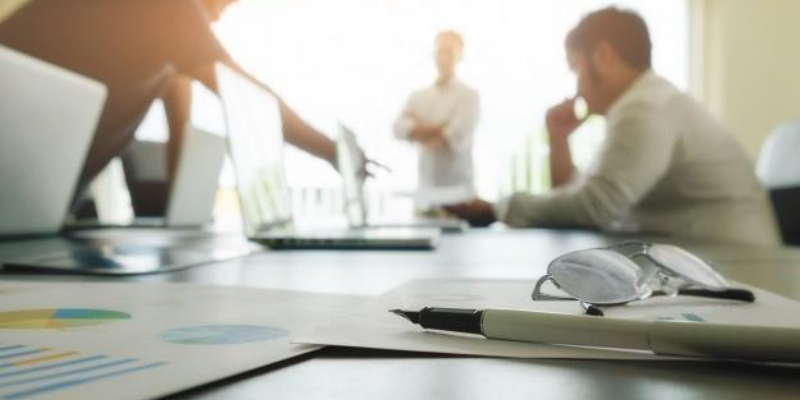 Data entry
Data entry is the entering of information into the company's computer system. While it is an important task, it can also be tedious and time-consuming, making it one of the most outsourced back office functions.
IT support
IT support involves making sure that the company's confidential information is kept secure, educating employees about taking care of company equipment, making sure that systems are updated, and so forth. Companies usually outsource their IT support to reduce labor costs and infrastructure expenses. It also means getting world-class talent for this important responsibility.
Bookkeeping
Most virtual assistants are also licensed accountants and knowledgeable in bookkeeping. Bookkeepers are independent and fully knowledgeable about their role, so they require little to no assistance. The good thing about outsourcing your bookkeepers is that they're scalable. They can grow and expand with you as you also grow your core team.
GET FREE QUOTE
Send us your requirements and we will get back shortly.
GET STARTED
Outsourcing back office support roles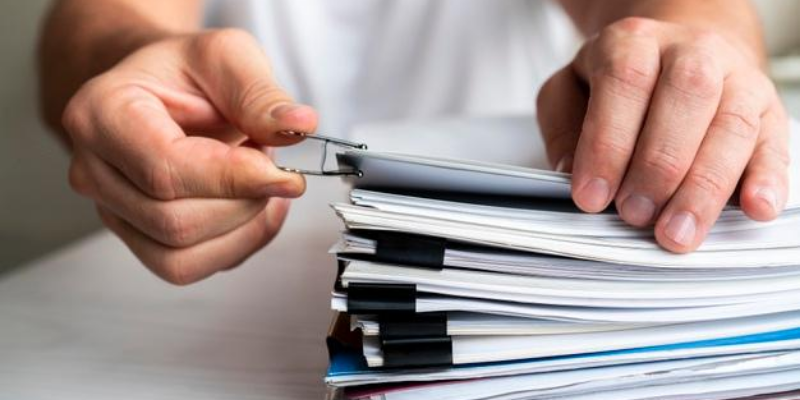 The Philippines is the leading outsourcing destination in the world, and for many good reasons. Through the years, businesses of all sizes flock to the Philippines to outsource their back office functions.
SixEleven, for one, is an industry expert when it comes to providing every client's back office support needs. From customer support to lead generation and telemarketing, SixEleven's dedicated team with 15 years of experience makes sure to provide you with quality back office support services and industry expertise.