Why outsource your back office support functions
Almost everything can be done online – shopping, meetings, training, and so forth. With the rise of the competitive online market comes the demand for people who will take care of IT support, customer service, appointment settings, and transcription services. These are back-office support roles, and they play a significant role in customer satisfaction and quality of service.
What is back office support?
Back office support functions do not require client-facing. However, these tasks are necessary to streamline other processes involved in a business. Back-office functions include but not limited to the following:
GET FREE QUOTE
Send us your requirements and we will get back shortly.
GET STARTED
Virtual assistance
Content writing and creation
E-commerce tagging
Digital transcription
Bookkeeping
Support desks
HR services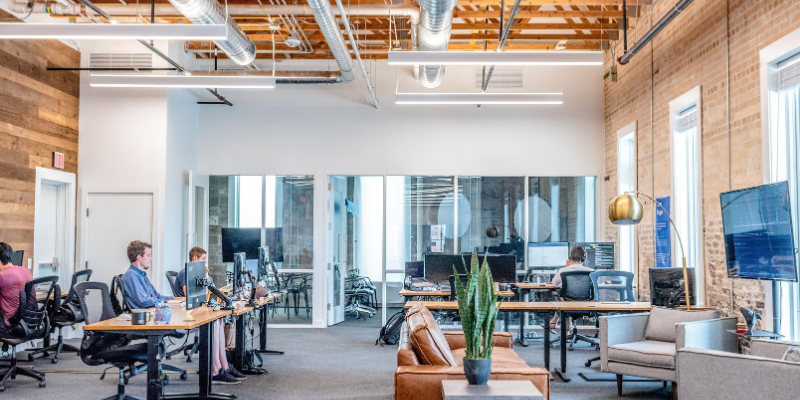 Administration and support personnel make up the back office. Also, they are often located somewhere other than the company's main headquarters. Most companies outsource their back-office operations, especially HR and accounting, for a variety of reasons. This strategy has also been proven efficient and productive by companies of all sizes around the globe.
Benefits of outsourcing back office support
Outsourcing your company's back-office support means that you'll not only save money on labor costs, you'll also save time – time that you can spend focusing on your business' growth, development, and expansion.
Get 2021 Outsourcing Guide
Find out how SixEleven can help you with outsourcing
DOWNLOAD FREE GUIDE
Further, here are the other benefits of outsourcing your back office support:
You'll have a team fully dedicated to your business
Business process outsourcing (BPO) companies are managed by administrative experts that aim to provide your company with the highest quality service. Also, employees work full-time, equipped with regular and proper training to keep your business competitive in a tight market.
Your core team can focus on their main responsibilities
Back office tasks are repetitive and time-consuming. Assigning them to your core team will make them lose focus on their more essential responsibilities. Outsourcing your back office support can take the load off so your team can concentrate on the tasks that matter more.
GET FREE QUOTE
Send us your requirements and we will get back shortly.
GET STARTED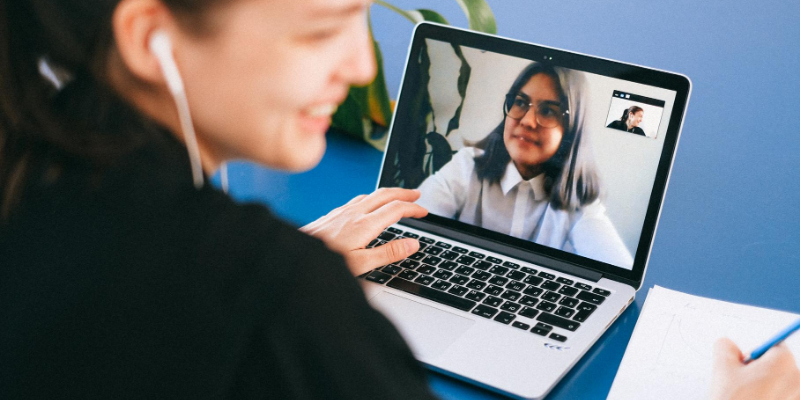 Why you should outsource your back office support functions in the Philippines
The world's leading outsourcing marketplace and advisory, Outsource Accelerator, listed the following factors stating why the Philippines is the best outsourcing destination:
Cost-efficiency;
Cultural compatibility;
English proficiency;
Highly-skilled workforce;
Flexible workforce;
Reduced legal liabilities and management issues;
Data security and privacy;
24/7 staffing – timezone neutral; and
Lastly, economic growth
The skepticism behind outsourcing is understandable, especially for first-timers and startup companies. However, with the right outsourcing partner, you can get the best of both worlds: You can get access to high-quality and dedicated employees while saving money on employment costs!