What does order processing mean?
Order processing is the workflow process involving the packing and shipment of goods or services to the customers. In processing an order, a business taps its distribution centers or facilities responsible for picking, packing, and delivering products.
An important part of order fulfillment, order processing is also connected to customer satisfaction, with the aim of getting the products to customers as quickly and conveniently as possible.
GET FREE QUOTE
Send us your requirements and we will get back shortly.
GET STARTED
How long does this take
Processing a single order depends on the industry, the product, location, and other compliance requirements such as taxation.
Restaurant deliveries, for instance, may take from 30 minutes to almost 12 hours, depending on the number of orders and preparation time it needs.
Third-party delivery services such as DoorDash and UberEats get to make these processes easier by direct ordering and delivering them to the customers.
Local deliveries of non-food items, meanwhile, may take up to 3 days depending on the location of the customer. International deliveries take up to a few weeks because it has to undergo customs inspections, determine local taxes, and consider travel times and conditions.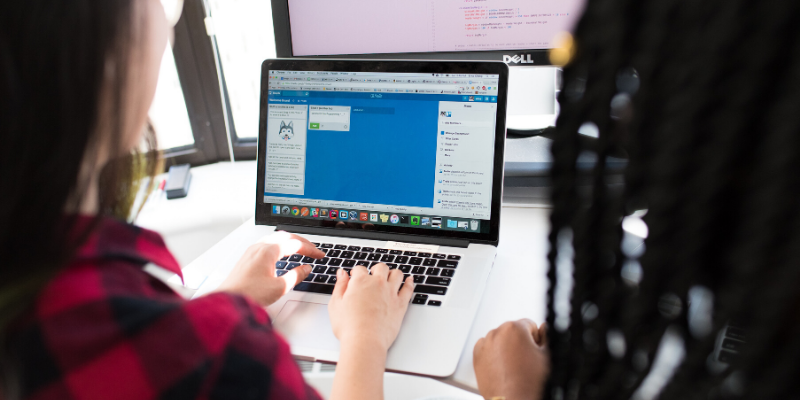 How does order processing work
Usually, order processing starts once the business receives a customer's payment or purchase request. They will then tap their distribution centers for:
Order picking. Upon approval, the business lists and picks the orders from the warehouse according to their availability and how much it needs to fulfill.
Sorting. The items will then be sorted according to their destination. E-commerce owners usually do this
Packing and pre-consolidation. Usually, the courier takes responsibility for packing and pre-consolidation. Each item will be weighed, packed, and labeled for proper identification.
Consolidation. Grouped items will then be loaded for transportation and delivery. Bulk and overseas orders, meanwhile, require a manifest for proper documentation.
Order processing may include manual (logged and recorded through order sheets) and digital (through order processing software) processes depending on the nature of orders.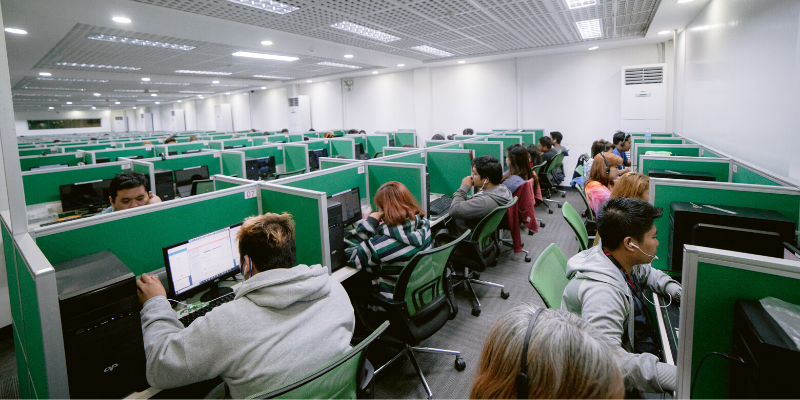 Documents involved in B2B order processing
Business-to-business (B2B) order processing, from the purchase of office supplies to additional desktops, tables, and cubicles, needs proper documentation from both client and supplier. Clients need this for bookkeeping and transparency for auditing.
Some of the documents involved in B2B order processing include:
Quotation
Most businesses produce quotations for bulk orders and package offerings. The supplier prepares this as an initial proposal to the client interested in a specific product. Once a client agrees to it, they will then prepare a purchase order.
Purchase order
For B2B transactions, clients produce purchase orders (PO) to order certain goods. A purchase order lists the client's initial requirements, including the item name, the specifications, and the number of items to fulfill.
GET FREE QUOTE
Send us your requirements and we will get back shortly.
GET STARTED
Sales order
A sales order (SO) is a document indicating the confirmation of sale to the client. Here, the document indicates the finalized items and number of units ordered, the total amount of order, and the signature of both the supplier and the client.
Invoice
Lastly, an invoice indicates the customer's order and the amount they owe to the supplier. This includes all the delivered items, its quantity, and the method of payment they can use or have used to pay for the goods delivered.