Order processing management system for your business
People are addicted to online shopping now more than ever. Monthly sales, new product releases, discounts, promo codes, and free delivery are just some of the perks Chinese buyers get from online shopping.
No wonder people choose online stores to shop for high-quality products for competent prices. But apart from actually delivering the customer's items, there's a lot more to order processing management.
GET FREE QUOTE
Send us your requirements and we will get back shortly.
GET STARTED
How do e-commerce businesses ensure that these products reach the buyer's house, given the high volume of online orders they receive? Read on to discover what order processing management is and how it can streamline your business workflow.
What is order processing management?
Order processing management is an organizational process where businesses track and manage their customers' orders and inventory. It ensures an accurate inventory management and tracking system for sales through different buy-and-sell platforms.
An order processing management system can also acquire payment from the customer's order through the platform or shipment.
With order processing software, you are allowed to manage your product stock, payments, and real-time shipments. If these are handled correctly, it will improve your business workflow and increase your repeat customers and sales.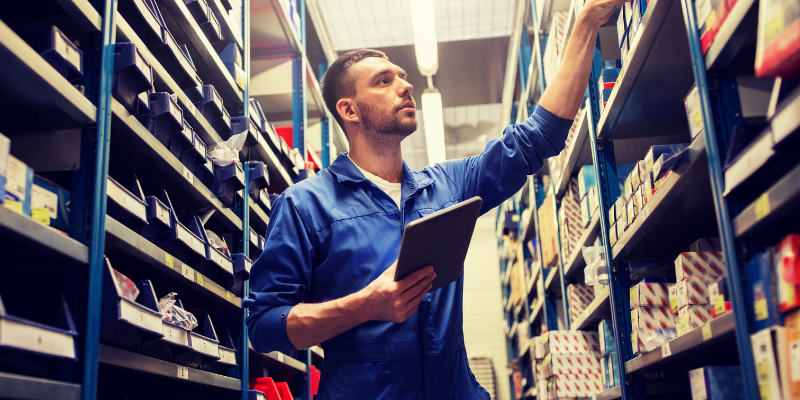 What is order processing?
To fulfill a buyer's order, you need to undergo order processing first. Order processing ensures that customer orders are properly prepared and delivered to the right place at an expected time.
Sorters, packers, and couriers work in sync toward order fulfillment from a distribution center or warehouse.
Order processing involves order confirmation, verifying customer's items, picking and sorting, packaging, and delivering the goods to a carrier.
Finally, the courier fulfils the process by delivering the goods or items to the customer's specified locations.
An order management system for Chinese products provides a comprehensive and more detailed solution to help businesses and organizations effectively pack and ship products.
Key reasons why does your business needs order management systems
Businesses use an order management system to receive orders, track sales, and to fulfill orders and payments. With order processing software, you can facilitate and manage the execution of orders and their delivery.
To know more about the key benefits of an order management system, here are some of the reasons why your business needs to get one now.
Seamless order management
Order processing management starts when a customer places an order. The moment the customer places their order, you have already made a sale. It's now your turn to deliver your buyer's needs. That means the entire process should be as easy and seamless as possible for the customer.
If the customer experiences any roadblocks to their buying experience, they are more likely to become unhappy with your company. They can leave your shop a bad review, a low rating, and even send you a dissatisfied survey.
Unsuccessfully managing your order processing will turn your clients off in the long run. They would buy elsewhere.
Your entire order processing workflow will be standardized, flawless, and tracked with an order management system.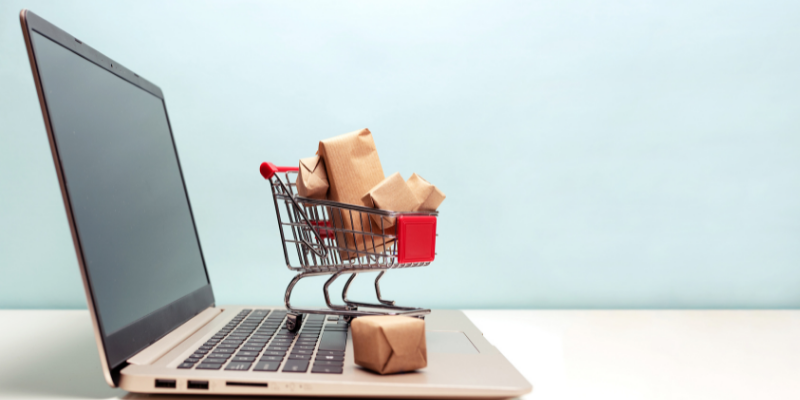 Centralized customer service
Customers will receive a notification of where their parcel is or what time and day it will be arriving. It not only ensures the proper delivery of their products but also boosts customer satisfaction.
Informing them every step of the way across their buying journey with email updates, tracking information, and delivery status alerts is a must-do for any business. This process removes their worries away to have a more breathable buying experience.
Without a system to track all the orders and hold customer information, there are more opportunities for order delays and errors.
Your support team will also be more informed with a complete view of your sales channels and fulfillment centers with an accurate system. They can also address any inquiries about shipping, delivery, or even cancellations as efficiently as possible.
Access to the latest software
Having an order processing management system comes with software usability. The right provider will give you access to the most customizable and smoothest software for order fulfillment.
Having software also comes with other essential features and capabilities that can make a big difference in your brand's success. It allows you to encrypt order inflow to improve order management and data security, gives you inventory reduction for supply chain accuracy, and improves customer support.
Built for growth
Your business will grow its number of customers, meaning that the orders you will be receiving will also pile up. In this case, you will need a broader view to navigate the fronts and backs of your business operations. With a high volume of orders, how can you monitor that?
That's when an order management system comes in. It interfaces users across the supply chain, from manufacturing and shipping to in-store processing and customer reviews.
An order management system will give your business the agility to integrate information and operate more efficiently with a growing number of consumers.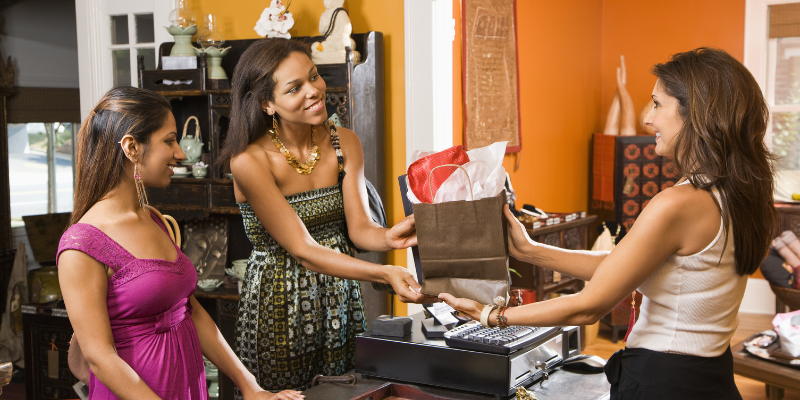 Having the right order management system
Order processing management is the key to your plan regardless of the size of your business now if you are aspiring to establish multiple stores, warehouses, or sales channels and websites in various countries.
While the benefits of using an order processing management system for larger companies are more common, smaller businesses can gain a great advantage from it as well.
As your business expands, you can add more customization to your order processing management system according to your needs.
Outsourcing your order processing management system will take the weight off your back in managing orders and fulfillment systems. Let experts and providers give you the best technology to streamline your sales and fulfillment processes.