Effective lead generation strategies for your roofing business
The demand for roofing materials in China has steadily increased over the years. The rising building construction expenditures primarily fuels it.
As of 2012, China has a 2.2 billion square meter roofing industry, making it a great business market environment. With their gigantic landscape and competitive market, how does the business really generate roofing leads?
GET FREE QUOTE
Send us your requirements and we will get back shortly.
GET STARTED
What is a roofing lead and how does it work?
Roofing leads are potential customers who show interest in your roofing services. Some contractors generate customers with the help of an external party, while others establish a branded online presence to acquire exclusive customers.
The roofing industry involves types of roofing, maintenance, construction, repair and renovation, and installation.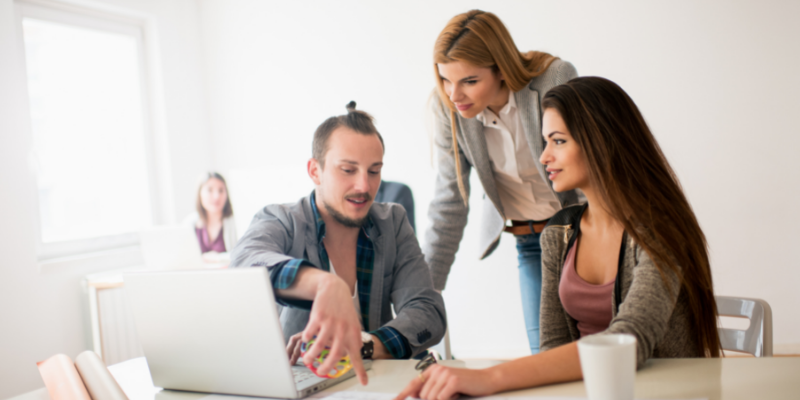 Lead generation takes place in many forms. Businesses and organizations gain access to leads through telemarketing, advertising, and other marketing efforts.
Generating qualified leads serves as an introductory post for any business. With qualified leads, you get sales. The more sales you achieve, the more profit you gain. Thus it also increases your ability to expand faster.
Best lead generation practices for a roofing business in China
The strategies of generating roofing leads have evolved over the years. The once effective methods don't have the same impact as they used to have.
However, some lead generation techniques are surprisingly still the most effective. Here are some of the best lead generation practices you can add to your list of strategies to acquire high-quality leads for your roofing business:
Canvassing
Canvassing might be an old-school method to attract leads, but it still works. There is no better way to pitch your products and services face-to-face and talk to them about why they should choose yours.
This method is most effective if your area has just been recently affected by a natural disaster such as a storm and flood. So, be prepared for calamity alerts, and get ready to book appointments and sales for your business.
Direct mail
Direct mailing is another old-school method to get leads. Over the last decade, our mailboxes have been dusty and emptied most of the time.
As of 2019, the number of mailboxes in China was approximately 119,234. It is a significant number to send out direct mail to your potential buyers. Enveloped letters are still more likely to be checked and read.
Use SEO
Search Engine Optimization or SEO is more relevant than ever. SEO is a great way to provide valuable content to your prospects and generate leads for your business.
Make sure you have a content writer or manager who can produce high-ranking content with keywords for your blogs and website. The goal is to rank on the Baidu search results as it will give you greater visibility online where Chinese citizens do their research ultimately.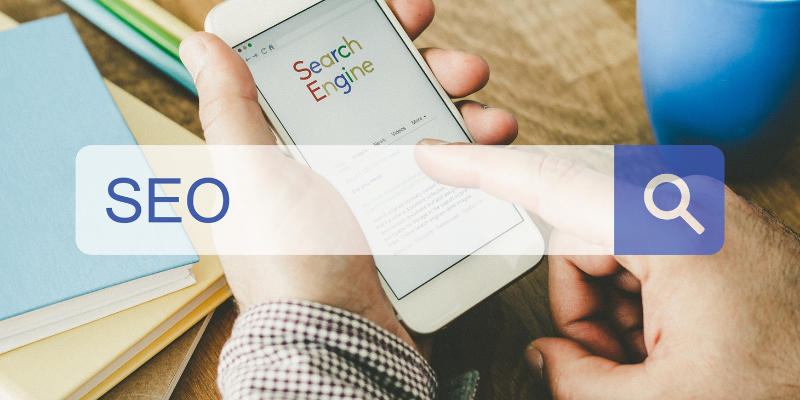 Conduct a giveaway event
The Chinese people love free stuff! It is a fantastic way to incentivize your audience to get their friends to sign-up for your campaign. You can set specific criteria to reach a larger audience.
For example, the more they share your post online, the greater their chances of winning. You can also try to require your participants to enter their email addresses so you can get in touch with them and do follow-ups when the giveaway ends.
And with the craze of social media, your giveaway spree can have the potential to go viral in your area. People will talk about it online and offline and eventually visit your site. Great giveaway items include free roofing inspections and roofing service discounts.
Nurture your email list
If you successfully collected emails from canvassing, direct mail, or even the giveaway spree, there's only one thing you need to do next: keep in touch with your potential customers.
Keep communicating with the contact on your list until you catch their interest and are ready to buy from your site or hire your roofing services. You can send them exciting content about roofing services until they respond with an inquiry about your business.
This lead generation method is known as email list nurturing. You can create an automated email series, and attach personalized addresses of people by their first names.
You can engage them on particular topics such as roofing tips and advice, roofing discounts, or contests and giveaways.
Leave reviews on sites
This method might be a less direct way to generate leads, but having positive reviews online can do so much for your business to grow.
Online reputation is a lot more sensitive and complex than it seems. People can create rumors and ruin one's name with just one small mistake. But at the same time, the fanatics are also on the internet, and they can also do good.
To grow your business, you should know the importance of your online presence. People believe what they see and relate to other peoples' experiences, whether from a product or service.
Buyers will conduct multiple searches first of your business before they engage you. So set your roofing business up for all the review sites.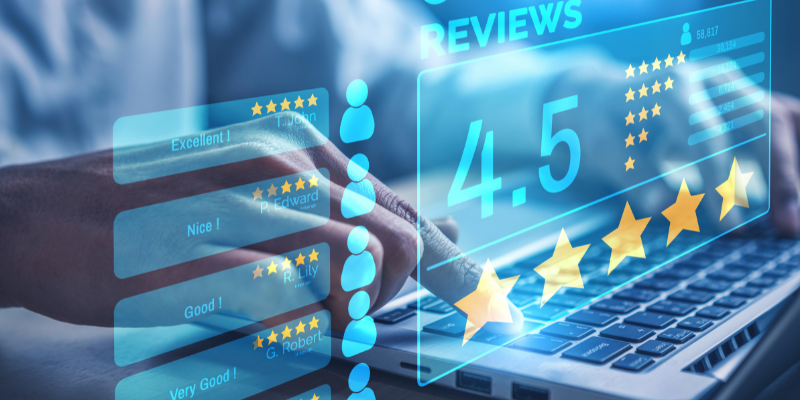 Achieve high quality leads for your roofing business
The question now is, can you do all of these lead generation strategies while you are hands-on with the roofing business itself?
There is no one-size-fits-all answer to attract high-quality leads. They may all sound easy, but they can be challenging, time-consuming, and stressful on your end.
You have to experiment and work relentlessly to discover what angle of marketing is right for your success.
Having a great marketing team or lead generation specialist is one of the most critical aspects of strategizing your branding. It is the perfect chance for you to consider outsourcing your lead generation from the right provider.