The definition of quality control and its importance to your business
What do you mean by quality control (QC)?
Quality control (QC) refers to procedures done to check and maintain the quality of a product. Usually, QC protocols apply in a specific environment where employees and businesses usually manufacture their products, such as factories, laboratories, centers, etc.
Its main goal is to keep the customers satisfied by giving them high-quality products and services that can pass to their tastes.
GET FREE QUOTE
Send us your requirements and we will get back shortly.
GET STARTED
Just remember that while QA is more focused on processes, QC is more product-focused.
QA aims to maintain the quality of the processes done in a specific area of business. It helps you check whether your workflows are streamlined and proper in accordance with your compliances. ISO 9001 and other similar certifications focus on this.
QC, meanwhile, aims to ensure that your products and services follow a specific set of standards, whether locally or internationally. This may involve setting benchmarks and testing your products for its quality.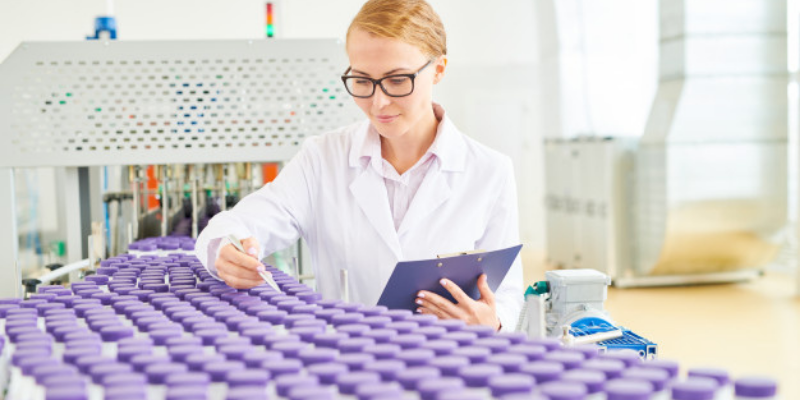 Tools and methods in QC
QC involves and considers different factors in manufacturing a product, such as labor, equipment, materials, and manufacturing procedures. These factors are constantly checked and improved to maintain the quality of a product.
Tools and methodologies in QC involve several forms.
Inspection
Inspection applies mostly in both products and services offered by a company. This refers to the visual checking of a product and its variables at different stages against a set of standards. Moreover, how frequent a product should be inspected depends on the cost of inspection and no-inspection.
This method involves three important aspects.
Product inspection. As suggested in the name, this refers to the inspection of the final product to be released in the market.
Process inspection. Usually, process inspection proceeds to product inspection. This refers to checking of the entire procedure in creating a product.
Inspection analysis. Lastly, inspection analysis gets to study and analyze the root cause of problems gathered from both process and product inspections.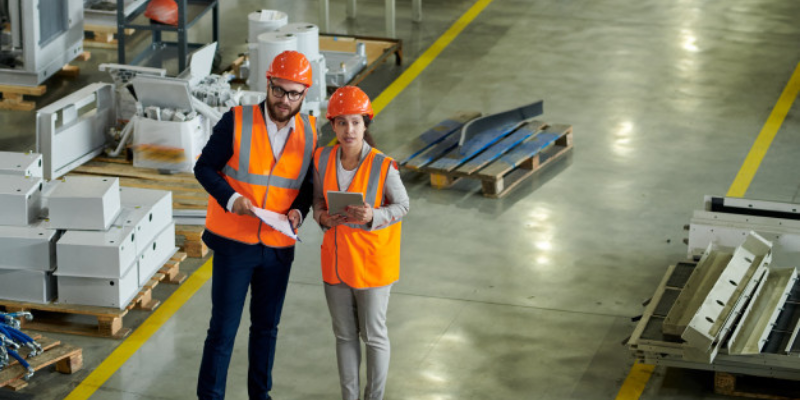 Statistical quality control
Statistical QC, meanwhile, is an advanced method of controlling the quality of a product using statistical methods. In addition, this method applies to continuous process industries and companies that produce goods on a massive scale.
GET FREE QUOTE
Send us your requirements and we will get back shortly.
GET STARTED
With this method, a team samples an entire product lot based on specific characteristics, then divided into three parts:
Sample analysis. Here, the QC team analyzes and checks the sample products. Then, results are generalized as a whole.
Control charting. Then, the inspector interprets these results in the form of charts and figures.
Corrective measures. Finally, with the charting, the entrepreneur can point out and set corrective measures in different problems derived from the charting.
Why you should incorporate QC into your business
Fix your workers' responsibilities and workflow according to your standards
Boost your brand quality and image to increase sales
Balance product cost in advance to determine their competitive pricing in the market
Lastly, determine if the product manufactured is in accordance with local and international standards