Six qualifications companies usually look for in data entry roles
Data entry is an entry-level role. Though, it requires highly skilled and focused individuals who can properly handle the tasks accompanied by it. You should be prepared if you applied for the role, whether as a freelancer or an outsourcing company.
Want to know if you are qualified for the job? Here are some of the top qualifications companies look for an applicant.
GET FREE QUOTE
Send us your requirements and we will get back shortly.
GET STARTED
Educational attainment
Since this is an entry-level role, companies only require you to have proficient education and a basic understanding of your work. Though, individual clients may check your proficiency in communication, numbers, and information technology (IT).
Depending on the data you will handle, your employer may also require you to have knowledge or certification in fields related to data entry, such as OCR certification.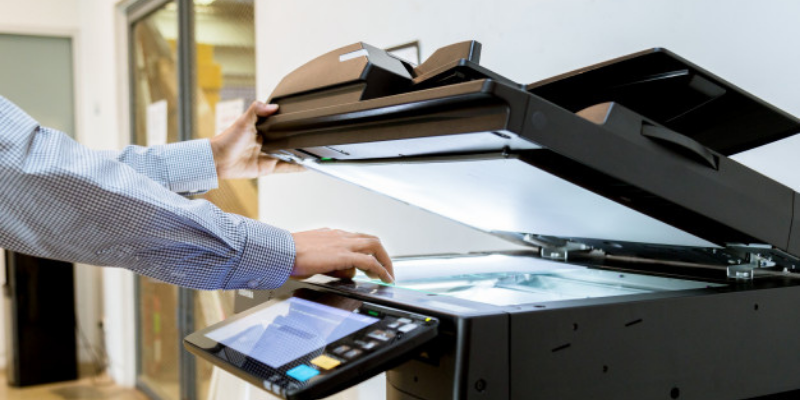 Typing skills
You will have to capture information for customers in real-time, avoid errors in typing as much as possible, and pass deadlines set to fulfill your workload. With this, companies will also look for your skills and efficiency in typing.
Also, you might have to prepare for a data entry test to showcase your proficiency. One of these is the Words Per Minute Test. Here you are given certain items to type at a specific time to measure how fast you can type.
The average required typing rate for a data entry role is around 30 to 40 words per minute.
Basic hardware and software skills
Online data entry requires you to work on word processors, spreadsheets, databases, and other document processing and record management software. If needed, you should also have to handle and create confidential files with these platforms. This is why having a basic knowledge of online and offline tools is important.
Not only this, but you also have to handle your work using desktops, laptops, scanners, printers, hard drives, etc. so you might as well invest in your hardware skills and basic troubleshooting.
Organizational skills
Data entry requires high attention to detail and strict organization. You might deal with high volumes of data per day, including confidential ones. You would not want data and security breaches to happen because of a lack of organization in your part.
Similar roles also rely on you in pulling up customer information and verifying the accuracy of their indicated details to help make customer transactions more convenient. With this, you have to carefully check what you information you input in the database.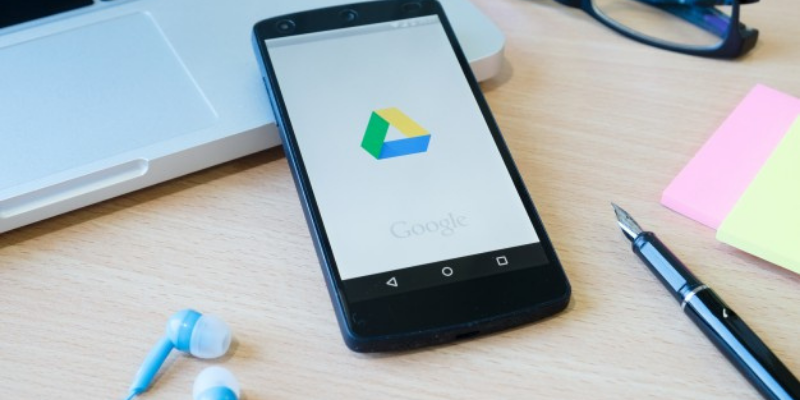 Focus at work
This role is usually time-consuming and highly repetitive. Aside from this, you have to input and process real-time information within a given timeframe. With this, you need to be highly focused and have long patience at work.
GET FREE QUOTE
Send us your requirements and we will get back shortly.
GET STARTED
Aside from this, the company expects you to work independently and with minimal supervision. Combined with the skills mentioned above, you should be able to set priorities and concentrate on your current tasks to prevent having poor quality results.
Communication skills
Lastly, most data entry roles will require you to reach out to customers and internal teams most of the time. With this, you should hone your effective communication and interpersonal skills to coordinate and collaborate with them properly, whether verbally or written.