Key data entry skills your team needs to possess
Data entry involves a number of occupations like typists, coders, transcribers, and clerks. It is clerical work and involves the process of entering data and updating information into a database. Data entry workers transcribe, verify, and edit electronic data.
Employers can hire data entry workers in-house or remotely. In recent years, we have seen a trend of small- to medium-sized enterprises outsourcing their data entry needs to virtual assistants based in low-cost countries such as the Philippines, and we don't see this trend fading into oblivion anytime soon.
GET FREE QUOTE
Send us your requirements and we will get back shortly.
GET STARTED
Responsibilities of a data entry clerk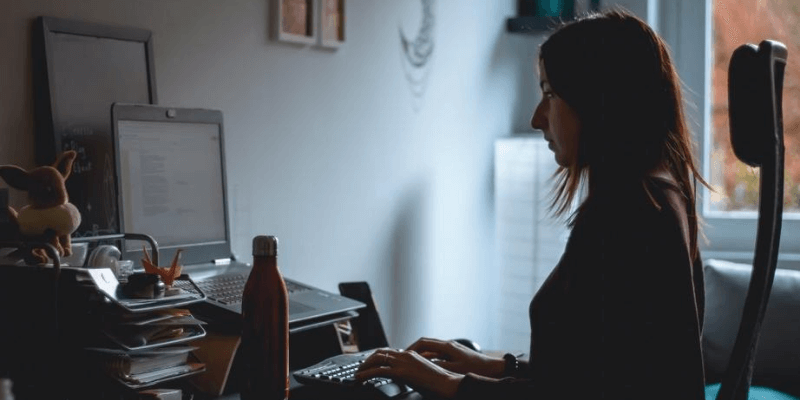 A data entry clerk is in charge of the following tasks and responsibilities:
Get 2021 Outsourcing Guide
Find out how SixEleven can help you with outsourcing
DOWNLOAD FREE GUIDE
Entering account and consumer data
Reviewing data and correcting deficiencies
Verifying data accuracy
Purges and eliminates duplication of data
Completes backups to ensure data preservation
Transferring data in paper formats to the computer system or database
Why data entry services are outsourced to virtual assistants
Virtual assistants can do a variety of tasks, which include but not limited to: digital marketing, bookkeeping, appointment setting, social media management, and of course, data entry. Because of this, outsourcing a business' data entry needs is only practical and efficient.
Further, here are other reasons why data entry services are outsourced to virtual assistants:
GET FREE QUOTE
Send us your requirements and we will get back shortly.
GET STARTED
It can generate savings. Outsourcing can generate huge savings for the company since you will not need to provide extra workspace and equipment.
No need to worry about benefits and other costs. Outsourcing a virtual assistant from a trusted outsourcing provider can help you reap the benefits without worrying about other labor costs. Instead, the outsourcing partner takes care of benefits, insurances, and other miscellaneous costs.
Access to dedicated and proficient staff. The outsourcing provider will take care of the recruitment process, so employers will get access to the person who is the best fit for the job.
Key data entry skills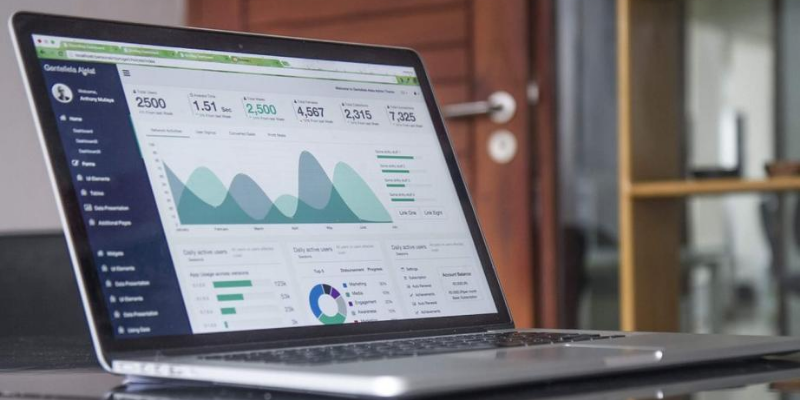 Data entry requires software and organizational skills – this line of work is not for everyone. Further, for a virtual assistant to excel and perform well in data entry, he or she needs to possess the following skills and competencies:
Basic software knowledge. Data entry deals with working with templates, spreadsheets, word processors, and other related software. Because of this, basic software knowledge is a must for every VA.
Proficient typing skills. Employers expect fast and efficient typing speed, since employees will be dealing with a massive amount of data entry. 40 to 50 words per minute would be a great start.
Attention to detail. One of the data entry clerk's tasks is to verify data and correct inaccuracies. Having a great eye for detail will make this responsibility much easier and effective.
Excellent communication skills. Lastly, data entry VAs should have effective communication skills, as they will be required to correct grammatical errors, sentence structure mistakes, and other lapses. They should also get along well with their other co-workers, even if they're under a remote team.