Six things to set up your inbound call center
Hiring a call center team is the first step to improve your customer service. As your business grows, you don't have the time to attend to all of their concerns, close deals with partners, and create strategies for expanding.
This is why you should have people to attend to these tasks for you. They will be on the front line when it comes to attending to customer concerns and issues.
GET FREE QUOTE
Send us your requirements and we will get back shortly.
GET STARTED
Setting up your inbound call center teams may be confusing at first. To overcome this, you should prepare these six things needed in setting up an inbound call center.
Clear goals and objectives
Your goals and objectives are the most important aspects of setting up a call center. Having these in place allows you to determine the appropriate service for your business, the channels you should consider, and how to align it with your customer's needs.
Processes, processes, processes
You can assure the success of your operations when you have processes in place. Because at the end of the day, customer service is more than simply picking up and answering a call.
Before hiring a team, you should consider the procedures on how your team can approach the customers. These include:
The average time they should answer a call
The procedures in helping a customer to troubleshoot, navigate, etc.
Point persons to transfer if they don't have the answer to a question
The workload to do after a call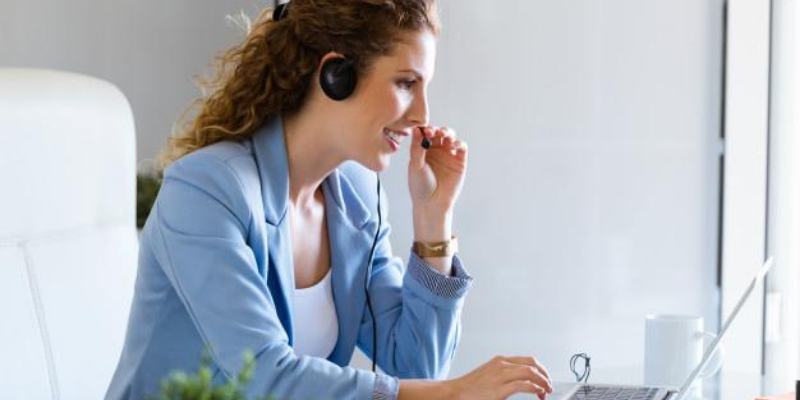 KPIs and metrics to measure their performance
Your KPIs and metrics measure the success of your operations. These also help you determine if your processes and tasks align with the vision of your company.
For instance, inbound call center metrics usually measure the length and quality of a call with each customer. This is to keep you up to date on your agents' performance and help you improve customer experience according to the results of your metrics.
Get 2021 Outsourcing Guide
Find out how SixEleven can help you with outsourcing
DOWNLOAD FREE GUIDE
Your team's location
Should you have an in-house or outsourced team? Location is important especially if you consider your costs and resources.
Established companies, especially larger ones, usually have in-house call center teams. They have enough budget and resources to provide office space, high-quality equipment, and standard compliances for their operation.
However, in the time of disruption, outsourcing your inbound call center is better. Delegating these tasks to popular countries such as the Philippines and India can help you save on costs, resources, and paperwork needed in setting up an inbound team.
Latest equipment
Whether you decide to have your team in-house or offshore, you should consider the equipment they will use in working.
Usually, a call center team needs:
Desktops with the latest hardware
VoIP
CRM system
Cloud storages for data security
Employee monitoring software
Collaboration tools for integration
It may be difficult for a first-timer to determine what equipment specifications should be used for your team. When you outsource call center, your service provider will include these in their package so you can focus on strategies to expand your market more.
The best team for the job
Lastly, you need the best people to do the work. Make sure your customer support representatives can actually take care of your employees well and attend to their concerns better.
GET FREE QUOTE
Send us your requirements and we will get back shortly.
GET STARTED
Your outsourcing partner can help you screen and pick the best talents that can get work done at half the cost of a local one. With SixEleven, for instance, your package comes with a free team leader that can oversee and monitor your team to help you get the best performance from them.
Having an inbound call center team doesn't end after you have set it up. You need to continuously improve your products, services, and customer experience to keep your customers satisfied and loyal to your business.