Outsourcing technical support: is it worth it?
Electronic companies and firms dealing with gadgets, appliances, softwares and hardwares know the importance of an efficient technical support team. Customers tend to struggle with pieces of technology, and a firm's technical support team helps customers utilize and get the best value out of the product.
An excellent technical support team also ensures customer satisfaction. To make sure that customer's needs are being met and expectations are exceeded, more businesses are turning to outsourcing to build their technical support teams. The question is, is outsourcing your technical support necessary? Would it benefit the business in the long run?
GET FREE QUOTE
Send us your requirements and we will get back shortly.
GET STARTED
Outsourcing your technical support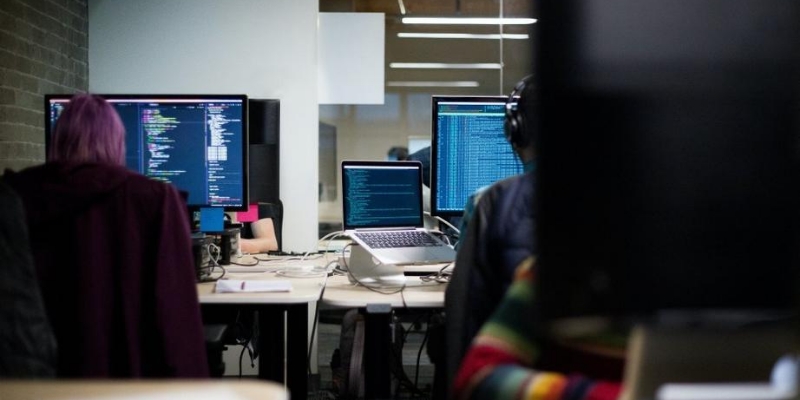 Business process outsourcing (BPO) has been continuously rising for the past several years – and all for good reason. Engaging a third-party provider for your technical support needs speeds up processes and enhances efficiency.
Other benefits of technical support outsourcing
Aside from better service and increased efficiency, here are other benefits of outsourcing your technical support team:
Being able to save up to 70% on labor costs.
Getting access to a professional, trained team that will ensure customer satisfaction.
Improved response time.
24/7 availability.
Frees up your time so you can focus on more important business functions.
Where should you outsource?
The benefits of outsourcing are undeniable, and switching to outsourcing as soon as possible is very tempting. The next step is to find out the best outsourcing destinations for your needs:
Get 2021 Outsourcing Guide
Find out how SixEleven can help you with outsourcing
DOWNLOAD FREE GUIDE
The Philippines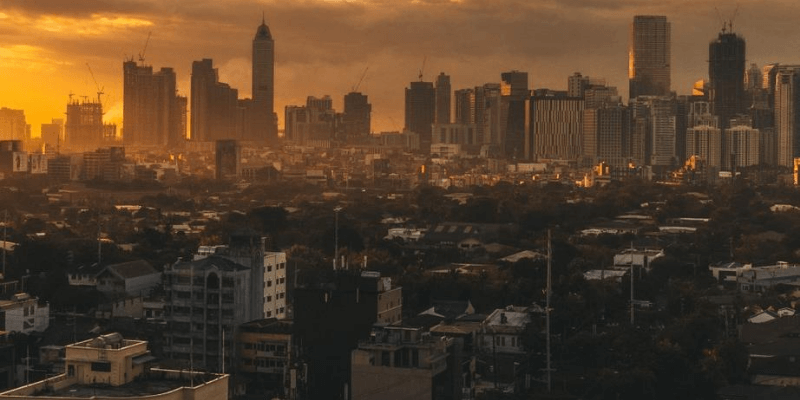 The Philippines is the leading outsourcing destination due to a variety of reasons. For as low as US$6 per hour, you can hire a skilled technical support agent who will be dedicated to your business. Filipinos speak English fluently, and grew up consuming Western media
2. India
India is another top outsourcing destination that also offers a wide array of services and pricing models like fixed rate, performance-based, etc. India's low cost of living also translates to cost-effective outsourced teams.
3. United States
GET FREE QUOTE
Send us your requirements and we will get back shortly.
GET STARTED
Outsourcing only became popular in the US in recent years, but the country has made a name in tech support and IT-related services. Since 2017, domestic or onshore outsourcing has become popular due to the massive pullout of companies.
Would outsourcing your technical support benefit your business in the long run?
Since you'll be provided with competent and dedicated agents while saving on employment costs, the answer is yes. However, you will never truly experience the benefits of outsourcing until you try it for your business yourself. Happy outsourcing!