Outsourcing your lead generation needs to call centers
Lead generation is the marketing process of attracting or sparking the interest of strangers into your brand and turning them into "leads." A lead is any person who has an interest in your company's products and services.
Lead generation services
There are several strategies that businesses can use to find and convert leads. Some simple lead generation strategies that are hardly noticeable yet truly effective are the following:
GET FREE QUOTE
Send us your requirements and we will get back shortly.
GET STARTED
Utilizing social media (from social networking sites Facebook and Pinterest to professional networking platform LinkedIn);
Creating blog posts and publishing evergreen content;
Creating free but gated content, like white papers, e-books, reports, and guides;
Offering discounts, free trial, and referral promos;
Optimizing your mobile-friendly website;
Writing better ads and copies.
Apart from these, there are also other obvious and more effective ways to generate leads. These methods include cold calling and pay-per-click (PPC) advertising.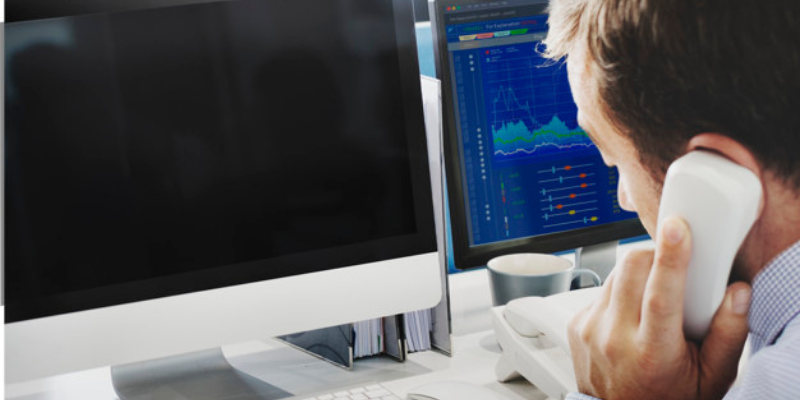 Considering the number of tasks and responsibilities that come with generating leads, businesses should think about hiring full-time dedicated employees or lead generation strategists. This will help your organization get focused on getting your leads – which can lead to boosted sales and better brand image.
Why you should choose call centers for your lead generation needs
Getting the services of a call center company to take care of your lead generation needs may seem like an odd idea at first. But, it totally makes sense. Call centers now have specialized lead generation staff that focuses on taking care of their clients' lead generation needs.
Get 2021 Outsourcing Guide
Find out how SixEleven can help you with outsourcing
DOWNLOAD FREE GUIDE
A lead generation call center provides the solution to a better lead gen strategy. Its talented and highly-trained staff can cold call potential leads, write ads and copies for your website, promote your products and services through your curated social media channels, and answer questions from prospects and existing customers.
Call centers are diverse and made up of jacks and jills-of-all-trades. Do you want to generate quality leads, create brand awareness, and boost online visibility at the same time? Then lead generation call centers are your best choice.
Outsourcing in the Philippines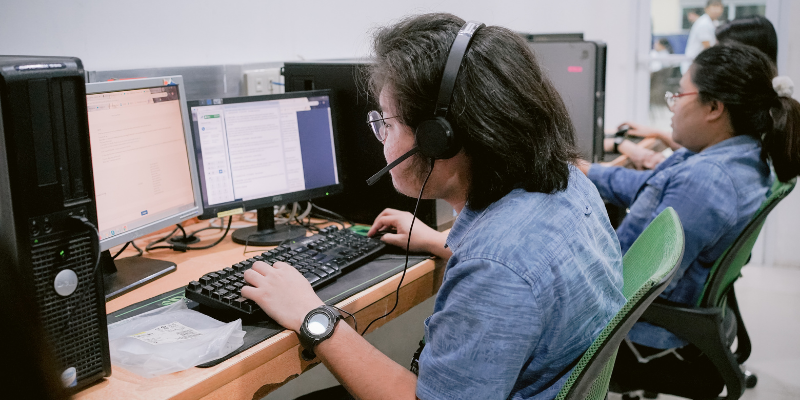 Whenever you want skilled and dedicated professionals to perform efficient lead generation services for your company, the best way to do this is to outsource. Outsourcing is a cost-efficient strategy that businesses use to save up on overhead costs while getting the best services that directly or indirectly leads to the company's growth, development, and expansion.
Several destinations, whether onshore, nearshore, or offshore, are now rising and dabbling in the world of outsourcing. However, when it comes to this huge business decision, it's only right to entrust your lead generation to a trusted outsourcing destination, like the Philippines:
GET FREE QUOTE
Send us your requirements and we will get back shortly.
GET STARTED
Here are the main reasons why businesses continue to outsource in the Philippines:
Businesses can save up to 70% in labor costs;
The country has a highly-skilled, diverse, dedicated, and English-proficient workforce;
You'll get results and high-quality outputs for a fraction of the employment cost;
You'll be provided with flexible and scalable solutions. Business process outsourcing (BPO) providers are willing to customize packages and plans depending on your business needs.