Learning an outsourced telemarketing team's pros and cons
Outsourcing a company's telemarketing team, or any other business function really, is a great decision that requires research and a great deal of thinking. In order to make an informed decision, let's find out the advantages and disadvantages of outsourcing a company's telemarketing team.
However, let's start with learning the basics.
GET FREE QUOTE
Send us your requirements and we will get back shortly.
GET STARTED
What is telemarketing?
Telemarketing is the marketing method where sales agents, also referred as telemarketers, reach out to prospective customers usually via phone calls to sell their offered products and services, or sometimes ask for donations.
You can use telemarketing to attract customers who have expressed prior interest in the company's products or services. However, you can also proactively reach out to possible customers who have not yet shown interest in your offerings.
Get 2021 Outsourcing Guide
Find out how SixEleven can help you with outsourcing
DOWNLOAD FREE GUIDE
Outsourcing your telemarketing team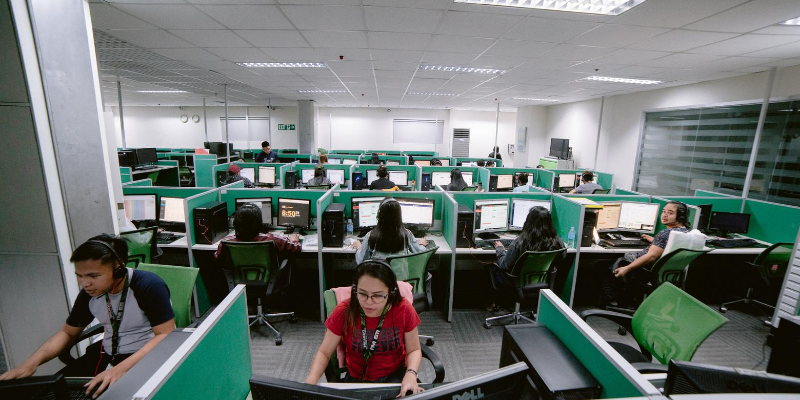 Most companies outsource their sales and marketing teams in order to save up on employment costs without sacrificing the quality of output, as well as your brand name. Over the years, the Philippines has made its name synonymous with outsourcing. Ever since, the country has continued to be a force to reckon with in the business process outsourcing (BPO) industry.
Do you want to know why major companies outsource their telemarketing teams in the Philippines?
Pros of outsourcing your telemarketing team
Businesses from all over the world outsource their telemarketing teams, among other things, in the Philippines for a variety of reasons:
GET FREE QUOTE
Send us your requirements and we will get back shortly.
GET STARTED
They can save up to 70% on labor costs.
Their core team can focus on their main responsibilities, without worrying about time-consuming, energy-draining, and repetitive tasks.
Businesses' outsourced teams are surely dedicated and skilled professionals. Hiring experts and excellent team managers will handle these teams and help them be the best in the field.
BPO firms offer flexible and scalable solutions, so there's no problem adapting to business' needs.
Companies can have experienced, hardworking, and dedicated employees.
Companies can enjoy round-the-clock service at an affordable price.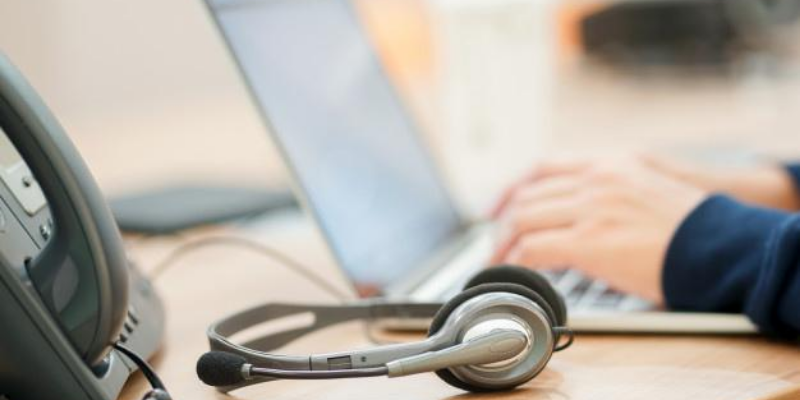 Cons of outsourcing your telemarketing team
For businesses to make an informed decision, it's best that they know the disadvantages of hiring an outsourced telemarketing team:
Cultural barriers. Filipinos have great proficiency in the English language and can immerse in Western culture. However, the country's culture and traditions still live, even in the workplace. .
Less control over business functions. This actually depends on how the company sees it. They may fully trust the outsourcing provider to take care of their certain business functions, while some may feel like they have to manage their own outsourced team, which is obviously much harder.
Internet problems. In most cases, remote employees in the Philippines have internet connectivity problems or power outages from here and there. But, BPO companies like us in SixEleven are fully prepared when it comes to those situations.