Reasons why businesses consider offshoring
For more than decades now, outsourcing and offshoring have contributed to the growth and expansion of a lot of businesses. Some of the largest companies in the world have even benefited from the industry, bringing them to their current position.
However, offshoring has also brought backlash and controversies. Skeptics were saying it would be a threat to local employment and data security. Despite all of these, many are still encouraged to take a part of their business offshore, especially during the pandemic.
GET FREE QUOTE
Send us your requirements and we will get back shortly.
GET STARTED
Learn the reasons businesses consider offshoring and its pros and cons.
Offshoring vs Nearshoring vs Onshoring
Businesses can outsource in different ways, depending on the location they want to delegate their tasks. They can hire remote teams either onshore, nearshore, or offshore.
Onshoring or onshore outsourcing refers to delegating services to a third-party provider within a company's home country. They may be from another city, county, or state, wherever a client prefers. Onshoring is ideal for businesses who prefer to hire local employees but don't have the capacity to do it in-house.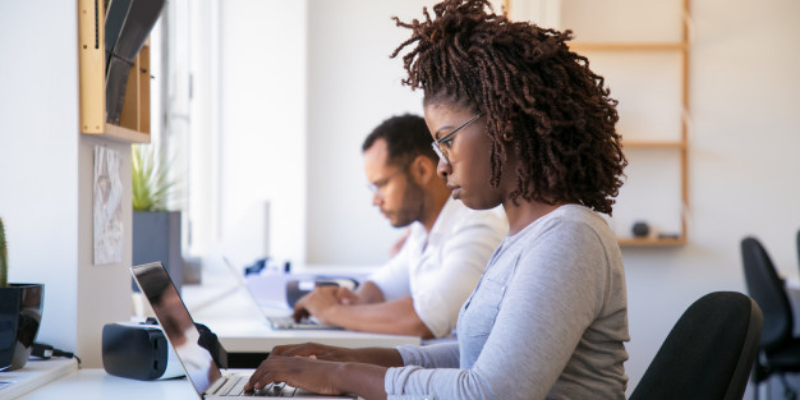 With nearshoring, meanwhile, companies hire service providers from a nearby country. In the West, some of the popular destinations include Canada, Mexico, and Brazil. Companies have the advantage to somehow save on operational costs and tap a country that's compatible with their business culture and values.
Meanwhile, offshoring is the most common form of outsourcing among the three. Here, a company hires a service provider from a location far from their home countries, such as India and the Philippines.
Offshoring pros and cons
Offshoring has both advantages and downsides. Yet, many companies still prefer this since the positive outweigh the negative ones. This encourages clients to get the most out of their services.
Some of the pros and cons of offshoring include:
Offshoring pros
Round-the-clock service
Companies can have the flexibility to provide 24/7 service to customers since their team works in a different timezone. At the same time, their teams can also cater to their needs within their client's office hours.
Benefits and incentives
Being supported by the government, offshoring to several countries bring several benefits to the service provider and their clients. With this, they get to enjoy tax holidays, fewer business regulations, and other incentives in accordance with the country's regulations.
Lower prices of products and services
It is cheaper to produce products in larger volumes abroad since they use cheaper, high-quality resources. As a result, businesses can keep their prices affordable for their local and international consumers.
This goes the same with services since they can hire a highly-skilled worker at a fraction of the rate of their local counterpart.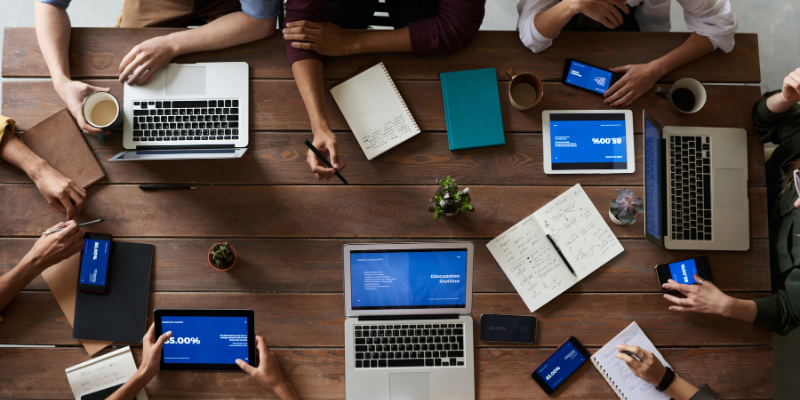 Offshoring cons
Issues on quality control
One of the business owners' most common fears when offshoring is their lack of total quality control over their teams' operation.
Luckily, modern offshoring now involves co-managed services, where the service provider and their client share responsibilities in managing and monitoring their offshore team's performance.
Security concerns
Another concern Westerners usually worry about is that their data might be exposed to another country without proper protocol. This could result in security breaches and their information being used for malicious purposes.
The good thing is that service providers prioritize data security. Offshore teams undergo strict procedures when handling sensitive information, especially customer data. Service providers make sure that they follow data privacy regulations and secure international compliances for this.
Culture and language barriers
Distance and time zone are not just the challenges that business owners and their offshore teams face. They also have language and work culture barriers that should be consolidated for their customers and work environment.
This is why clients should spend time getting to know their teams, whether physical or virtual. Aside from the usual training and webinars, business owners can set up remote team building activities and get-togethers to embed their workplace culture and bond with their teams.
Why businesses offshore
Skeptics thought businesses who hire offshore staffing only do this for profit. Though its usual result is a company's increase in profitability, this is not always the reason why they take a part of their business to another low-cost country.
Companies in the West have different reasons for offshoring their operations. Some of them are the following:
Cost efficiency
Hiring in-house employees in the new normal can be a financial risk for businesses, especially with startups and SMEs. Because of this, they tend to look for a more cost-efficient way to hire teams and continue their operations.
Offshoring helps them save up to 70% on labor costs and resources without sacrificing the quality of their products and services. It also serves as an effective business continuity plan amid the ongoing lockdowns.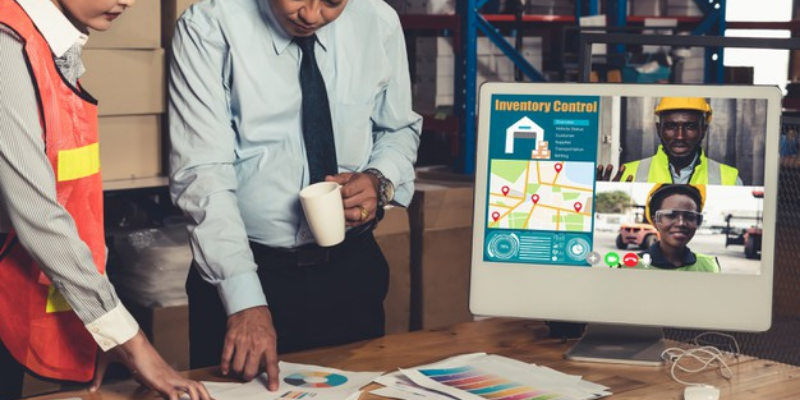 Global expertise
Offshoring gives companies access to worldwide talent. Due to the low unemployment rate in the West, most of them have difficulties in finding the right candidate for a role.
Here, they can get highly-qualified, dedicated, and experienced workers that are difficult to find locally. Offshore teams usually bring fresh ideas to their work, which can contribute to the improvement of products, services, and branding of a company.
Specialized skills
Entrepreneurs and business owners who usually go to offshoring used to do several functions on their own. This caused them to lose focus on more important aspects such as network-building and closing deals.
Offshoring also helps them prioritize the strengths of the business by delegating core operations to their remote teams.
Risk reduction
Risks are always present when running a business. Entrepreneurs and business owners usually carry these risks from hiring employees, managing operations, to monitoring finances and compliances. 
GET FREE QUOTE
Send us your requirements and we will get back shortly.
GET STARTED
By delegating a part of their business offshore, companies get to manage these risks easier. This is because they don't just carry this burden alone. Rather, they have partners and service providers that can help them manage their day-to-day operations, especially in challenging times.
Market expansion
Lastly, they use offshoring to expand their market. Delegating research and development and customer service offshore is a great start to get to know their market and find strategies for targeting the audience there.