The outsourcing industry in 2021
For decades now, outsourcing has provided businesses with efficient ways of running their operations. Companies who have been outsourcing in the past has seen the positive effects it brought, such as savings on costs and improved services.
It also had a fair share of challenges faced in the pandemic. Though, companies still get to rely on hiring offshore teams to continue their business.
GET FREE QUOTE
Send us your requirements and we will get back shortly.
GET STARTED
How is the outsourcing industry during the Covid19 pandemic?
Like in other industries, the COVID-19 pandemic has been rough for the outsourcing industry. BPO companies have been forced to implement flexible work arrangements at the start of the worldwide lockdown.
Most employees were deployed on a work from home (WFH) setup. Meanwhile, skeletal workforces were provided with temporary accommodations and shuttle services near their offices. Many BPOs have struggled to adjust to this, especially those who have always kept their employees in the office.
Indian companies, for instance, faced logistic and technical difficulties while working remotely during the imposed lockdown. This resulted in difficulties in providing services to their clients in the United States and the United Kingdom.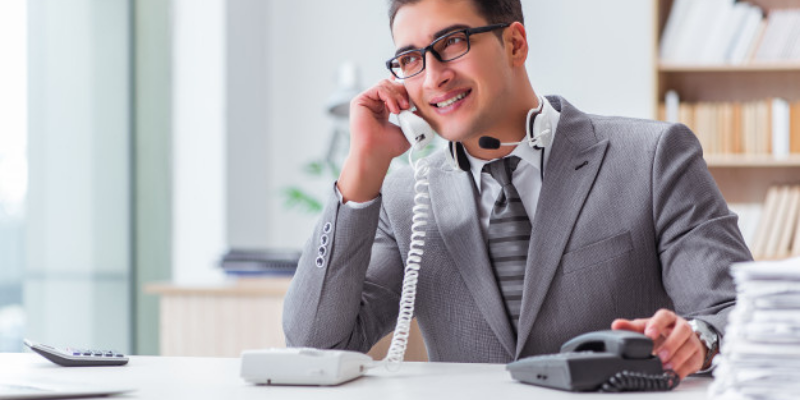 Despite all these, the industry has also seen an increase in demand for different reasons:
Cut costs
Have an effective business continuity plan
Focus on core competencies
Alongside the increase in demand are the growing numbers of small and medium businesses (SMBs) delegating their business processes overseas. Those who have already been outsourcing in the past, meanwhile, have diversified their effort by contracting different service providers for different tasks.
Outsourcing trends to look out for in 2021
Overall, the outsourcing industry has grown so much within the previous year. This is the result of the industry's quick adoption and integration of services during disruptive times.
With the pandemic, the way businesses work and view outsourcing has changed indefinitely. With this, expect that most of the outsourcing and offshoring trends the world has seen for the past year will continue in 2021.
Some of these trends include:
A more advanced cloud computing services
As outsourcing and remote working becomes more popular, more organizations have been transferring to the cloud to improve their work. Statistics show that more than one-third of organizations are willing to accept a higher fee if it already includes cloud services.
Get 2021 Outsourcing Guide
Find out how SixEleven can help you with outsourcing
DOWNLOAD FREE GUIDE
With this, cloud computing continues to increase its demand. Forrester Research forecasted that the global cloud infrastructure market will grow to $120 billion this year. Gartner, meanwhile, projected that the cloud spending by end-users will grow up to $304.9 billion.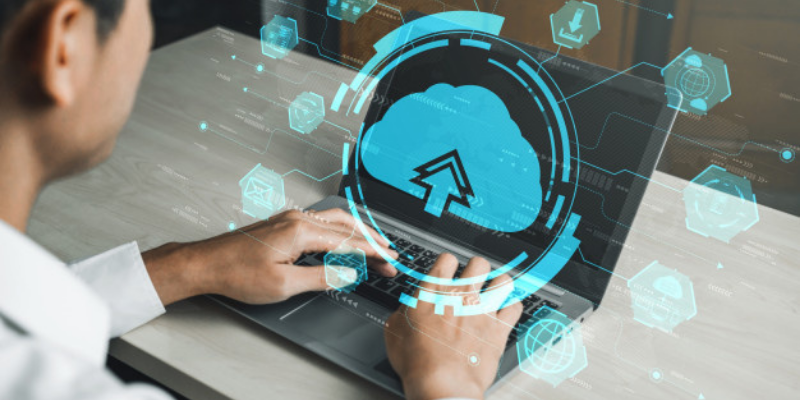 Several improvements are also expected in cloud computing systems this 2021. Some of them include:
Automated cloud orchestration and optimization. Automated workload orchestration and optimization will be continued to develop to support the increasing complexity of interconnected services across applications.
Adoption of secure access service edge (SASE). As remote working continues to increase, cloud services continue to implement SASE as a way to enhance data protection and network security when working.
Multi-cloud and joint provider cloud offerings. Also, expect that cloud providers will forge partnerships to help end-users transfer and run their systems into several platforms. The Microsoft-Oracle partnership initiated this in 2019 to help enterprises run their application workloads through Microsoft Azure and Oracle Cloud.
Enhanced automation
Two of the most increasing demand this year will be cloud computing and automation. The two have slowly become crucial components for outsourcing strategies and transactions, as most teams have also automated their workload.
Automation helps in improving the processes of teams, whether outsourced or not. Research projects that the global robotic process automation (RPA) market is set to increase at around 19.5% or $1.89 billion from 2020.
This year, expect for automation processes to improve through:
Reducing complexity. The year will be about reducing complexities rather than simply transferring from one form to another, according to experts. This is to make automation work easier for end-users.
Orchestration of workflows. Simple automation makes business tasks more efficient by using IT systems and software processes. Orchestration makes it better by integrating several automation processes to fill in the remaining gaps of a digitally transformed organization.
Expansions. Lastly, automation will slowly be integrated through several aspects of a business and in other industries, from technology, transportation, to logistics and hospitality.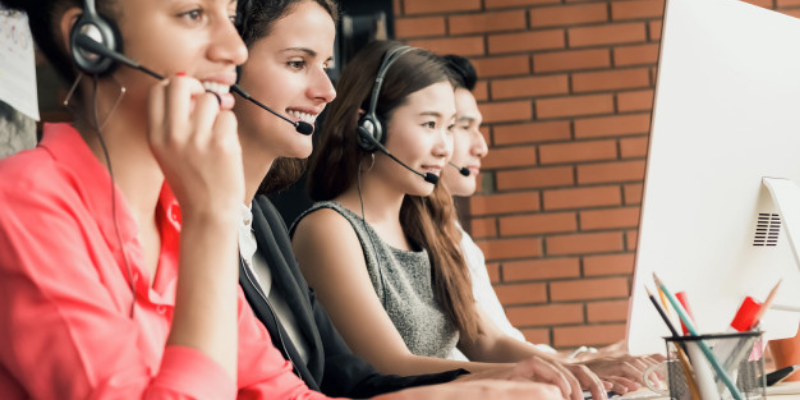 More companies shifting to a remote working environment
Outsourcing companies will continue to adapt to a remote work environment, even post-COVID. Studies showed that even after the pandemic, most companies will allow their employees to do remote work part-time while almost half will shift into full-time WFH setup
After all, flexible remote work arrangements became a win-win situation for both the employees and their employers. Shift into remote work has helped outsourcing companies in several ways.
Fewer operation costs
BPOs have kept their expenses low since they consume fewer resources such as office space, electricity, and internet expenses.
Less travel time
Employers and their teams can also save time commuting to the office and avoiding traffic. They can access their tasks and data in no time through different remote work tools available. With this, they get to maximize their time working with minimal preparation required.
Better productivity
Teams doing creative jobs tend to focus more on places where they are most comfortable. With this, working from home helps them to become more productive and focus more on enriching their work and skills.
GET FREE QUOTE
Send us your requirements and we will get back shortly.
GET STARTED
The outsourcing industry in the coming years
Overall, we have seen how outsourcing quickly adapted to the current situation the world has lived in.
The industry has shown its resiliency and quick response during the pandemic in order to serve businesses worldwide. Though it has its own share of downsides, companies and their clients still managed to work on how their outsourced operation will work in a flexible setup.
For this, businesses should expect to see the industry grow and adapt in the future. As experts predict, outsourcing in the coming years will be digital. It will continue to adapt and work on the struggles it will face in the future, including the threat of automation.