Best virtual team building activities for your remote team
In the United States alone, almost one-quarter of their workforce already practices a work-from-home (WFH) setup before the pandemic. Statistics say that this number has increased with the recent outbreak. Different institutions have been forced to render remote work due to health protocols.
With this rapid change, first-timers in remote working lacked in preparations on how the entire process will work for them. Everything, even the connection between their employees, has been greatly affected. 
GET FREE QUOTE
Send us your requirements and we will get back shortly.
GET STARTED
One of the greatest things to come with working nowadays is the latest technology. Thanks to several remote working and communication tools, connecting and working with your remote team is easier. You can also utilize these for team building activities you can organize at the comforts of your home.
Managing your remote team
Managing your remote team takes time, effort, and cooperation directly from your teammates. Unlike in an office setting, you won' get to look over your employees' shoulders and ask how they are going with their workloads.
Remote working can bring positive benefits to your business. As mentioned, with the venture of collaboration tools, you can access your work anytime on different devices you're using. This also saves you and your team the hassle of going to the office and additional resources needed to work.
However, it is natural that you and your team may face certain challenges in remote working.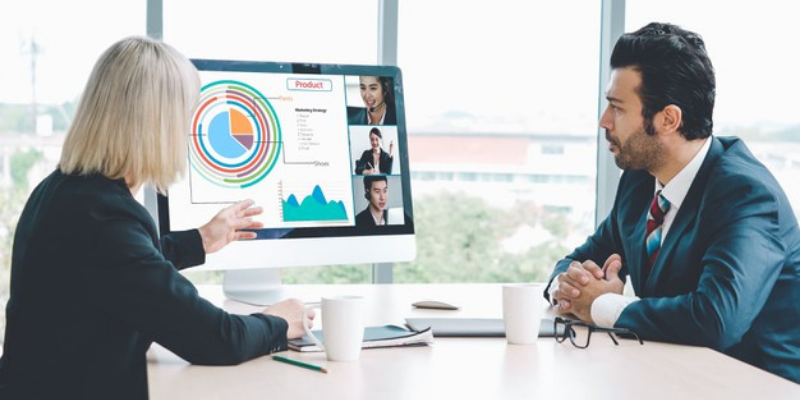 Challenges in managing a remote team
Despite having the convenience of working remotely, you may still face challenges in managing your team. Some of them are the following.
Communication
Challenges in remote team communication still arise. First-timers have to find out and get used to different modes of communication for convenience. Emails. For instance, may not be advisable for urgent concerns. 
Some employees may also experience problems in internet connection and device they use, which causes interference in communications.
Monitoring productivity
When you get used to monitoring your employees in the office, you will also experience difficulties in monitoring your employees. As a result, you end up either micromanaging them or losing track of their performance, which are both bad for your team's progress.
To avoid this, you can use several screen monitoring tools to manage your employees' attendance and performance over a certain period.
Scheduling
Another challenge faced by remote teams is shift scheduling. Since your employees work freely from their homes, even their schedules could be affected by household chores, urgent concerns, and other issues at home. They end up having longer breaks, shorter work times, and lessened performances.
With this, your team can practice work scheduling through different methods. One good example is the Pomodoro method, where your employees can set a certain staggered work time and have a few breaks in between.
Company culture
Lastly, office interaction is not what it used to be when everyone is working remotely. The bustling traffic on the way to the office was replaced with shorter preparations, the once lively office chats in the break room and pantry with a quiet coffee break at home.
This usually results in the isolation of remote employees. The longer this happens, the less they tend to engage and connect with their teammates and employers.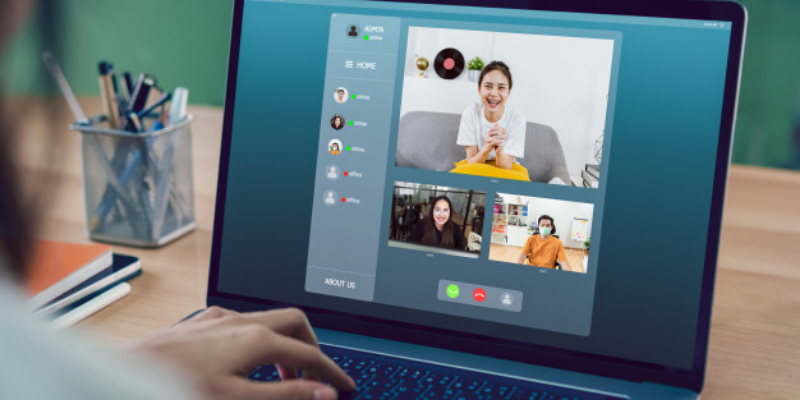 Best virtual team building activities to try for your remote team
Luckily, with the help of communication tools, you can set up team building activities to virtually bond with your remote employees. Some of them include:
Virtual company events
You can still organize company events with the use of Zoom, Google Meet, and other communication tools. Organize them the way you arrange a physical event by preparing at least a short program with talks, presentations, and live forums.
Virtual events are a great way to let remote employees interact with key members of the company, including team leaders and managers.
Trivia contests
Another activity you can easily set up is a trivia contest. Chose a convenient day within a week and organize a virtual trivia night with prizes for winners. Do it at least every week or two as an icebreaker after work. Make your contest thematic every week and feature general or work-specific topics.
This game does not just encourage interaction and proactiveness. It also puts your employees' knowledge and skills to the test.
Make use of a virtual office room
Remote working sometimes causes your remote employees' isolation from their teammates and the company. To avoid this, you can create a virtual break room where they can virtually hang out and catch up with each other's lives.
It could be in the form of a group chat or common room where employees will log in first thing before they start their shifts. This way, they will feel motivated when they see each other.
Share random snapshots
Also, to lessen their feeling of isolation, encourage them to send random snapshots at least on a specific day. You can ask them to share their favorite mood and attire while remote working. Or, they can share adorable pictures of their pets and plants or their current hobby.
The main aim of sharing snapshots is to help them get to know and keep up with each other, to form camaraderie, and gain their confidence in sharing their insights at work.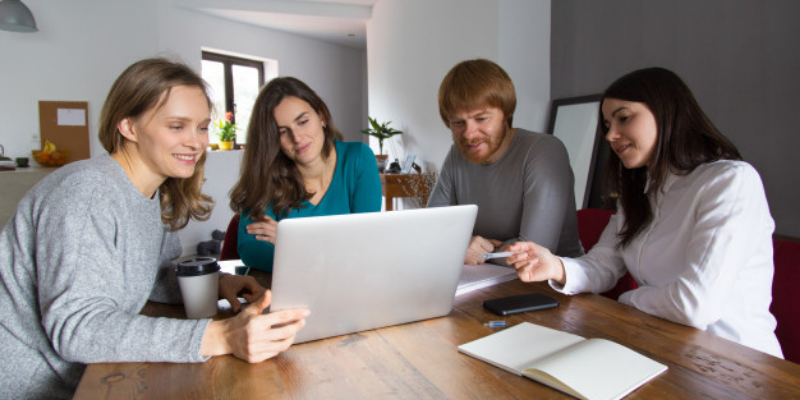 Virtual tour of remote work setup
The best way to get to know your employees is to have a glimpse of their workspace.
Encourage your team to decorate their home office according to their preference and make a video presentation or vlog about it.
Then, set a date or organize a meeting where they can share their presentation to the team. This is one of the best ways for them to show their creative side and bond with their teammates over common interests.
Conduct friendly game competitions
Lastly, team building activities are not just about building a bond within the remote team. It should also promote competitiveness and sportsmanship between employees.
GET FREE QUOTE
Send us your requirements and we will get back shortly.
GET STARTED
Friendly game competitions can be in the form of trivia quizzes, virtual sales role plays, and virtual office challenges your team can engage in. You can also incorporate other apps in doing game competitions.
Though, these activities don't have to be too competitive, intense, or serious. In the end, your team should develop positive traits that could contribute to their individual and team success.