Eight upsell examples suitable for all businesses
How can upselling help you maximize your profit?
If you're not upselling right now, you're only getting a part of your profit. Upselling not only helps you increase your revenue. It also helps you:
Retain your customers
Increase your Customer Lifetime Value (CLV)
Build strong relationships with them
However, upselling is not a one-size-fits-all method. There are a lot of techniques you can use to successfully upsell to your customers depending on your industry. Here are some of the examples you can use that can be suitable for your sales operation.
GET FREE QUOTE
Send us your requirements and we will get back shortly.
GET STARTED
Upselling examples suitable for you
Comparison
Upselling works best when you make successful comparisons to your customers. Here, you have to convince your customers how your upsell can improve their activities better than their current choice.
For instance, website plugins and plans are usually placed through comparison charts. Businesses place more expensive plans with better services and longer capacity to outline benefits that a customer can get with it.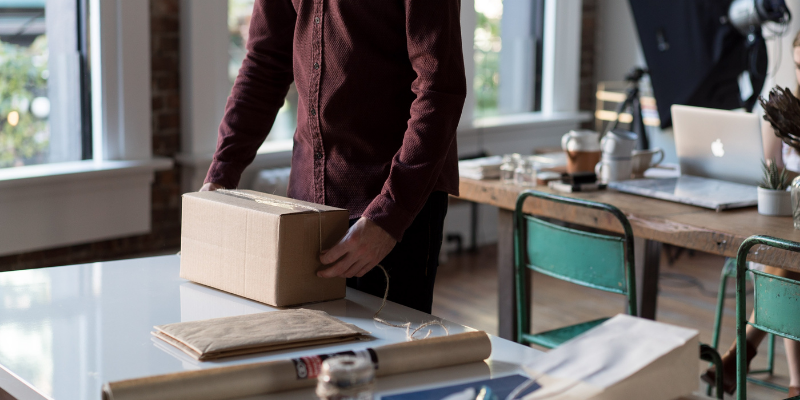 Daily deals
One of the things that attract customers is discount. This is why you can maximize your earnings by putting your upsells with discounted prices. It helps entice your customers into buying a better product at a more affordable price. Setting a time limit for each deal even urges them to act fast and buy the product.
A great example comes from Amazon and other related stores. Once you browse their website, you get to see their 'Flash Deals' page. This contains quality products available on discounts for at least 24 hours and with limited stocks.
Related items
You can also offer an upsell by showing your customers some related items they can buy along with their items. Usually located at the bottom of the cart, this can help them find a specific item or service they can buy along for a more affordable price.
In some businesses, they also use this to showcase a more powerful item for a small additional price. This strategy can be a dealbreaker for customers, making them change their cart items at the last minute.
Shipping promos
Some eCommerce sites, meanwhile, offer free or discounted shipping for a specific amount of orders reached by a customer. Since expensive shipping keeps a customer from proceeding to their order, you can offer free shipping options to motivate them even more.
Usually, shops with their own warehouse and logistics center can do this easily. But if you have just started with your business, you can make a deal with your logistics company or sign up with their member clubs to avail of this service.
Additional services
This example is more evident with gadgets and appliances. When you buy a laptop, the gadget store can offer you additional repairs and customizations so you won't have to deal with them later on.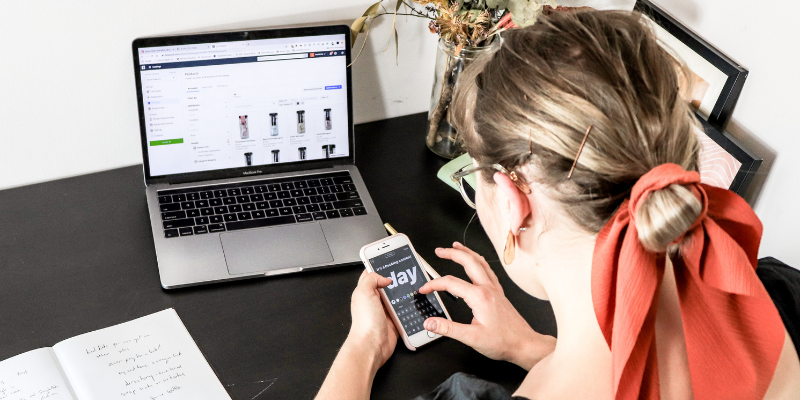 Extended warranty
Most items bought online don't have included warranties or insurances. With this, businesses have the strategy of selling separate or extended warranties for their items in case of damage or loss. Nowadays, package insurance is also increasing in demand in this technique.
GET FREE QUOTE
Send us your requirements and we will get back shortly.
GET STARTED
Bundled items
Ever experienced upon adding an item to your cart, that a deal appears once you buy another item as a bundle? This is because eCommerce stores also use this technique to offer an upsell. But instead of services, you can have an additional item along to improve their use of their purchase.
Discounts for longer plans
Lastly, even online streaming and cloud services won't let you settle for any less. This is why they offer long-term plans with discounted annual billings. This example can also be effective if you run a SaaS company. The longer plan your customers get, the bigger savings and better benefits they will have.