What are the types of data you can gather in research
What is research data
Research data refers to the information gathered or generated to validate research findings. In terms of a scientific experiment, research data are used to confirm or disprove a hypothesis.
This can come in any form, whether digitally or not. It includes documents or spreadsheets, journals, audio files, videos, images, survey responses, and standard operating procedures.
GET FREE QUOTE
Send us your requirements and we will get back shortly.
GET STARTED
Processing of research data also goes into several procedures for reference, archival, and publishing. When you manage research data, it does not automatically mean you can share or publish it.
Types of research data
Primarily, research data has three types: qualitative, quantitative, and categorical.
Qualitative data
Qualitative data represent characteristics or attributes. Data gathered with this type cannot be calculated or computed since it only records the attributes from its respondents. For instance, surveys pertaining to psychosocial behavior or the reaction of different people can be classified as qualitative data.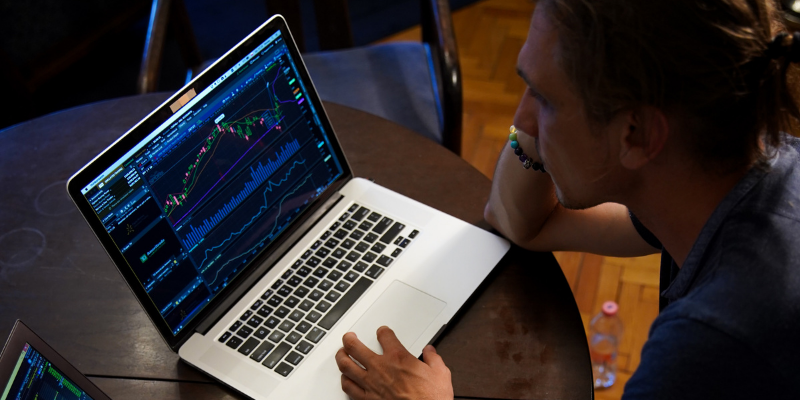 Quantitative data
Meanwhile, qualitative data represent numbers. Unlike the former type, qualitative data measures information gathered in numbers and calculate them to provide a conclusive result. These data show the statistics of an aspect.
For instance, surveys on the number of people who have used a specific household brand over the number of people satisfied with it show qualitative data.
Categorical data
Lastly, categorical data refers to information that can be divided into several groups. Some of these include age, race, gender, and lifestyle. A two-way table usually separates the data into categories. However, no item should be in two different groups at the same time.
For instance, in a survey questionnaire, you get to categorize how many male or female, with different age brackets and civil statuses have responded to each question.
How to collect research data
Research data comes from different sources for different purposes. It has four main categories depending on the research method used.
Observational data
The fundamental category among the four, observational data captures the behavior and activity of the respondents. This can be gathered through open-ended surveys, human observation, or instruments to record information. Observational data gives you results in real-time and is irreplaceable.
Experimental data
Experimental data, on the other hand, is derived through scientific experimentation. Usually, you can interchange or reproduce this data, depending on the researcher's liking. This makes it possible to update or disprove certain information over a period of time and reflect on a larger scale of population.
GET FREE QUOTE
Send us your requirements and we will get back shortly.
GET STARTED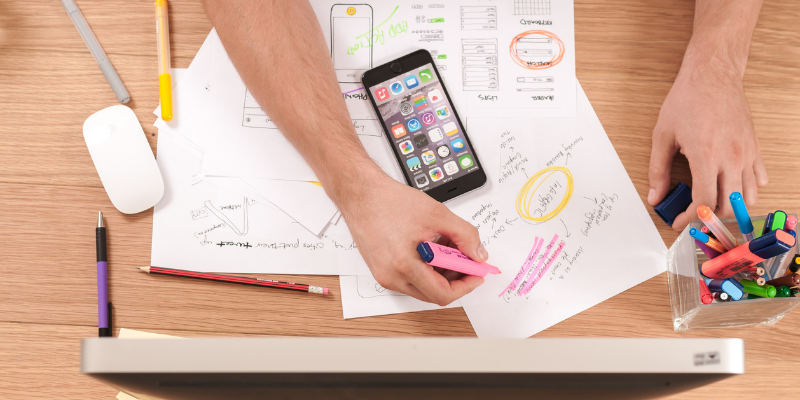 Simulation data
Focusing more on movement, simulation data capture information on the reenactment of the possible outcome of a test data. This gives you the answer to what would likely happen in a certain condition. For instance, simulation data gives you insights into weather prediction, economic modeling, or chemical reaction.
Derived or compiled data
Last but not least, derived or compiled data uses existing data points to create a new form of data. Some examples of these are data mining, 3D modeling, or archiving or compiling databases. You can reproduce lost or destroyed data from this category. But, it may be time-consuming and expensive for the researchers.