Why you should outsource back-office? Here are a few reasons
What is back-office outsourcing?
Back-office, a term derived from traditional office layout, refers to administrative support and services done for the company. These tasks may not be necessarily related to the core operations of the company. However, these are services in ensuring the company's operations run smoothly.
Compared to the front-office, back-office usually serves the company's internal customers: its employees.
GET FREE QUOTE
Send us your requirements and we will get back shortly.
GET STARTED
Back-office outsourcing, therefore, refers to the delegation of back-office services to a third-party provider, whether locally, nearshore, or offshore. For many companies, outsourcing these services helps them ease their burden of doing repetitive tasks, focus more on delegating and improving core operations, and save on costs in hiring an in-house back-office team.
What services can you outsource?
Usually, back-office services consist of both repetitive and highly-complex tasks that can consume your team's time and energy. These include:
Accounting
Payroll
Human resources
Information technology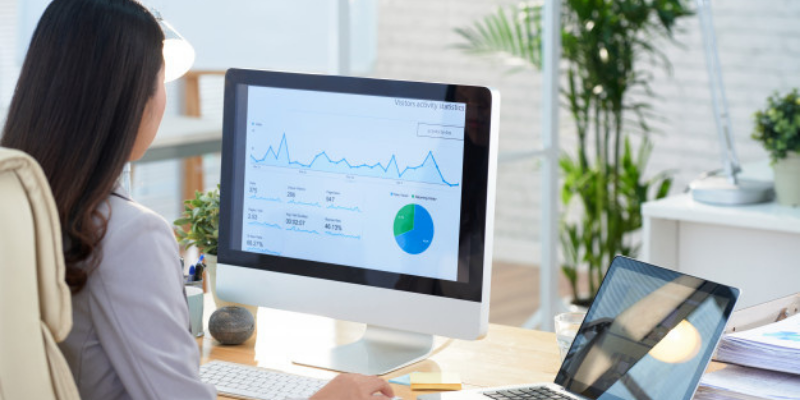 When running your company, it is important that your main team is mostly focused on the main responsibilities that can help in growing your company. Doing back-office, meanwhile, can exhaust your team and lose their focus and energy from these tasks. This is why you should outsource your back-office right away.
How do you outsource back office?
You can outsource your back-office services in different ways: hiring a virtual assistant, getting an agency, or through business process outsourcing.
Through virtual assistants
Primarily, virtual assistants are highly skilled and can handle a variety of tasks for you. Many of them can be hired for specialized tasks such as bookkeeping and accounting. Some of them, meanwhile, can do generalized tasks such as data entry.
Freelance platforms can help you hire a virtual assistant in a convenient way. All you have to do is post your job hiring in these websites and wait for proposals from applicants. You can also browse their profiles and communicate with them directly through the platform.
Agencies
You can also hire an agency to delegate your back-office services. Usually, many firms can handle long-term and short-term projects for their clients.
In addition, hiring agencies is more suitable for short-term and specialized back-office projects. This includes accounting, legal compliance, and human resources. You can also delegate recruitment to these companies to help you screen the best and most talented employees for your operation.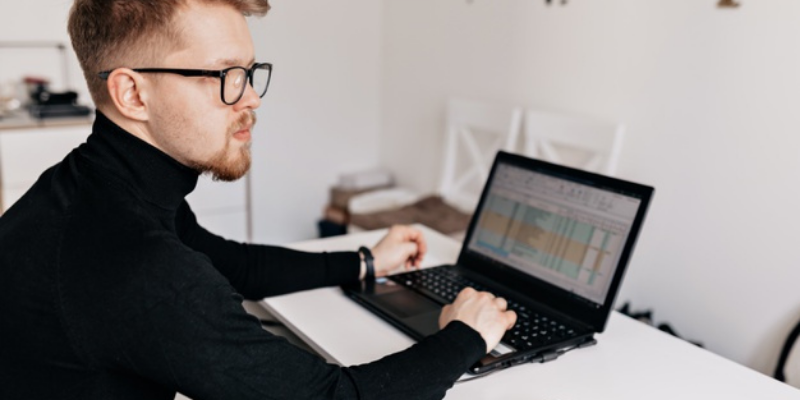 BPO companies
Lastly, hiring an outsourcing company is the best thing you can do for your business. Aside from your back-office services, you can also delegate part of your entire operations to them.
The good thing is you won't need to worry about managing your offshore team alone. Your outsourcing partner will provide the great team leader and manager to oversee your team and update you with their progress from time to time.
GET FREE QUOTE
Send us your requirements and we will get back shortly.
GET STARTED
Why outsource back-office services?
When you outsource your back-office services, you can:
Hire skilled and experienced remote workers offshore
Save on costs and resources compared to hiring in-house
Ensure having world-class standards for your company
Have updated compliances for your operation
Minimize your errors and penalties in encoding and securing data
Delegate repetitive and complex tasks to outsourced teams
Re-channel your energy on core responsibilities