Learn how to be a data entry freelancer online
What does a data entry freelancer do?
Data entry is a process that covers the entire capturing, documentation, and storage of data. This may include encoding, typing, transcribing, coding, and data processing. A data entry freelancer does any or all of these, depending on their agreed duties and responsibilities.
Some of the role's functions include:
GET FREE QUOTE
Send us your requirements and we will get back shortly.
GET STARTED
Encoding customer information in the database
Verifying the accuracy and reviewing errors of information encoded
Research information in case of incomplete documents
Scan and print documents
Work with databases, word processors, and other document formats
Handle confidential information
Apply data techniques and procedures
Comply with data security policies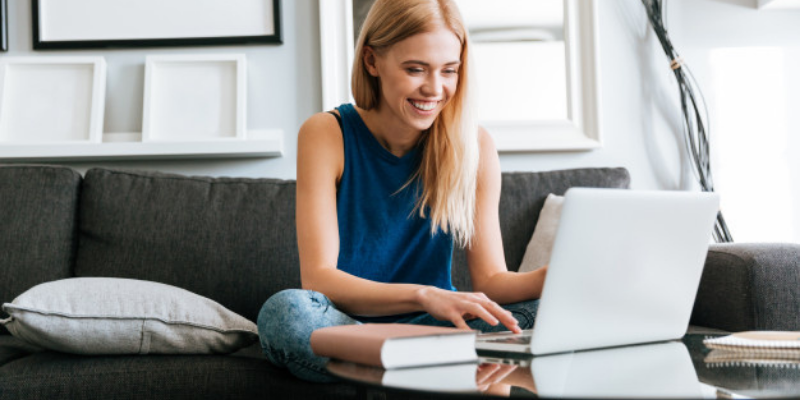 What skills do you need for this role?
Being a data entry freelancer requires you to have several skills and qualifications to do the work. Companies usually look for the following skills and qualifications:
Software knowledge. Basically, you have to input and encode information into the company's system. With this, you need to have basic knowledge of using word processors, spreadsheets, and other related tools.
Communication skills. Since you have to reach out to customers and internal teams, you need to have effective communication skills, whether written or verbal.
Typing skills. For some instances, you need to capture customer data in real-time. Because of this, you have to have fast and accurate typing skills to keep up. Usually, companies expect you to have an average of 30 to 40 words per minute of typing rate.
Organization skills. Lastly, you have to handle massive volumes of data, especially confidential information. This is why you have to be highly organized, reliable, and focused on your work.
Becoming a data entry freelancer
Nowadays, working as a freelancer has become easier with the internet and several online tools. Many freelance platforms such as UpWork and Freelancer offer convenient ways for you to put up your profile and send proposals on data entry postings available.
Signing up to freelance platforms
Creating a profile in one of these freelance platforms is easy. However, some of their qualifications and how you can apply for a job posting depends on the format of each platform.
Usually, you only have to indicate your name, contact details, work, and educational background then your profile will be live. In some instances, you have to undergo several tests and qualifications especially when these platforms look for pre-vetted applicants for their clients.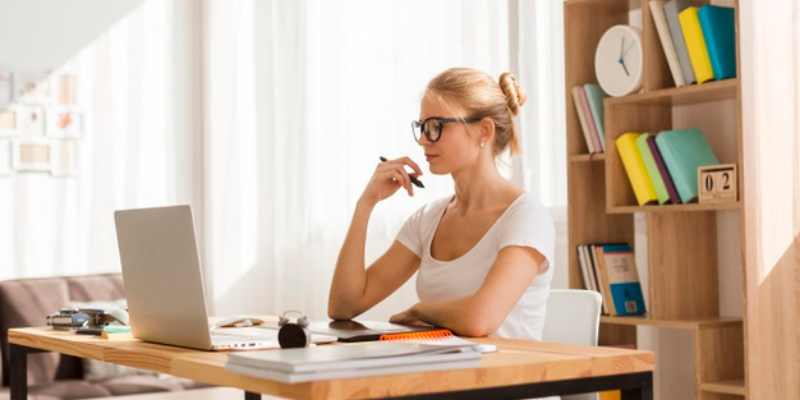 Creating a proposal
Next, after creating your profile, then you can now send proposals for available job postings online. Creating and sending proposals can be the same as that of sending resumes for in-person recruitment.
In fact, it has become in-demand to the freelancing world since your proposal will be a great determiner of whether the employer will hire you or not.
GET FREE QUOTE
Send us your requirements and we will get back shortly.
GET STARTED
Avoiding work-from-home scams
Freelancers like you can also become a victim of work-from-home scams and malicious postings online. Any ad that promises higher pay but from a suspicious company is more likely a scam. This is the same with postings that will ask you to pay a specific amount to access their listings.
With this, you should also verify and confirm the legitimacy of the company you're planning to apply to. Don't just give crucial information such as bank account number or complete address, especially since most of your work transactions should stay inside the platform.