Best remote team games for Zoom meetings
If after-work Zoom sessions had gone stale and catching up on the team's Netflix favorites is not doing it justice anymore, then you're probably on the lookout for the next best thing. Since after-work hangouts are now more than just catching up with everyone's latest entertainment binges or pop-culture banter, you could spice up your weekly cooldowns with remote team games that everyone could join in on.
Boosting up everyone's morale (after being forced to work from home because of recent events) has been one of the top priorities for most companies right now. From hosting Tiktok parties to virtual singalongs, everyone has their own gimmick and strategy to ease up the tension and loneliness from working at home.
GET FREE QUOTE
Send us your requirements and we will get back shortly.
GET STARTED
Remote team games: the new after-work hangout session
Remote team games don't have to be overly competitive at all. It could be as simple as having your team submit a creative picture of their home workstation or of them posing silly with a pet (or a plant, a family member, etc.). Hosting virtual game nights is about boosting up everyone's morale and uplifting the mood after a week of working hard. Even if your game nights are just 30 minutes long, a minor act of camaraderie amongst team members will go a long way.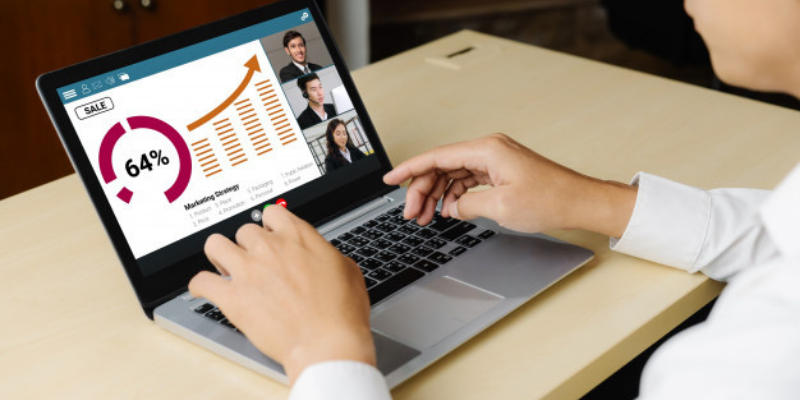 Say, maybe you want things to get a little competitive, you can put prices and goodies at stake. Things like a month of free Spotify premium, e-book vouchers and codes, or game credits will surely be a hit to the entire team.
Why are remote team games important?
It bears repeating that remote team games will most likely do wonders for everyone who's on board with the idea. It promotes teamwork, competitiveness (all in good fun, keep that in mind), and it combats loneliness altogether. Getting the team together for a non-work meeting will also get those creative gears turning for when it's time to get back to work too.
Moreover, remote team games are important to let everyone know that winding down and relaxing after a long work week is okay. It allows everyone to let go of work-related worries for the weekend. It's like hitting the reset button, then going back to work all refreshed the next week.
Best remote team games for meetings
After a hard week of managing your team, it's time to give yourself and the team a big pat on the back and let's dive into it.
#1 Trivia nights
Pre-pandemic, pre-lockdown, and pre-2020, trivia nights are staple to any friendly gatherings. Now could be the perfect time to bring it to the remote workplace. Anything goes with trivia nights: pop culture, company fun facts, and personal tidbits. Newbies and seasoned team members could just dive right in with trivia questions and start quizzing each other!
With the events of 2020 comes an influx of online trivia games, from general questions, courtesy of random generators, to more niche and specialized forms of trivia (murder mysteries, finish the song, Whose Line Is It Anyway games, etc.) you'd never run out of material for your remote trivia nights.
Get 2021 Outsourcing Guide
Find out how SixEleven can help you with outsourcing
DOWNLOAD FREE GUIDE
#2 Movie nights
If your team is a bunch of movie fans and film enthusiasts, then fire up a poll by the start of the week and then pick the winning title by the tail end. There are a handful of third-party programs that would let a group of people watch a movie all at the same time; the best thing is, they are usually browser-based, so there's no need to load up and install an application.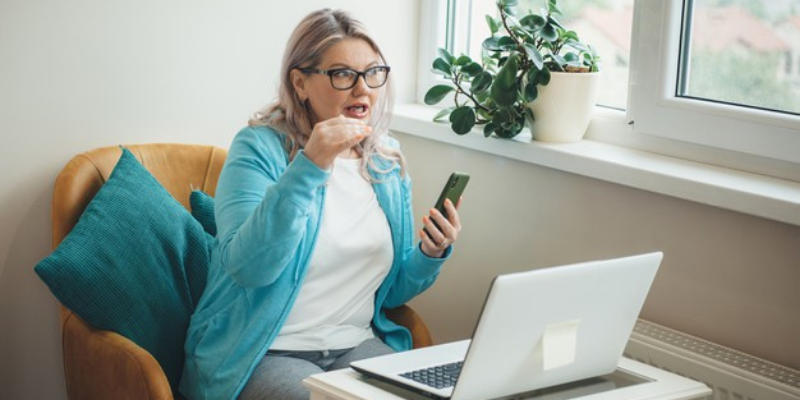 Here are a few choices to get your online movie night started:
As the name suggests, it's a third party group streaming web app for Netflix. It offers ultra HD support for movies and TV shows too. The only downside is that it only works for Netflix.
Got a bunch of film nerds AND gamers on your team? Then Kosmi is a great web app for you. It lets you stream and play old-school games, all side-loaded in the browser. One downside is that it can be hard for mobile users to navigate the system.
If you have every essential streaming subscriptions out there, then Kast is the one for you. It works on every streaming platform, from Netflix to Disney+, and it can serve as a private chatroom too! One setback to this is that you have to install the application right on your desktop.
#3 Pop-culture quizzes
Hosting online pop-culture quizzes is a good way to stay on top of the news and in the loop. From the latest superhero movies to the newest jams of the K-pop industry, you won't ever run out of material to model questions after. Want to make it even better? Use an online name picker to lessen the "who wants to go first?" tension or even make your team go off in pairs! Up the ante with prices such as a one-month subscription to Netflix, Spotify premium, food delivery and takeout vouchers.
The stakes have never been higher.
#4 Video chat charades
Charades are not just for family nights anymore, so get everyone's consent to record the session and spin up a random word generator! You can even switch it up to be on-brand with your company too. Have fun trying to guess what word your teammate is miming over on the screen (and try to get as close as possible to the topic!)
GET FREE QUOTE
Send us your requirements and we will get back shortly.
GET STARTED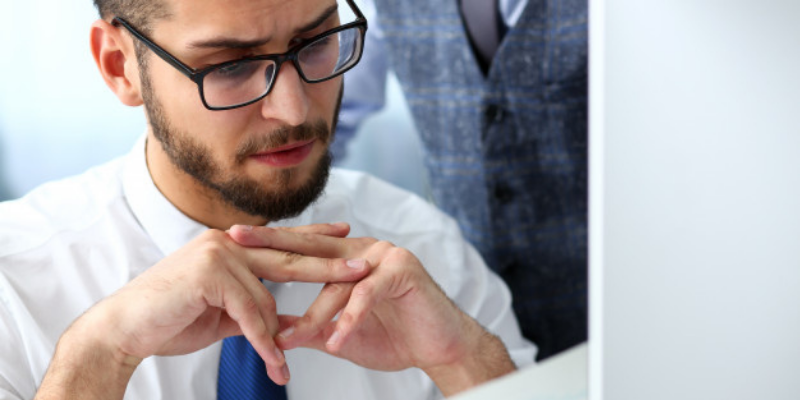 #5 Online Pictionary
There are a handful of online Pictionary or Draw Something games up for grabs when the after-work hangout session begins. Online Pictionary is great for when you want to know who is the best at arts in the team! With these games, the team could all share a good-natured laugh at the best attempts of drawing a specific object.
How to keep your team's morale up
All that being said, remote team games can boost everyone's morale up, especially in these tough times. Another thing to consider is that keeping a clear channel of communication could also do wonders for the team. Remember that being able to express and communicate clearly is still at play, even if we're all working remotely.