The top 8 remote team management software for your team
Managing a remote team is easier now due to the continuously rising number of software and communication tools emerging in the market. Today, the number of options is not the problem but the overwhelming amount of choices available in the market.
How do you choose the right remote team management software for your team?
GET FREE QUOTE
Send us your requirements and we will get back shortly.
GET STARTED
What to look for in a remote team management software
Working remotely doesn't only mean performing tasks in separate locations. Remote work may also entail employees working in different time zones, different cultures, and different capacities.
Generally, a valuable remote team management software should work for everyone, and should inspire collaboration. It should also be a catalyst in keeping the company culture alive.
Further, your remote team management tool should be able to cater to the company's/project's requirements and needs in the following work aspects:
Time management
Documentation
Communication
Task management
File sharing
Resource management
Calendar
Top remote team management software tools
We've decided to compile the most efficient management software tools for your remote team.
Asana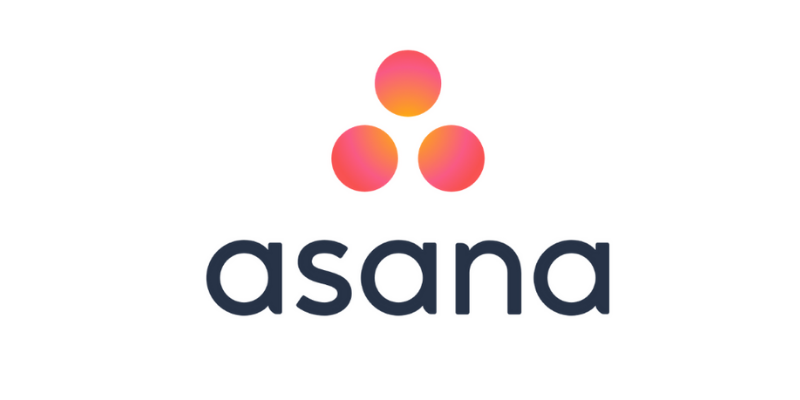 Asana is one of the crowd favorite's remote management software. Available in both desktop and mobile, this tool helps teams organize, track, and manage their work. It is an excellent tool to assign tasks, share files, set deadlines, plan timelines, create a content calendar, and set goals.
Additionally, Asana also allows integrations of various apps and tools so you wouldn't need to leave the software. The tool also allows users to integrate Google Apps, Microsoft tools, Salesforce, JIRA Cloud, and Harvest.
While you can get its premium features for a fee, users can also enjoy some of Asana's features for free.
Hubstaff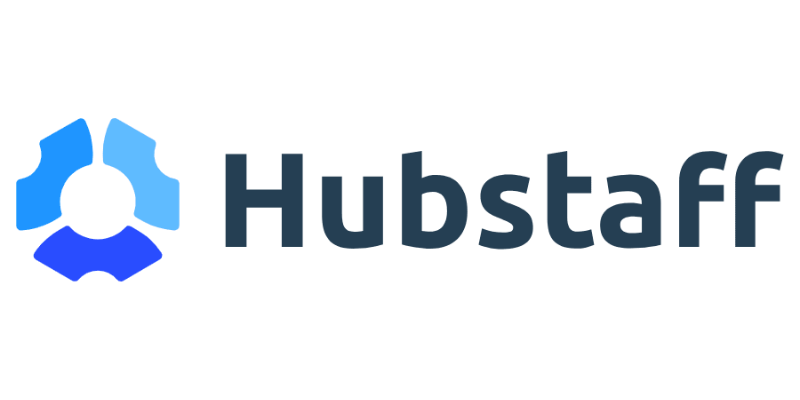 For teams that are really particular about deadlines, timelines, and time tracking, Hubstaff may be the perfect tool for you.
This remote software has accurate time tracking features, which makes it easier for teams to generate the most accurate timesheets for invoice and payroll. In addition, it has a productivity monitoring feature that lets employers see every employee's work in progress as it happens. It has optional random screen capture that can be customized for each person, which can capture the employee's screen once, twice, or three times per ten minutes. However, if this is too much for you, you can also turn this feature off altogether.
Hubstaff is not just a time tracking system, it also allows remote teams to assign tasks and measure every team member's activity levels.
Skype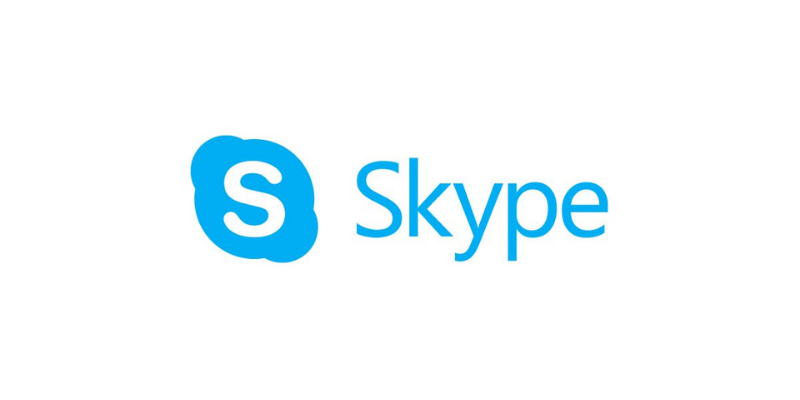 A lot of free, online communication tools have come and go, but Skype arguably remains to be on top. Skype has three million active measures, and that's because of accessibility and reliable features.
Skype lets remote teams experience crystal clear audio and high definition video in one to one or group calls for free. It also ensures secured and encrypted private conversations, so you're sure that confidential information is protected.
For educational and training purposes, Skype has a screen sharing feature, which allows users to share their screen and presentations. It's just like working physically next to each other!
Google Workspace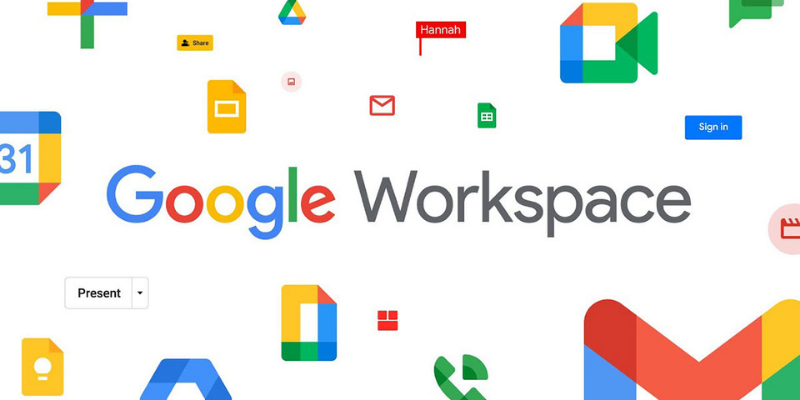 Google Workspace (formerly known as G Suite) consists of a group of messaging, collaboration and productivity software and tools powered by Google's artificial intelligence (AI). This software collection is widely used worldwide, and some common apps include: Google Drive; Google Meet; Google Docs; Gmail; Google Calendar; Forms; Sheets; and Slides.
As of 2020, Google Workspace has six million paying subscribers.
1Password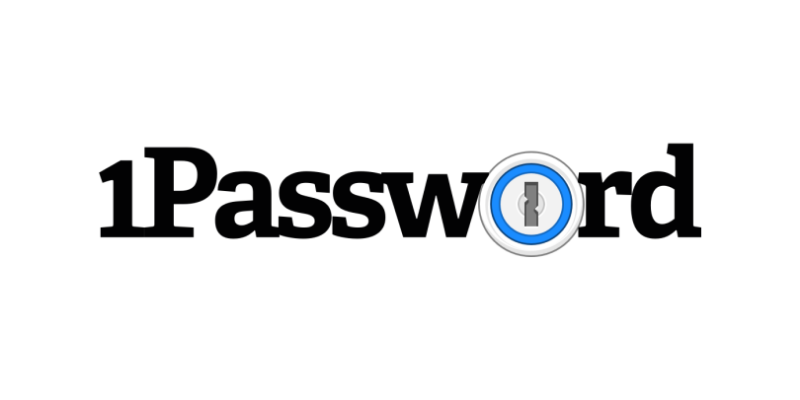 1Password is one of the best all-in-one solutions for managing passwords, therefore keeping your confidential data safe and secure. This software remembers every team members' passwords in all their work online accounts. A Master Password protects the team's data on their devices.
With 1Password, it's easier to manage passwords and keep your information secured.
Pivotal Tracker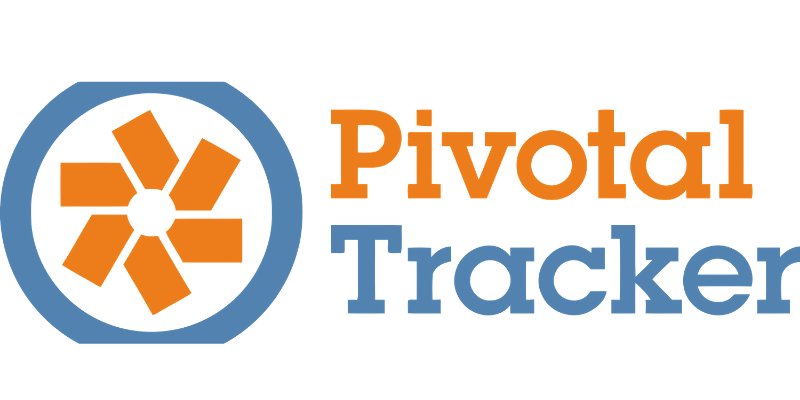 Pivotal Tracker is a great collaboration and productivity tool that allows teams to organize projects. It lets team members break down big projects into small, actionable, and more doable tasks. With this tracker, team members are on the same page when it comes to their tasks and deadlines.
Further, the software has an analytics feature that gives an overview of how the team is doing, as it gives a visual representation of the team's progress.
Lessonly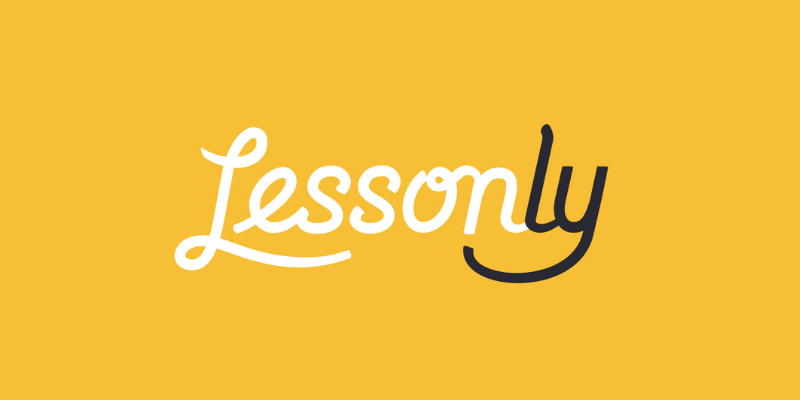 It is a challenge to onboard, train and upskill online, but Lessonly is here to make that process easier. This tool's purpose is to "help teams learn, practice, and do better work." Lessonly is a cloud-based learning management system that distributes training materials and learning resources to remote teams. With Lessonly, remote teams can go through unlimited lessons on all types of content. It also offers various certifications.
This management software also allows team leaders to create and prepare training courses and learning materials specific to their team members. Because of this, training and upskilling is not only more convenient, it is also more efficient.
Harvest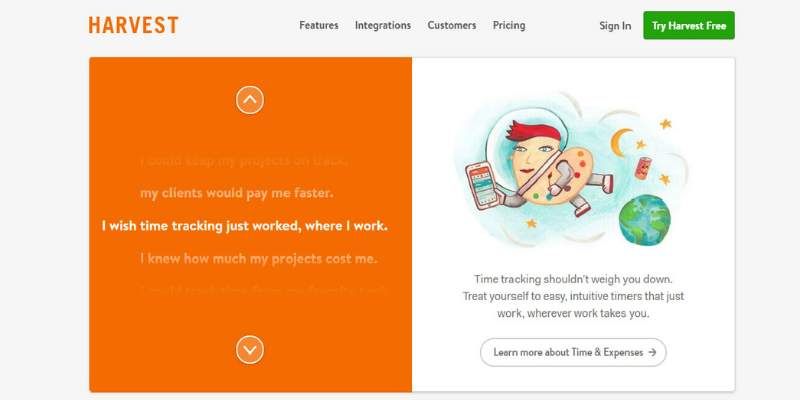 Harvest is a simple and precise time tracking tool that is perfect for managing remote teams. This software accurately tracks employees' work hours, and can connect to more than 70 business applications. It's flexibility allows manual tracking. Plus, it's compatible with both Android and iOS.
Harvest takes the pain out of getting paid, as its tracked time can be turned into professional invoices. With this tool, you can track expenses with receipts, track team members' performances to prevent burnout, and export your data into Excel, CSV and Google Drive. So convenient!