Nine questions you should ask before outsourcing
With outsourcing getting popular in the West, many businesses have become curious as to how the industry works. This also comes with their worries about the price and data security in having a process outsourced.
Many entrepreneurs also have questions ion whether outsourcing is right for them and how to become successful with delegating work offshore. This article compiles and answers the top questions a business should ask before they outsource their services.
GET FREE QUOTE
Send us your requirements and we will get back shortly.
GET STARTED
Should I do this in-house or outsourced?
Firstly, remember that not all tasks can be outsourced. This is why you need to carefully study which tasks should you retain at your office and what should you be outsourcing.
When determining what to outsource, you should ask yourself the following:
Is this a core business task? Duties that are crucial for the growth of your company should be retained in-house.
Does this task consume time and effort? Meanwhile, repetitive and time-consuming tasks should be outsourced to a virtual assistant or a dedicated team. This includes checking and sending emails, scheduling appointments, and other administrative tasks.
Will this task require a certain skill or expertise? You and your core team should focus on building your business according to your specialization. Other tasks that require additional expertise, such as accounting, writing, or customer service, should be delegated to a service provider.
Will this task help me expand my market? Nowadays, businesses can now outsource research and development to better understand the market in a specific country.
What do I want to achieve when outsourcing?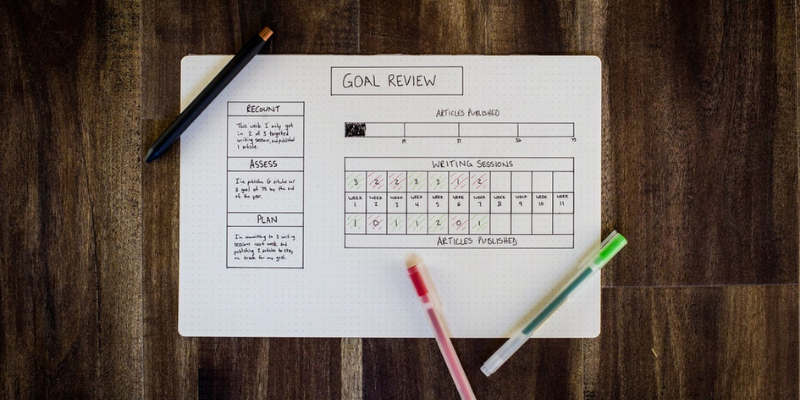 Outsourcing will bring success to your business when you have defined clear objectives in the first place. Whether you want to save on costs, improve your processes, expand your market, or establish your team, you have to determine what should be your expected goal or output when you outsource.
Your objectives should follow the SMART goals. It should be specific, measurable, attainable, and realistic, and all tasks should be measured and related to your objectives.
Is outsourcing cost-effective for my business?
Knowing whether outsourcing or hiring in-house will be more cost-efficient for your business depends on your strategy. You can determine this through cost-benefit analysis.
Many businesses find in-house hiring to be more beneficial for them than outsourcing their services. This rings true especially when you are just starting to delegate tasks the first time.
Studies also find that large businesses outsource more than small businesses though they have enough resources to hire in-house. But this doesn't mean outsourcing only benefits these businesses. SMEs also have the opportunity to delegate their services through a freelancer or a BPO that accommodates them.
Can the outsourcing company cater to my needs?
Outsourcing companies offer the best services tailored to the needs of their clients. Whether you're looking to have 24/7 support, provide an immersive user experience, or be able to extend your office culture to your team, your service provider can help you with what you need.
In SixEleven, for instance, you get to hire even a small team to accomplish your tasks at an affordable rate.
Will this lessen the risks in my business?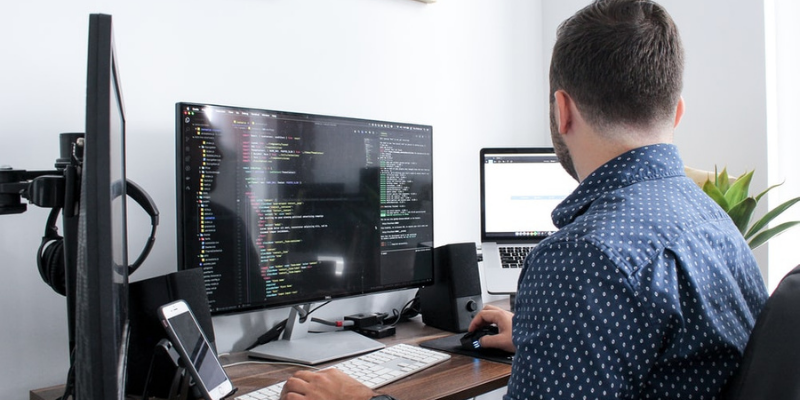 Every aspect of a business has risks involved in it. For instance, hiring in-house employees may be difficult for a business due to the high demand for workers in different roles and locations. It may also affect their budget since they have to provide the salaries and resources needed in hiring local employees.
With outsourcing, you get to share the risk of hiring and running an operation with your service provider. They will take care of all the requirements needed in managing their workforce while you get to work with your team in no time.
Aside from this, you also get to share the risk of managing your workforce.
How should I manage my outsourced team?
One of the common worries of businesses in outsourcing is the lack of total control in the operations of a team. Many clients are afraid that they might miss out on what's going on within their teams, whether they still manage to reach their target and maintain their metrics.
Luckily, outsourcing companies nowadays let their clients have a say in managing their employees. Have an arrangement with your service provider on how you can manage your team.
Some companies will let you get involved in several aspects, from hiring and recruitment to training and work collaboration. You can also use online tools to work with them remotely, even when you're miles away from them.
How would I make sure that my data is safe?
Data security is one of the biggest concerns in outsourcing. Businesses have common worries that their team might experience a data breach, which might result in crucial business information getting exposed.
However, when you outsource through service providers, you can assure that your data is secured. They follow strict compliances and standards such as ISO and PCI to keep their processes safe.
Talk to your service provider about how they will handle your data. Many BPOs in the Philippines and India are ISO and PCI-compliant and work in secured office environments. If possible, request a virtual or physical tour to have a look at their actual work.
Is there a way I can transfer my services in the future?
Modern offshoring gives businesses the chance to work with their offshore teams and transfer them under the company's wing after a certain holdout period. With the right outsourcing provider, you can also get to experience this.
Learn about whether your preferred company has the option to transfer your team after a certain holdout period. Usually, companies require at least five years of co-managed service with them, then you can decide if you will transfer the team under your wing.
How can I get started with outsourcing?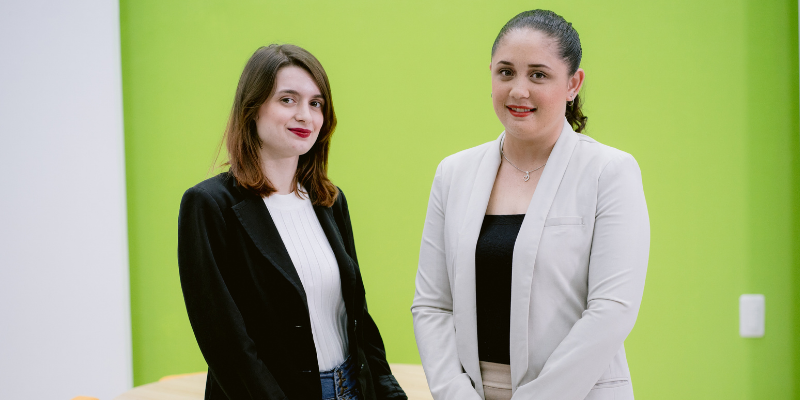 Lastly, when you have learned enough about outsourcing, its risks, and what you should prepare, then it's time to look for a suitable company to fit your needs. For your customer support, data entry, and lead generation tasks, you can tap SixEleven to do the work for you.