Data entry clerks: Job description, salary, and why you should outsource them
Processing documents is critical in any line of business. Managing your company's growth along with evolving data entry demands can become increasingly time-consuming and expensive over time.
Many businesses spend substantial amounts of money on overhead costs and extending their current staff's roles to data entry jobs. It can be too much for your in-house team to handle.
GET FREE QUOTE
Send us your requirements and we will get back shortly.
GET STARTED
Outsourcing data entry can lead your company to enormous savings and business efficiency.
What does a data entry specialist do?
Data entry specialists work as the middleman between paper information and computer data.
Data entry specialists take data from different sources and mediums, whether printed or written down, such as checks, invoices, or reports. Then they enter it into an electronic data system for processing, storage, and analysis.
Upon entering data into the computer, data entry specialists use various data entry devices to keep data organized and easily accessible at any time.
Specialists organized lists of documents in alphabetic, numeric, or symbolic format. They also compare and verify data entered with source documents and re-enter them to check for errors.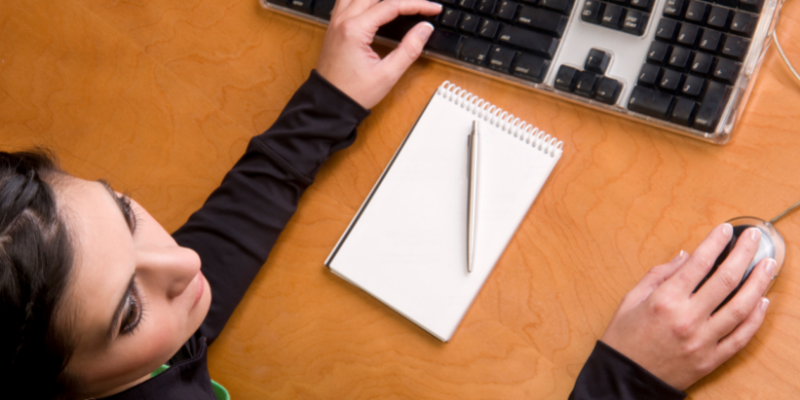 Data entry job description
Data contains all of the client information and drives business operations. Therefore, organizations must have team members who specialize in data entry jobs.
Qualifications
An excellent data entry specialist knows how to input data with speed and accuracy.
It's also necessary to have strong computer skills and experience working within databases to set them apart from other administrative professionals.
The job description for a data entry specialist includes prioritizing and batching information for data entry and completing information analysis for procedures and reports. If you are a mid or large-sized business, you have to prepare to enter high data volumes.
Skills
Regardless of experience, whether junior or senior data entry specialists, they need robust Microsoft Office skills and can work repetitively with high accuracy.
Since time is also a factor with data entry efficiency, many employers seek candidates with excellent typing rates, excellent attention to detail, and the ability to multitask.
It's also vital in any industry to have strong written and verbal communication skills and can comfortably work independently with minimal supervision.
How much do data entry clerks make in China?
If you are interested in how much a data entry clerk makes in competitive markets, such as Shanghai, China's biggest city, it amounts to a gross salary of ¥83,881 or an equivalent hourly rate of ¥40.
This amount is 15% higher (+¥10,976) than the average data entry clerk salary from the rest of the cities in China. In addition, data entry specialists earn an average bonus of ¥1,141.
An entry-level data entry clerk with 1 to 3 years of experience can earn an average salary of ¥65,035. In comparison, a senior-level data entry clerk with a tenure of more than eight years can earn an average wage of ¥101,003.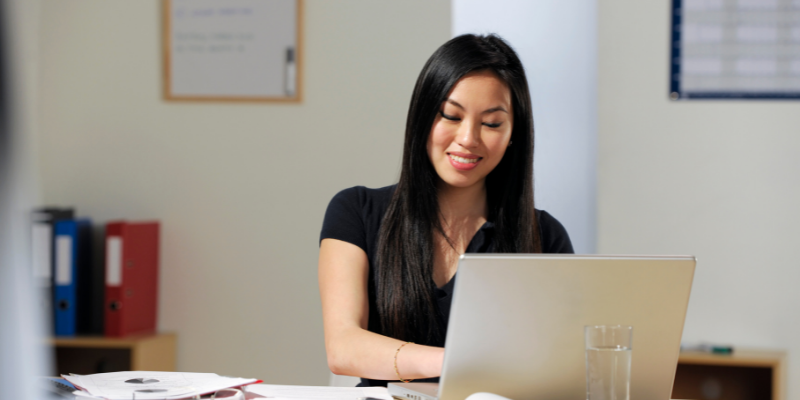 Benefits of outsourcing data entry
Data entry was one of the first services to be outsourced when outsourcing was still at its infant stages. Now, outsourcing data entry is one of the most carried out business strategies in the world.
Outsourcing or the practice of hiring an external provider to perform your data entry tasks for your business will give you these great edges other in-house operations can't:
Handle time-consuming procedures
Most small and medium-sized companies have limited in-house resources. Even though they have a full load of tasks, you'd have no choice but to let them fill the data entry gap by having unqualified employees complete complicated tasks.
Extending data entry tasks to employees whose primary responsibility is far from it is undeniably inefficient, prone to several errors, and prevents your employees from doing work.
With outsourced data entry clerks, you can entrust a high volume of document processing to a pool of experts.
Lower operational costs
When outsourcing your data entry, your provider will take care of operational costs and technology systems. It means savings on your overall expenses will.
However, just because it will cost you lower, it doesn't mean you'll have to compromise the quality of the work. These experts will deliver the output and quality of work based on your standard, allowing you more gains.
Focus on core duties
Data entry requires employees to process tons of documents just in one day. Given how technical and meticulous their job description is, data entry clerks should perform their tasks with high accuracy.
If you have outsourced experts to take care of your needs, you'll have your full hands on deck for the most crucial area of your business—your core duties or your products and services.
Time savings
You will have a dedicated team of data management executives highly experienced in conducting your data entry needs with the right provider.
These outsourced clerks have the efficiency in conducting a large portion of their tasks in just a short time. Outsourcing gives you a lot of saved time as they will be working for you with the entire amount of time you paid to deliver your desired results.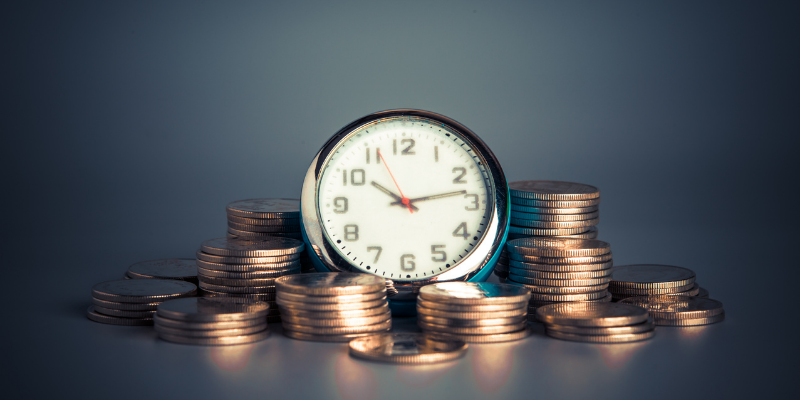 Secured data
The goal of your business is to cater to the needs of your customers. You can show this by fully taking care of their secured data in your hands.
It is important to remember that data processing companies should strictly adhere to the international security standards in safeguarding information and backing up data.
With a reputable provider, you will access the best resources to take care of your data.
Choosing the right provider for your data entry tasks
You can't fulfill the job of a data entry clerk while you focus on your core business duties. Outsource your data entry and take care of your clients' records and documents.
Data entry outsourcing services might be one of the most innovative and cost-effective moves your company can make.