Outsourcing vs offshoring: What you need to know about them
When it comes to dominating a number of industries, particularly overseas, you need a team that could work towards your goal as one. This is where outsourcing and offshoring come in. However, there's an ongoing debate whether one is better than the other. Seasoned industry experts say that the outsourcing vs offshoring discourse ultimately drives company executives to really get into in-depth research about the advantages and disadvantages of each.
Before deciding whether to partner up with either agency (as they have vast differences between them), it's best to learn what outsourcing and offshoring are made up of. It's also important to know how they can help departments reach quotas and goals, and how they can make your company grow exponentially in terms of revenue and network.
GET FREE QUOTE
Send us your requirements and we will get back shortly.
GET STARTED
Your business' future relies on having extensive connections with experts in and out of your industry and geographical location. It is possible to outsource work without having to offshore it to another company on the other side of the world.
The gap between the two business models is where the argument lies; what's better? Business leaders and executives often find themselves frequenting one more than the other. Weighing in the pros and the cons of both until they can zone in on one decision together.
What is outsourcing?
Outsourcing is when a company contracts its workload off to another company or a third-party agency, most commonly within the same industry. Often, companies outsource the workforce to efficiently cost-cut resources within a department or all across the organization itself.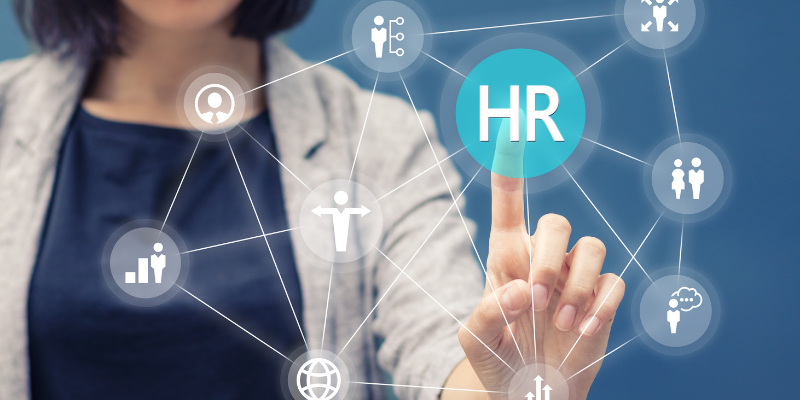 That doesn't always mean that you have to load off responsibilities to a whole nother enterprise, outsourcing can also mean that you're pulling in individual contractors—freelancers—to do some of the tasks for you.
Before venturing out to outsourcing, it's good to remember the reason why you want to do it in the first place. A good probing question should sound objective and dignified. With your priorities straight and placed on the right path, you should be able to narrow it down to a definitive answer.
What is offshoring?
Offshoring is when you partner up with an overseas company or an agency outside of the country. It's considered to be more cost-effective than outsourcing as you are allowing yourself to pay lower labor costs (because of the foreign nature of the business), freeing up the much-needed resources for your in-house or on-site offices and departments
Thinking about offshoring jobs in the international market? Tap into your company's pain points and areas of improvement to learn which departments are in need of extra support from offshoring agencies and firms.
Keep in mind that not all departments and jobs should be offshored, as doing so may mean that your main strengths can be easily worked over by your competitors.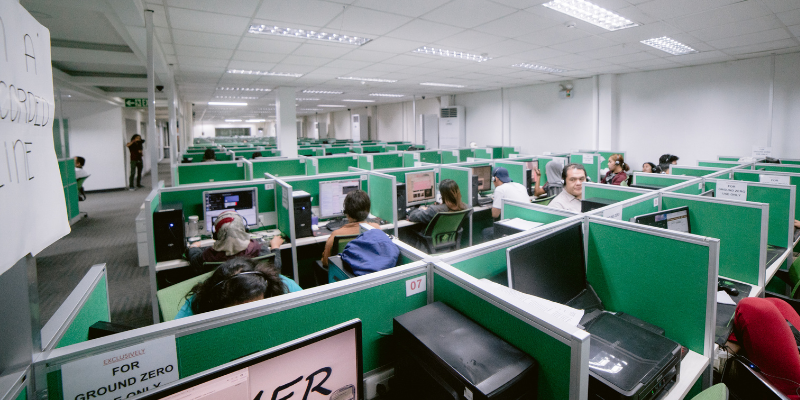 The differences between outsourcing and offshoring
To keep things simple, outsourcing is the practice of offloading work and job placements onto another company or agency of your choosing. Offshoring, as the name suggests, is the practice of letting overseas companies get the work done for you.
One major difference between outsourcing and offshoring is with the latter, you can't control the process of the work 90% of the time. One example of outsourcing is hiring a freelance writer to write blog posts on behalf of your brand.
With offshoring, you still have control over the process, therefore eliminating the dim gap between you and the third-party entity.
Both outsourcing and offshoring are great ways to reduce the workload you're giving and delegating to your employees and staff. But it doesn't always mean that you have to choose between labor and automation.
There are loads of applications, software, and systems that can make processes go faster and more efficiently, with no one lifting as much as a finger. Remember that when you're saving time, you're saving money too.
Comparing outsourcing vs offshoring
The comparison table below lists some pros and cons of outsourcing and offshoring. It's nice to be reminded that although both of these models are unparalleled in their own ways, there will be disparities and deficiencies present. Before embarking on anything related to these, do your research—it may take you months, even years—to come up with the best possible action to take.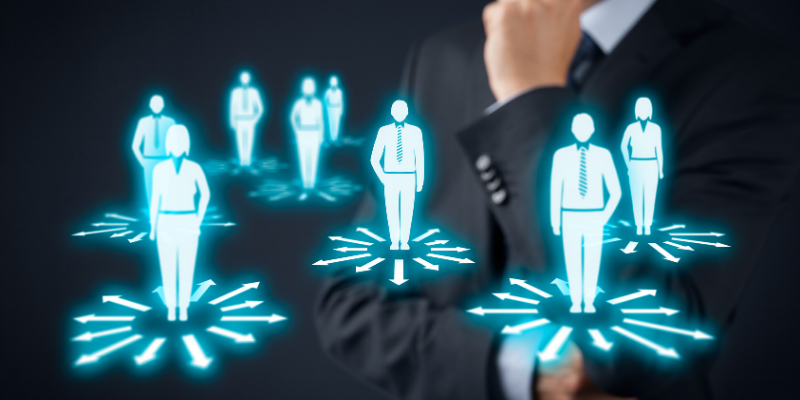 Feel free to reach out for input and support from your co-workers, employees, and colleagues as the decision may affect their careers and professional life within your company.
| | | |
| --- | --- | --- |
| | Outsourcing | Offshoring |
| Definition | Offloading responsibilities to third-party contractors, agencies, and companies. | Passing the work order to overseas firms and partners. |
| Pros | Lower labor costs | Even lower labor costs at international rates |
| | Work arrangement flexibility | Higher revenues |
| | 24/7 coverage and support | Access to the global talent pool |
| | Better talent pool from local sources | Introduces overseas talent to the industry |
| Cons | Dissatisfaction with outputs | Time Zone differences |
| | Gaps in communication | Lack of in-house support |
| | Reliance and dependency on third-party organizations | Misalignment of policies and interests |
Which one is good enough for my company?
There is no one business model that is good enough for anyone's company, there isn't some one-stop solution for a company's areas of improvement. Don't be afraid to take a cautious yet unorthodox path if you feel like it's going to lead to a better outcome for your company and its staff.
GET FREE QUOTE
Send us your requirements and we will get back shortly.
GET STARTED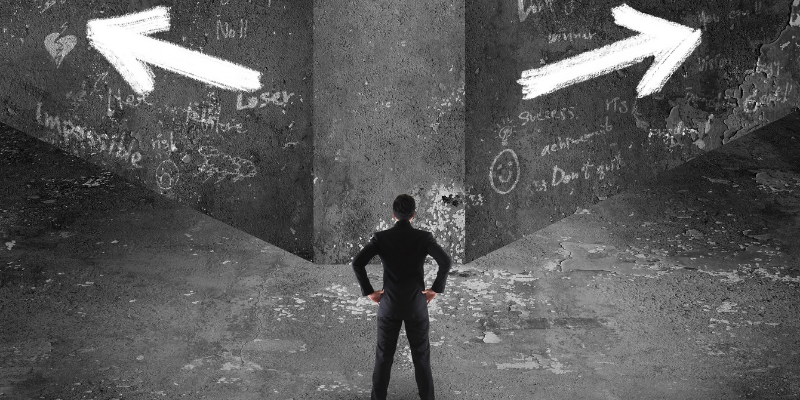 Most, if not all, organizations stem from a fusion of two or more of these frameworks. You can run a local company that can outsource its non-essential services to other firms, even to subcontractors like freelancers and independent consultants. Meet in the middle, go 60/40, if you must. Keep in mind that one of the goals of offshoring and outsourcing is to save resources in the long run.
That being said, There's no reason for you to not start small to test the waters and to weigh your options without fully getting into it. Both offshoring and outsourcing can help your business grow exponentially and beyond everyone's expectations. From rising atop local markets to dominating the global sector, you can never go wrong with outsourcing and offshoring.