Do you stay effective when working with a remote team?
The pandemic has taken us all for a whirlpool of migrating from our carefully curated and decorated workspaces to our own makeshift home offices—while it's not necessarily a bad thing, working from home hits differently for everyone. The office introverts may be thriving, working from the comfort of their rooms while social butterflies are having a hard time coping with the sudden isolation.
That being said, remote team managers all over the world are working hard to keep the productivity and the morale up of their subordinates and colleagues. Doing the best they can to keep everyone on the same page, working towards a common goal.
GET FREE QUOTE
Send us your requirements and we will get back shortly.
GET STARTED
What makes up a functional and healthy remote environment
Before we dive into a functional remote working environment, let's dissect what makes up a healthy workplace first. Both are sides of the same coin, the other one may benefit others as the other one would.
A thriving work environment values honesty and integrity above all. Wherein executives and rank-and-file employees operate within the same spectrum and see things transparently. Each worker supports the other in order to ensure a smoother workflow between teams and departments.
Subjectively, that's what makes up a flourishing work environment—now that's been settled, let's take a look at a healthy remote working environment.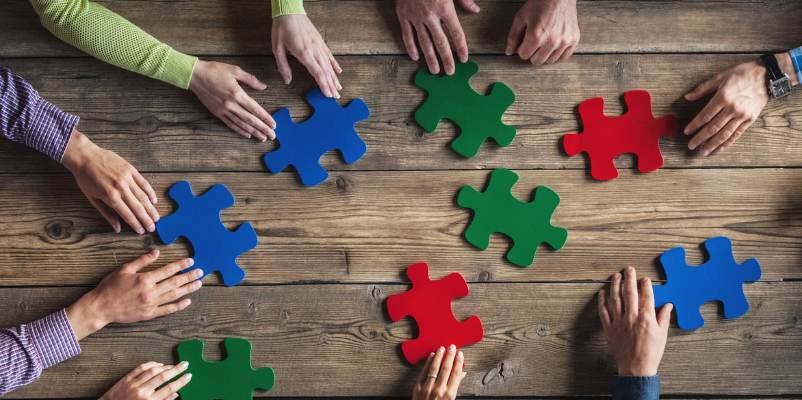 Remote workers, as studies suggest, perform even better when there is trust applied in their respective workplaces. Virtual teams function the best when there's a clear line of communication between colleagues and bosses.
There's more to it though, listed below is what makes a remote work environment harmonious.
Coordination and teamwork
These two exist and correlate with each other unironically. Coordination and teamwork should always be present when working either within the office or out of it. These are what make collaborating projects easier and, to an extent, make work flows better.
When remotely working with a colleague, it's important to keep the other parties updated to ensure that communication mishaps are a thing of the past. Not to mention that there are several remote collaboration apps and tools right by your disposal! E-mail, chat messages, and even a quick video call will suffice.
Empathy
Empathy is a trait that everyone should have—or at least, learn. The importance of empathy in the workplace goes beyond basic human interaction. Listening, understanding, and addressing your coworkers' concerns are all ways of showing empathy towards other people.
Above all else, learn how to be kind towards yourself too.
Positive recognition
Got a team member who killed last Monday's presentation? Give them a shout-out. Mention and thank them for the effort and work they exerted. Set up a rewards system too, if you think that it will drive everyone on the team to be more productive throughout the week.
The transition from onsite to remote working
Within a span of a few days to a couple of weeks in March 2020, most of us have already abandoned our desks and offices in exchange for cozy, tucked-in-somewhere, DIY workstations. The transition was beyond the physical aspect, though.
We now all have to use collaboration and accountability apps to make our 9-to-5 days better and more productive.
From Slack to Zoom, all communication must be done transparently and within a moment's notice to preserve the workplace diligence. Yes, there will be times that all of us would fail to answer a call or a message within seconds, but that shouldn't mean that we're failing as productive employees.
One year of remote working: What's next
It's almost been a year since we all got the mandated policy of working from home—both a privilege and a burden. A privilege that most of us don't have to think about what the uncertain future entails; a burden that threw a wrench into our routines, lives, and professional relationships.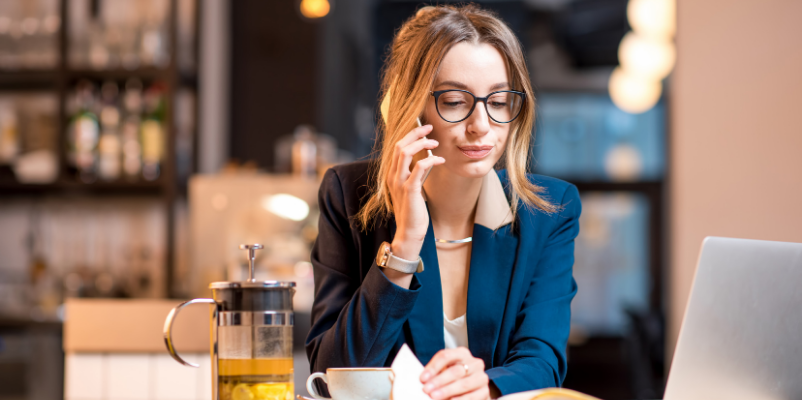 There will always be people that are still feeling the burn of the sudden change of environment, even if others had successfully remodeled their daily routines around working from home.
Industry experts say that the revolution of remote working is here to stay for good. Most companies might even adopt a hybrid approach to onsite working too.
Common challenges in the remote workplace
Let's be honest, not every day is like a stroll in the park. There will be times when productivity will dip, misinformation may run rampant, weekly goals may go unmatched.
On a brighter note, there will be more days where everyone would be working together, KPIs will be met with focus and productivity, communication channels will be crystal clear, and so on.
What we're trying to get to is that common challenges are inevitable whether you're inside the office or working remotely. The only thing that you can control is how you react to it and what solutions can you provide at the time.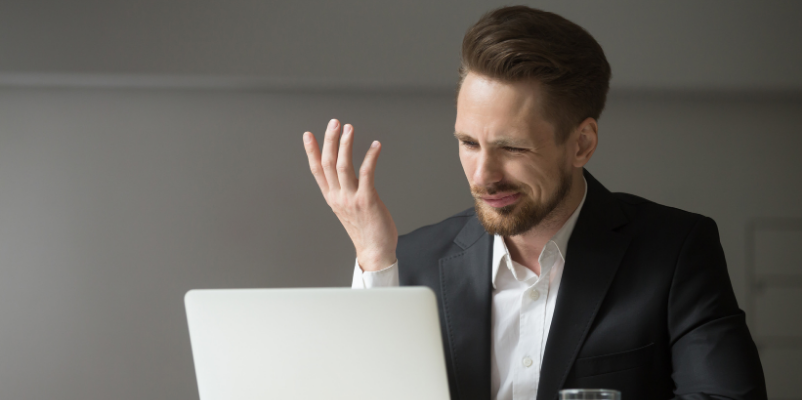 Miscommunication
Miscommunication in the workplace can throw off the whole team's rhythm when working. A couple of email exchanges between two people can turn into a longer chain with everyone involved.
To avoid these misunderstandings, be sure to utilize calls and video chats over chat and email.
Accountability
Accountability goes beyond trusting your team to work and be productive, even if they're not within arm's reach. It's about letting them do their work at their own pace.
Some people may prefer working with music playing in the background, while others may feel more comfortable and therefore productive when it's quiet and serene.
Staying productive and effective in the remote workplace
All that being said, there's no magic solution or a well-hidden secret to staying productive and effective when working remotely. There will be times when we think that playing a movie in the background won't deter us from work, that our personal chores can be done within the lunch hour, and so on.
All of these things come naturally with the work-from-home mandate. The only thing we can do is to set up clear boundaries and be honest with ourselves and our team.
Trust them to do their work efficiently and recognize the amount of hard work you all put in.