Hiring a lead generation agent? Here are some things to know about.
Lead generation agents are more than just back-office workers. They also serve as the company's first point of contact for prospective clients and interested customers. Without lead generation agents, no one would follow up on leads, qualifying each "I'm interested!" emails, and validating forms coming from landing pages.
An important word was mentioned above: lead. A lead is anyone who ever took an interest in a product or service that a company offers. Their interest may come in the form of subscribing to a newsletter, actively giving out their contact information, or from online or in-person surveys.
GET FREE QUOTE
Send us your requirements and we will get back shortly.
GET STARTED
Usually, inbound leads are much easier to deal with than reaching out to cold prospects with no preface. Cold leads are those who haven't shown interest nor knowledge of any product or service that an agent is offering; this method of lead generation is often met with disdain and annoyance by the other party.
Before we delve into the methods of following up on leads, let's get to know what it means to be a lead generation agent first.
What is a lead generation agent?
It bears repeating that lead generation agents somewhat serve as a company's backbone as they face prospective customers daily.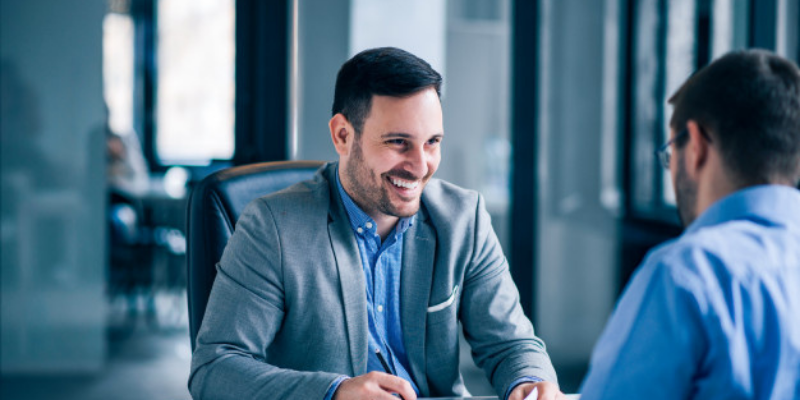 A lead generation agent is someone who is tasked to find, validate, and organize their leads. They also close deals and sales on behalf of their respective departments – hitting the company's sales quota every month, every quarter, and every year. Some lead agents only handle non-voice and non-customer facing tasks, such as gathering and organizing data from landing page forms, social media interactions, ticket inquiries, and more.
Some companies call these agents lead generation specialists instead, but the responsibilities and job duties are pretty much similar to one another.
General responsibilities of a lead generation agent
Listed below are what summarizes the everyday tasks of a lead generation specialist. Keep in mind that as general as these points go, most companies will refer to more specific duties at their own discretion. This is just to give you an idea of what it looks like to be part of a lead generation company or to be an agent.
Identifying quality leads and prospects
A big part of a lead generation agent's day is to high quality prospects and leads. They can identify leads over the phone, via email, and text messaging. More commonly, people who get phone calls from experienced telemarketers are already been identified beforehand; the lead generation agents are responsible for 'finding out' if the person on the other side of the phone would be part of the closed deal.
Sometimes, a lead generation specialist also cold calls prospects. Cold calling is a lead generation and telemarketing strategy that involves reaching out to unqualified prospects in order to make contact and gather information. The gathered information will then be used to make a sale and close a deal.
Keep qualified leads 'warm' with follow up emails, calls, and texts.
Lead generation specialists should also follow up on their respective leads. The job may involve catching up and sending occasional emails and texts with past prospects, especially if they have shown great interest in the past. Past leads who haven't sealed the deal before are still valid and therefore should be kept warm.
An occasional "we've missed you!" re-engagement email has never been unwelcomed before, just make sure that it's not sent one after the other. A good lead generation agent would keep leads, both new and past, up on their toes.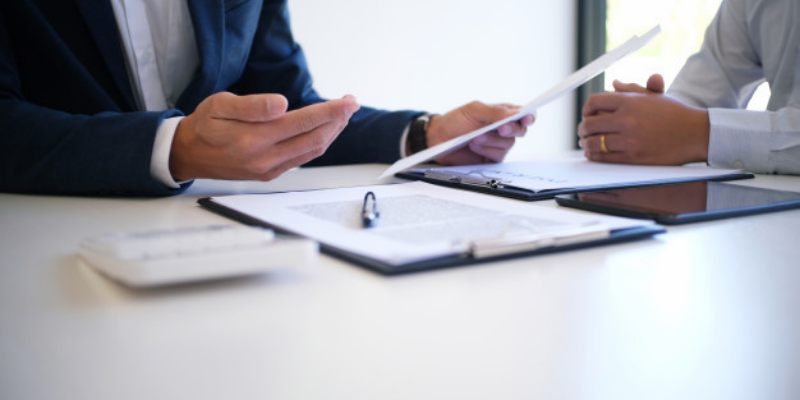 Organize the lead list and update it with pertinent information.
Another part of a lead generation agent's day is to keep track of their respective leads' information. This goes from names, locations, preferences, and other personal information that an agent may need to close a deal. People regularly update their information – including numbers, email addresses, and home addresses. Every time that happens, a lead generation agent is supposed to get that recent information to update the customer's datasheet.
Top skills for lead generation agents
What makes a good lead generation agent, anyway? Since we all got the general responsibilities and duties out of the way, let's take a look at the skills, both quantifiable and personality-wise, of what makes an effective lead generation agent.
GET FREE QUOTE
Send us your requirements and we will get back shortly.
GET STARTED
Basic technical knowledge: Especially with computer operating systems such as Windows and macOS. An excellent lead generation agent can circumvent their way around word processing programs, too. Often, an agent would get a voice-over IP phone as well.
Excellent communication skills, both written and verbal: Being able to communicate well shouldn't come as a surprise. Verbal communication is a key hard skill for almost every aspect of lead generation; as an agent, you will be talking to different people over the phone. Most will come from a unique background than you. Getting the point across during the first few minutes of the call is important, as statistics have shown that leads lose interest the longer the call goes.
Persuasiveness: Being persuasive doesn't mean that you have to chase every lead you come across. Pursue those who are showing the same amount of interest as you would be in order to save time, effort, and energy to closing a sale. An excellent lead generation specialist weighs in hot leads from warm ones by asking "which one would be worth it?"
Attention to detail: Having to fill up forms, spreadsheets, and taking down notes, making minor mistakes would be always present. Being attentive enough to correct those mistakes is a great way to become an excellent agent.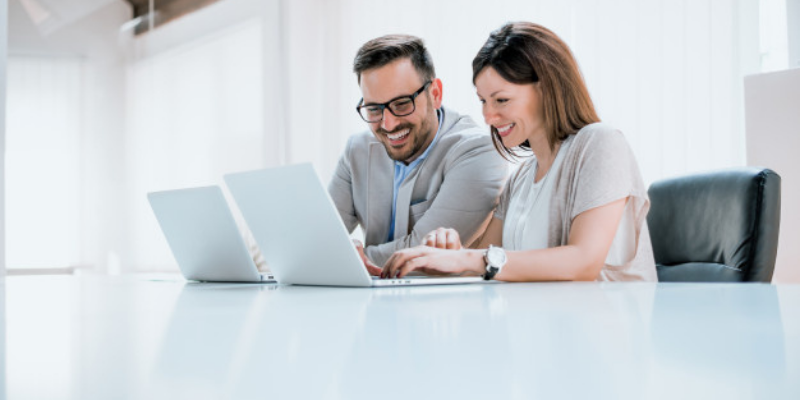 Should you outsource lead generation agents?
There's no mistake that outsourcing is cost-effective, and it opens up more opportunities for you and your company in the long run. Outsourcing lead generation agents and partnering up with lead generation agencies would not only help you grow in terms of revenue and network, but it will also help you expand your resources without going over the budget. Hiring in-house agents have its own advantages as well, but outsourcing is where all the rage is now.
However, keep in mind that outsourcing is not a be-all, end-all situation. You may as well develop a hybrid of in-house agents and still be able to partner with an outsourcing company. You just have to know where your strengths lie.