Effective lead generation techniques (especially for beginners!)
What is lead generation?
Lead generation is the marketing method used to stimulate and capture the interest of strangers and prospective customers (called "leads") and nurturing them throughout their buying process.
A successful lead generation can convert them into paying customers, therefore increasing your sales. It also means finding a variety of ways to make strangers interested in your offered products and services.
GET FREE QUOTE
Send us your requirements and we will get back shortly.
GET STARTED
Lead generation is a challenging task. This is because you will need to adapt to the needs of the buying market to stay relevant and efficient. This is why companies and marketers are constantly rethinking and re-updating their lead generation strategies and techniques.
Effective lead generation techniques for beginners
There are so many lead generation strategies and techniques available online. However, for beginners, they can be super overwhelming! Here are the top effective lead gen techniques that beginners need to master first as they enter the world of marketing.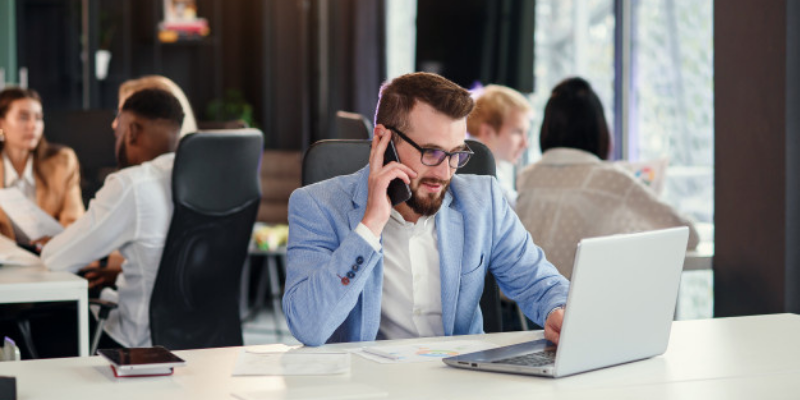 Creating content to capture interest
Lead generation isn't just about cold calling or sales talk; remember that it is about capturing your target audience's interest. Is there a better way to attract prospects than creating educational and informative content?
First, Present yourself or your company as experts or industry leaders in your field. Then, consistently publish compelling content. Lastly, optimize your call to action button.
Further, make sure to distribute your content to different social media platforms like Facebook, Twitter, LinkedIn, Pinterest, and in your own mobile-friendly website to also target different demographics.
Ask for referrals
If your company has been consistently providing excellent products and services, you wouldn't have a problem getting referrals from satisfied customers. Find the right timing to tap into your network and ask for people who might be interested in your offerings.
GET FREE QUOTE
Send us your requirements and we will get back shortly.
GET STARTED
The plus side is, when you reach out to these referrals, you're sure to get backed up by your satisfied customers' words of praise. Hopefully, these will encourage referrals to convert into paying customers (and returning ones in the near future!).
Create scarcity
Creating scarcity is a psychological trick that has been proven effective over the past several years. Creating scarcity is making something appear limited, whether it be a discount on a membership, a book, bundle promos, etc. Making these offerings only available for a limited number of time or "until supplies last" will trick prospects into purchasing your product or services to see what the fuss was about.