Should you hire a lead generation specialist?
Lead generation, or the process of attracting and turning prospects into paying customers, has become prevalent in the world of sales and marketing over the past several years.
Business-to-business (B2B) marketers often come up with different strategies in order to boost sales and draw attention to their services. To improve leads and attract more potential customers, B2B marketers hire a lead generation specialist.
GET FREE QUOTE
Send us your requirements and we will get back shortly.
GET STARTED
What does a lead generation specialist do?
A lead gen specialist can offer various services, but they mostly focus on generating new leads from outbound telemarketing and pre-qualifying existing leads for efficiency. They are also responsible for improving both the quality and quantity of leads.
In addition, lead gen specialists may also be tasked with other responsibilities like the following:
Get 2021 Outsourcing Guide
Find out how SixEleven can help you with outsourcing
DOWNLOAD FREE GUIDE
Conduct research about the company's target market;
Follow up with already contacted leads;
Reach out to new leads derived from referrals through various channels of communication;
Utilize social media and content marketing to attract new leads.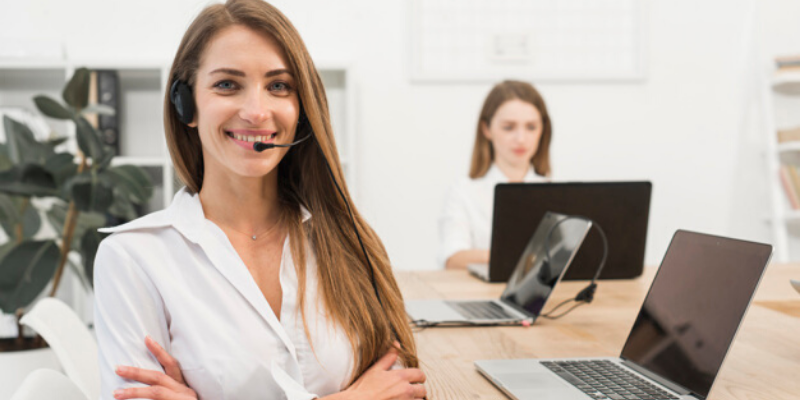 Skills of an awesome lead generation specialist
Thinking of hiring a new lead gen specialist? Here are the top skills to look out for:
Analytical skills. The lead gen specialist conducts research and SWOT analysis on a company's target market. So, they have to be analytical and detail-oriented;
Excellent communication skills. They also have to connect and reach out to potential leads. Therefore, a lead gen should have excellent communication skills.
Social media proficiency. Also, they should have the knowledge on how to reach out to leads through various channels.
Content creation skills. Lead gen specialists also have to be good at creating content that attracts potential leads and retains current customers.
Adaptability and problem-solving skills. Most importantly, these are the skills that every lead gen specialist needs to master since not everything will go according to plan. From technical to communication issues, they must be able to adapt and come up with different solutions to a certain problem as quickly as they can.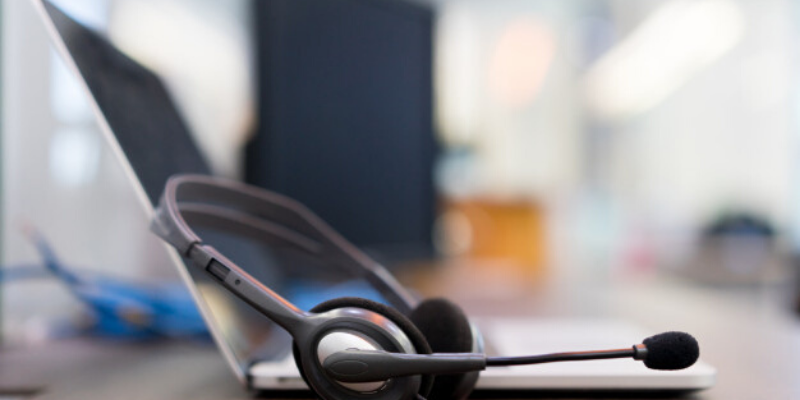 Where do you hire a lead generation specialist?
Most B2B companies outsource virtual assistants for their lead generation needs. With this, businesses save up to 70 percent on employment costs. Companies also do not need to worry about other things like taxes and employee benefits – your outsourced staffing agency will take care of it for you.
Outsourced lead gen specialists provide a fresher perspective to your marketing strategies. In addition, they are open to fully understanding your business and adjusting to your schedule.
GET FREE QUOTE
Send us your requirements and we will get back shortly.
GET STARTED
There are a lot of websites where you can hire a virtual assistant for lead generation. However, to avoid being duped, we have provided our most trusted sites where you can outsource your staff: