Looking to get a lead generation job? Here's what you need to know
Lead generation is a marketing method where lead generation specialists, sales agents, and/or telemarketers attract potential customers (called "leads") with the hope of nurturing them and converting them into paying customers.
Being a lead generation specialist is a huge responsibility. It plays a very significant role in making sure that sales agents have access to quality leads, which can then boost the company's sales numbers and revenue.
GET FREE QUOTE
Send us your requirements and we will get back shortly.
GET STARTED
The lead generation process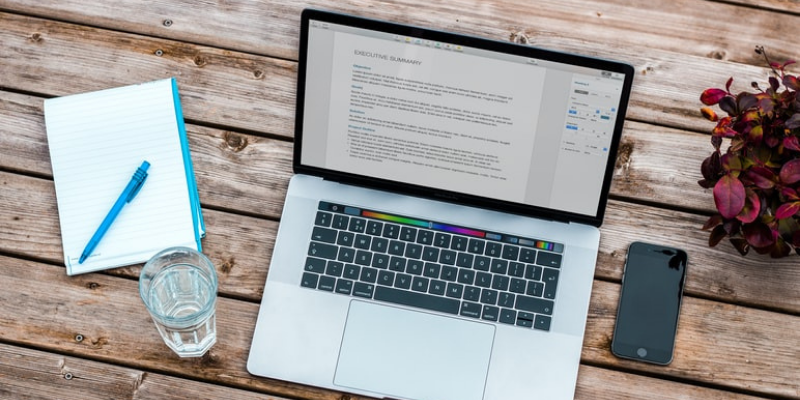 The lead generation process can involve a lot of different creative strategies to spark the interest of your prospects. There are two types of lead generation:
Inbound lead generation
Inbound lead generation is creating content and other materials that will bring in website visitors, which can be turned into leads. Creating content that is interesting for your viewers will make your brand discoverable online.
Some inbound lead generation strategies include: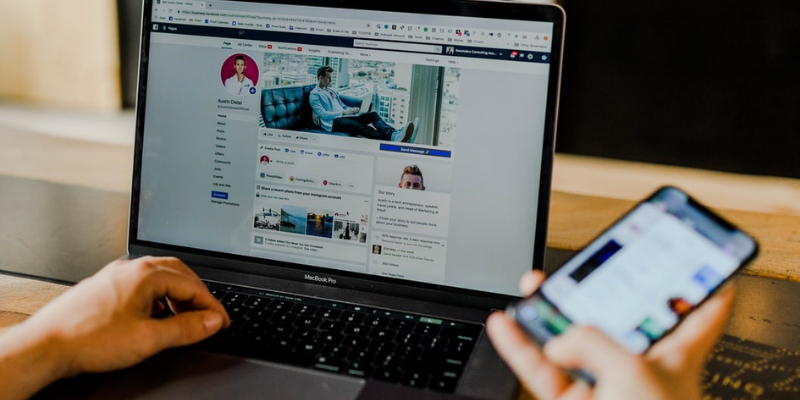 Creating educational and/or evergreen blog posts;
Publishing informative Youtube videos and tutorials;
Content marketing;
Social media curating;
Podcast hosting; and more.
Outbound lead generation
Outbound lead generation, on the other hand, is when lead generation specialists find and engage with potential leads by initiating first interaction out of the blue. This is to create awareness of the company, brand, and services offered, then eventually turn these strangers into paying customers.
Some outbound lead generation strategies include:
Cold calling;
Cold emails;
Direct mail;
Reaching out to customer referrals;
Responsibilities of a lead generation specialist
Interested in becoming a lead generation specialist? Every company is going to need one, in one way or another. The question is if you have the skill set and if you can handle the responsibilities that come with getting a lead generation job.
Some duties of a lead generation specialist are:
Strategically source possible leads through various sources, like social media, company website, etc.;
Cold-calling these possible leads to see if they can be nurtured and converted to paying customers;
Document research of leads, so that these data can be used for marketing purposes;
Develop sales opportunities;
Listen to clients' needs and provide solutions through offering your services;
Cultivate relationships with existing and potential clients;
Measure and track lead generation activity.