20 lead gen tools to grow your audience before the year ends
Like other business strategies, your lead generation plan should be updated according to the trends in customer experience. Your current ones in place might get outdated in a couple of years. This, in turn, may affect your business's performance in attracting new customers.
One ideal solution for this is upgrading the systems and tools. A lot of online tools in the market promise great success in attracting and converting potential customers. But, do you know which one actually provides you this?
GET FREE QUOTE
Send us your requirements and we will get back shortly.
GET STARTED
Whether you're starting to build your lead generation strategy or have one in place, this article is for you. Here are some lead gen tools you can use to grow your audience this year.
Form collection
OptinMonster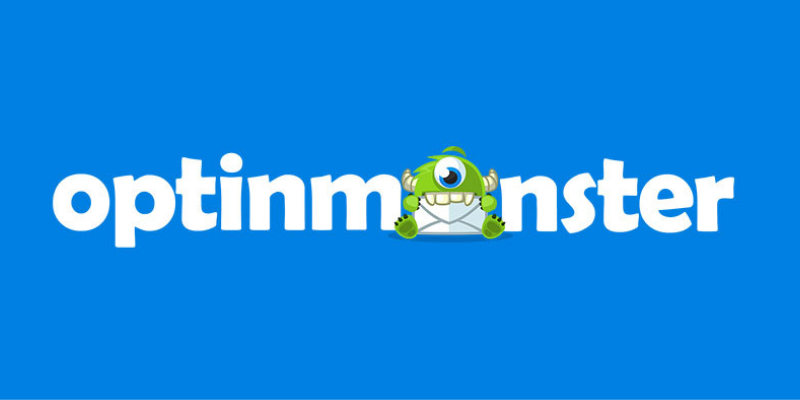 The best lead generation plugin for WordPress, OptinMonster creates catchy and attention-grabbing opt-in forms for your website. Their primary goal is to help you turn your website visitors into subscribers and customers through the use of popups. Its intrusive design helps you create popups and easily test them to improve their performance.
Thrive Leads
Veering away from building traditional popups, Thrive Leads is a list-building and conversion optimization solution suitable for small and beginning businesses. The platform provides a wide variety of popups and opt-in forms for websites and social media integration. What makes Thrive Leads easy to use is the ability to drag and drop designs for user customization.
Global Database
Meanwhile, if you're looking for a B2B lead generation solution that works, then Global Database is for you. The platform offers a comprehensive directory of corporate contacts and profiles across different countries and industries. Their directory is updated daily and users can get notifications for any changes or updates their potential and existing clients make.
Snov.io
Snovio (or Snov.io), meanwhile, helps you automate your form collection and email outreach. With this, you can create an email list, verify the authenticity of these emails, and send campaigns to your leads in minutes. Here, you can save your sales team's time and effort through automated outreach while maximizing your conversions and revenues.
Prospecting
Hoovers
D&B Hoovers is an effective tool for when you want to build effective prospects fast. It is a sales intelligence platform that provides a comprehensive directory of corporate profiles for B2B lead generation. The platform also helps you curate and refine your list to target your clients better.
LinkedIn Sales Navigator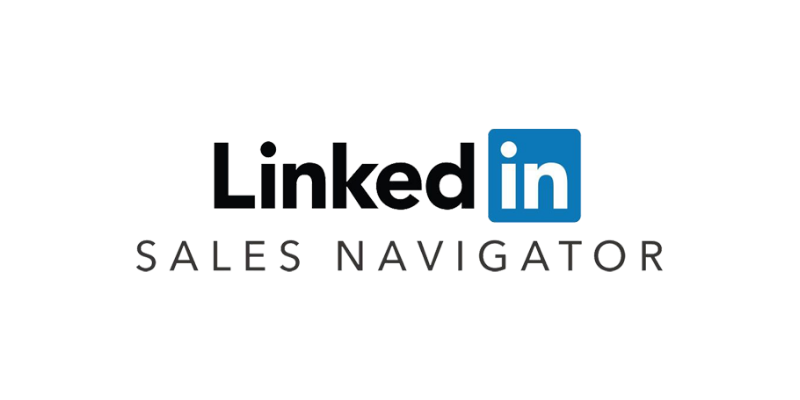 If you want to leverage more on social media, particularly LinkedIn, then they have a built-in tool suitable for your need. LinkedIn Sales Navigator, a social selling tool, helps you engage with and find the right prospects within the platform to build better relationships with them.
OutreachPlus
OutreachPlus, meanwhile, helps you generate leads, press mentions, and backlinks. The platform doesn't just build your list. With automated cold email and follow-ups, it can also gather hot leads and customers that can generate traffic on your website. You can also secure media mentions and attract suitable job candidates through mass personalization.
Prospect.io
Lastly, Prospect.io follows suit when you need to build prospects fast. The platform helps you gather and verify email lists in minutes then automate and send your email campaigns in seconds. It also allows integrations with other sales and automation tools so your sales team can work more efficiently.
Communication
Intercom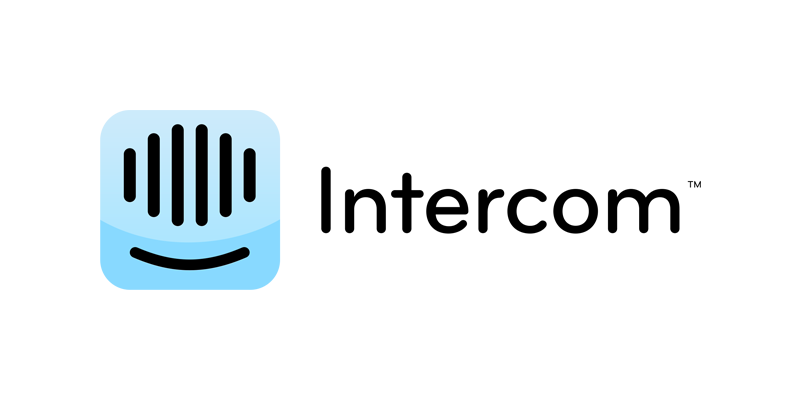 A popular Customer Relationship Platform (CRP), Intercom helps you reach out to customers through personalized, messenger-based communication. This platform is widely used by large companies such as Spotify and Atlassian. Here, you can deliver conversational customer experiences through live chats, bots, and personalized messaging.
Drift
If you're expecting a high volume of sales, meanwhile, then Drift is for you. It is the leading platform for conversational marketing that offers features such as live chats, bots, email sequences, and more. Drift also uses conversational marketing and sales to help you generate better leads and convert them faster.
CallPage
CallPage, meanwhile, is more suitable when you want to have a more comprehensive look at your sales and lead generation. This AI-based VOIP is used to create more revenue-generating conversations and connect to your customers from around the world. Aside from this, the platform also analyzes behavioral data you can use for personalization.
Acquire
On the other hand, Acquire creates a more flexible platform for sales teams. It streamlines customer conversations through cloud tools that allow co-browsing, live chatting, voice calls, and video calls. This helps guide your customers in real-time to decrease your churn rate and increase lead conversion.
Marketing/advertising
Google Ads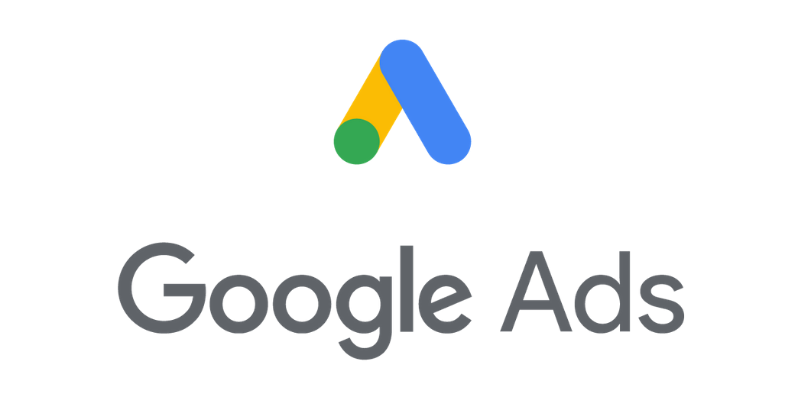 Google Ads is the most basic and popular platform for advertising your company and services online. Utilizing pay-per-click advertising, the platform lets you modify where your ads appear and set your budget on a campaign. For instance, this helps you appear on a search page for a certain keyword to generate paid traffic.
MailChimp
When it comes to newsletters, MailChimp is usually the first to come in mind. Its free service is best suitable for small businesses who want to reach out to more customers. The platform also automated, user-friendly tools to help their users create and send their email campaigns in no time.
SendinBlue
An all-in-one marketing solution, SendinBlue offers comprehensive solutions for marketing automation, email and SMS marketing, chat, Facebook ads, and CRM. many small and medium businesses choose this platform due to great customer support and competitive pricing.
Drip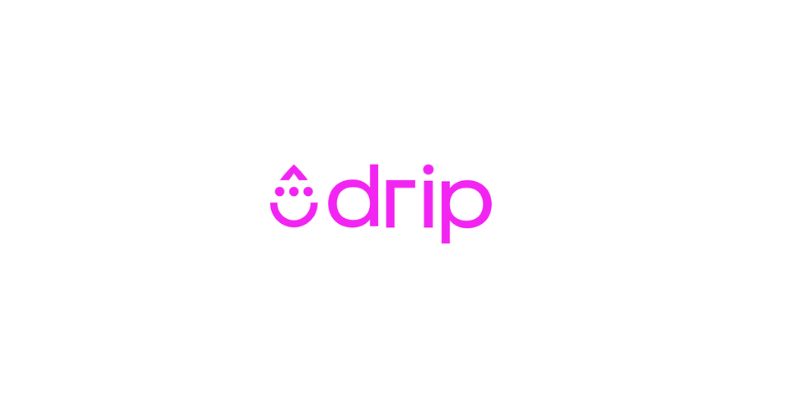 Drip is considered the world's first eCommerce CRM. it is designed to let companies build personal and profitable relationships with customers. Users take advantage of comprehensive tracking, email marketing automation, custom opt-in popups, and Facebook Lead Ad creator. This is why businesses consider this the best email marketing alternative to MailChimp.
Landing page creation
GetResponse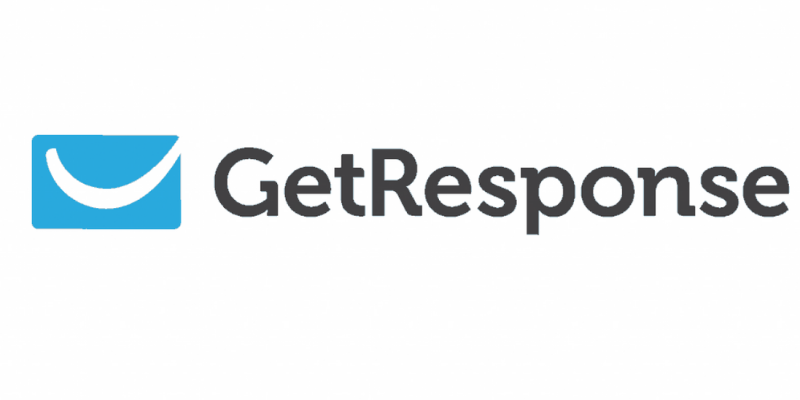 Primarily used for email marketing, GetResponse also offers a landing page functionality. Its functions include personalization through behavioral tracking. This may come in the form of welcome emails, cart reminders, special offers, and recommended products. The highlight of the platform is the integration of email marketing, autoresponse, and landing page through triggers.
Leadformly
Leadformly helps you improve your traffic and generate more leads by improving your existing forms on your page. Though the platform promises more lead generation and conversion in a short period, some may not recommend it to businesses who are just starting to build their traffic. However, it is still helpful for users who already have marketing tools in place and want to use these to their advantage.
Unbounce
Unbounce is the platform of choice for many agencies, eCommerce stores, and SaaS companies. Users can create and publish their landing pages easily through the drag-and-drop function, with no need for additional code. With this, they can easily create the landing page design they wanted while growing their revenues.
Leadpages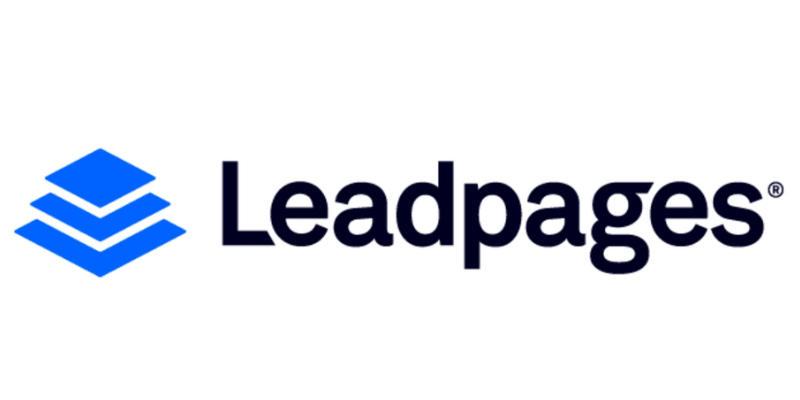 Last but not least, Leadpages is one of the most trusted lead generation platforms for entrepreneurs and marketers. With this, users can deploy their landing pages in minutes without coding or programming skills needed. What makes them different from other platforms is the ability to let customers sign up through a landing page, social media, website, and even text messaging.