20 trends in customer experience you should be doing in 2020
Like any other aspect of a business, customer experience has evolved over time with the rise of the latest technology and service improvements. As a business, you should know how to keep up with these improvements to keep your customers satisfied and your systems updated.
Nowadays, customer experience also has tight competition. According to Gartner, 81% of CX leaders see their companies compete solely through this aspect in the near future. This is why if you don't plan and work to improve on it right away, your business might get left behind.
GET FREE QUOTE
Send us your requirements and we will get back shortly.
GET STARTED
There is still time to innovate your CX before 2020 ends. With that said, here are some trends you can look at to help you improve your CX this year.
The AI-human services balance
Primarily, companies have to create a balance between automation and human services. This is because customers still prefer human-assisted services in complex issues and troubleshooting.
The increased use of bots in customer service
However, chatbot services will also increase in 2020. Moreso, chatbots can help them not only in customer service but in marketing as well.
Hiring virtual assistants
Virtual assistants will also be on-demand this year. This is due to the rise of digitalization and remote working that companies need.
Having hyper-personalized experience
69% of customers prefer a personalized experience from a company. With this comes the rise of tailored emails and promos patterned to their previous purchase or transaction.
Behavioral pairing
Aside from newsletter and promo alerts, customer service will be tailored for them as well. Behavioral pairing is a customer service technology that connects customers to a specific agent based on their interaction with your company.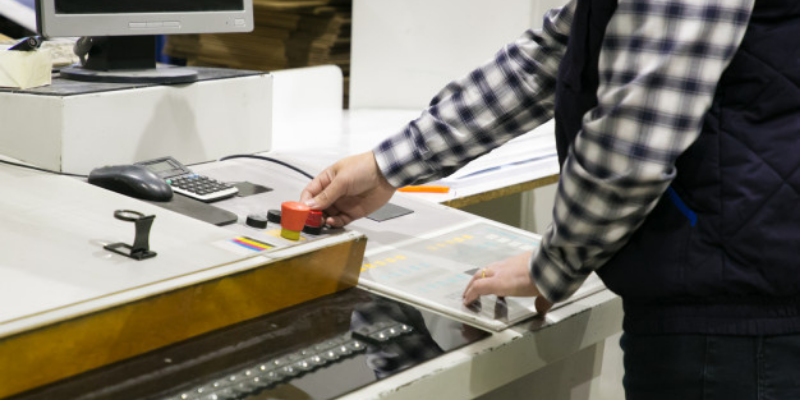 More reliance on customer data
With a lot of personalization going on, companies will be reliant more on customer data to make their experience better at every interaction.
The demand for transparency in services
According to Sprout Social, 86% of customers want their brand to be more honest and transparent. Nowadays, your customers will tend to doubt your credibility without an established online presence. That is, at least through your website or social media pages.
Emphasis on employee's experience
Your employees are also your internal customers. With this, more companies are now taking a look at their employee welfare and do everything to keep them happy.
Get 2021 Outsourcing Guide
Find out how SixEleven can help you with outsourcing
DOWNLOAD FREE GUIDE
CSAT based on employee retention
Employee retention is also crucial for customer retention. According to Zendesk, the more familiarity your team makes to your customers, the more they tend to be loyal to your company since they already know who is handling their concerns.
Increased demand for data security
Data security is also a priority this year. With the incidents of data and security breaches in the past, brands will continue to up their security protocols to prevent this from happening again.
The wide use of mobile technology
During the worldwide lockdown, more people tend to increase mobile usage. This is why brands are also upping their mobile experience so their customers won't have a hard time reaching out to them.
Increase in loyalty programs
Brands now focus on different ways to increase their customer retention. This includes turning to loyalty programs, which give incentives such as discounts and exclusive promos to them.
More premium services for enthusiasts
Other companies, meanwhile, open more of their services for premium users. At minimal fees, customers can unlock more features or added services of a company and they get to enjoy the product better.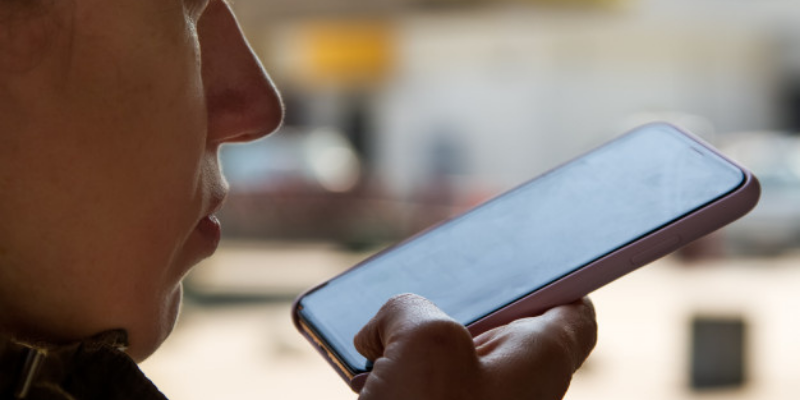 The use of AR for products
Another thing brands invest in is the augmented reality (AR) experience for online shops. With this, they get to have more feel of the product than just pictures and videos.
Predictive analytics for increased CX
Upselling and cross-selling get better with predictive analysis. This helps them match a product or service depending on the customer's needs and buying patterns in an online store.
Added experience to a current purchase
Also, upselling will increase in demand this year. Online stores have limited capacity when selling a product, so they turn to offer additional service for it.
Digital CX on the rise
Lockdowns are still imminent for some parts of the world. This is why businesses are forced to turn to digitalization to keep their businesses going, not just to reach more customers.
More online training and tools for employees
Though many companies will be back to office work post-pandemic, many of their workloads will be done remotely. Thus, the increasing demand for online training and tools for collaboration of their teams.
GET FREE QUOTE
Send us your requirements and we will get back shortly.
GET STARTED
More focus on omnichannel support
Omnichannel support is also rampant this year. Customers tend to use other channels such as social media and live chat when reaching out to a company, so they leverage it in return.
Increase in voice commerce
Lastly, AI assistants such as Siri, Google, and Alexa have increased demand for online shopping. This is why businesses should be familiarized with voice commerce in its early stage.