A guide to leveraging the Philippine BPO sector
The Philippines is more than its stunning beaches, hospitable people, and the melting pot of cultural diversity. The Philippines and its budding economy are hot spots for emerging and established Business Process Outsourcing (BPO) organizations. Plus, seasoned industry leaders are seeing the country through their lenses. This is especially beneficial as most companies, both local and international, seek a sector that isn't overly saturated.
The country's talent pool is full of young and eager minds, and the cost of labor is generally low compared to onshore external service providers. It sounds like the perfect opportunity to conquer, right? Well, before diving in, there are a few things you might want to consider.
GET FREE QUOTE
Send us your requirements and we will get back shortly.
GET STARTED
The Philippine BPO sector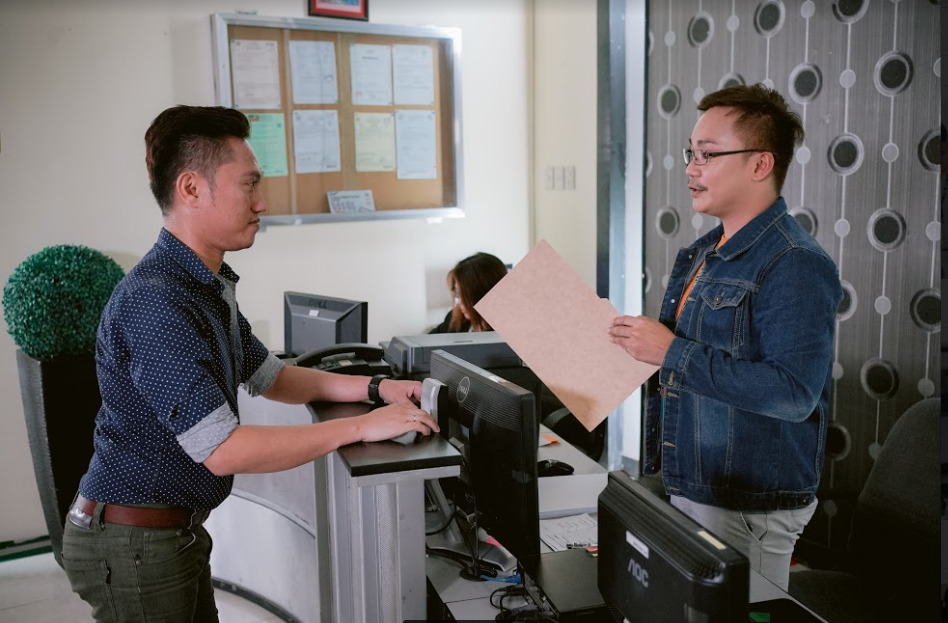 The Philippines bypassed India as the BPO capital of the world; however, the latter still taking the lead with Information Technology (IT) service providers. With the Filipinos' resiliency and hospitality, businesses from western countries keep flocking to the country to partner with local call centers.
If you're looking to invest in new and upcoming pools of talents within the BPO industry, look no further than the bustling metropolitan cities and central business districts of the Philippines. From lower costs of labor to a bottomless range of applicants coming from different educational and professional backgrounds, it may be a wise choice to inch your way up to the BPO ladder of the Philippines.
The outsourcing industry is one of the fastest-growing sectors in the Philippines despite the COVID-19 pandemic. Most, if not all, BPO companies had switched to working remotely in just a span of a few days after the initial lockdown announcement was made. They continue to do so until it's deemed safe enough to continue working on-site, as this is part of their business continuity plan.
Why businesses choose the Philippines as an outsourcing/investment destination
There are a number of reasons why the Philippines is called the world's BPO capital, and most industry experts don't disagree. The IT-BPO subsector of the industry remains to be fastest-growing in the country, with over 20 Billion USD in revenue within the last five years.
With over 400,000 graduates every year, the country serves to be a powerhouse of employable individuals all throughout the year. From communication majors to social science graduates, eligible soon-to-be-employees have heard about the BPO sector and how it continues to dominate the private sector. The Philippines remains to have a high literacy rate, all thanks to TESDA and their continuing education programs that many citizens are taking advantage of.
Cost-cutting demands from local and international companies have kept call centers in the Philippines afloat for years and they will continue to do so. With a lot of companies cutting overhead and operational costs, the Philippines' BPO industry has never seen growth this fast.
Cost-effective outsourcing solutions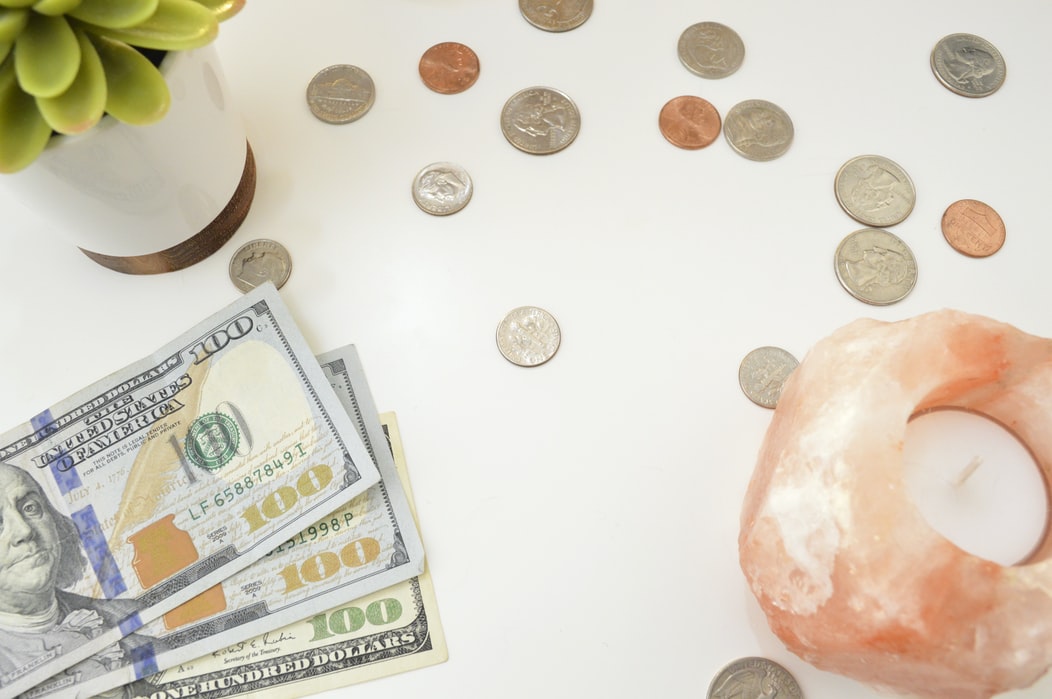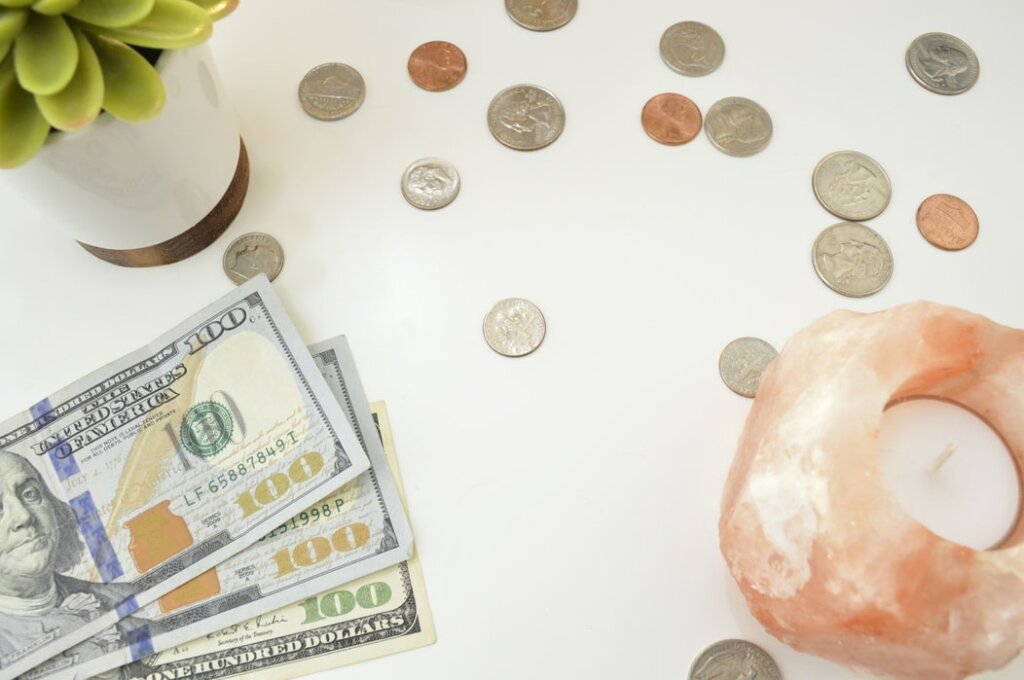 Outsourcing non-essential services is a great way to cut costs without putting too much on the line. Services such as 24/7 customer support, administrative and clerical tasks, and any IT-related roles can serve as a starting point for venturing out to outsourcing practices.
These departments are still pertinent to the organization but aren't as crucial as one would think. If your company executives aren't that convinced, you can always go for a hybrid of both in-house and outsourced services.
Keep in mind that outsourcing should cut off time and effort while bringing in revenues and growth. In terms of Key Performance Indicators (KPIs) and Return on Investment (ROI), it's a given that these will serve as goals, both for the company and the third-party BPO agency.
Cost-effectiveness is one of the top priorities of companies all over the world, especially right now. A lot of executives have taken measures to save resources and operational costs so as to not let their respective departments suffer from repercussions.
The diverse pool of BPO services you can avail
Within the BPO industry, there are three categories of services that most companies can get from third-party service providers. These categories are Knowledge Process Outsourcing (KPO), Legal Process Outsourcing (LPO), and Recruitment Process Outsourcing (RPO).
KPO is a subsector of BPO, but one major difference is that the former allows organizations and companies to hire subject-matter experts to put their skills and experiences into practice. Most KPO agencies are comprised of seasoned business and management consultants, research and development experts, data and technical analysts.
LPO is another cluster of Business Process Outsourcing, this one lets legal firms outsource their services to another company that is aligned with their goals and objectives. Outsourced legal operations may include paralegal support, legal transcription services, legal research, and more.
RPO is one division of BPO that handles the recruitment process for organizations that have partnered with RPO companies. Most RPO agencies are running the full process of recruitment, meaning outsourced recruiters handle sourcing viable candidates, interviewing the shortlisted applicants, and hiring them.
That being said, the BPO industry has a lot of services to offer. Each external services provider has its own gigs to keep up to, and it's up to you to choose and pick the best provider among them.
Wide range of ecozones where businesses can invest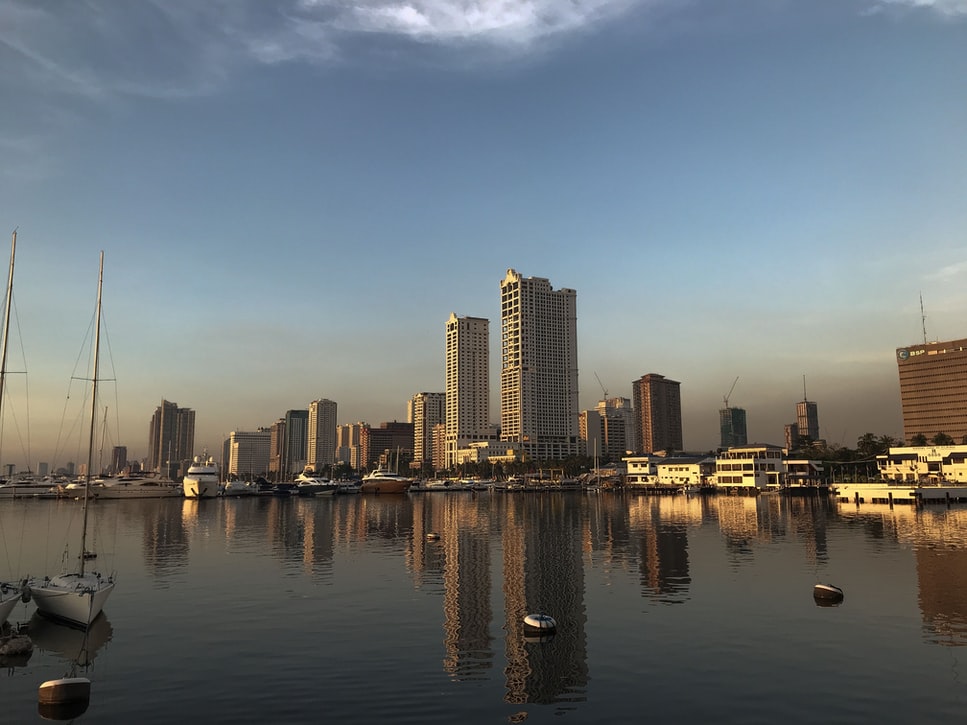 The Philippines is made of 7,107 sprawling islands, the three biggest islands—namely Luzon, Visayas, and Mindanao—have their own budding central business districts that multinational and local companies flock towards. Investors may find some districts too busy, so there are some newly developed business hubs up in the north or down in the south.
There are a couple of cities outside of the metro that have been seeing plenty of industrial growth – mainly Iloilo City with its budding Iloilo Business Park, and Laguna with its sprawling Nuvali development.
Having developing central business districts outside of the metro helps diversify the workforce around these parts. To an extent, the diversification of CBDs outside of the National Capital Region (NCR) may help with the clearance of major throughways of Metro Manila.
Clark
Clark Freeport and Special Economic Zone is a place north of the metropolitan area of Luzon. This area is divided into two parts, the Clark Freeport Zone (CFZ) and the Clark Special Economic Zone (CSEZ).
The area has been a hot spot for foreign investors for quite some time now as it shares the name with another popular destination not far from the planned community. Under the new administration, the project of New Clark City has been green-lighted. The planned community is said to be the newest green city in the towns of Capas and Bamban in Tarlac.
Cebu
Cebu is an island in Central Visayas and home to the Queen City of the South, Cebu City. The city, dubbed as Metro Cebu, is home to several multinational corporations and a number of BPO companies who are a staple in the industry.
With Metro Cebu's renowned IT hub, it's another viable option for investors looking for bustling cities out of Manila. The newest developments within Metro Cebu can house a number of up-and-coming BPO companies that operate with local and international clients. This means that as a client, business executives have more choices.
Davao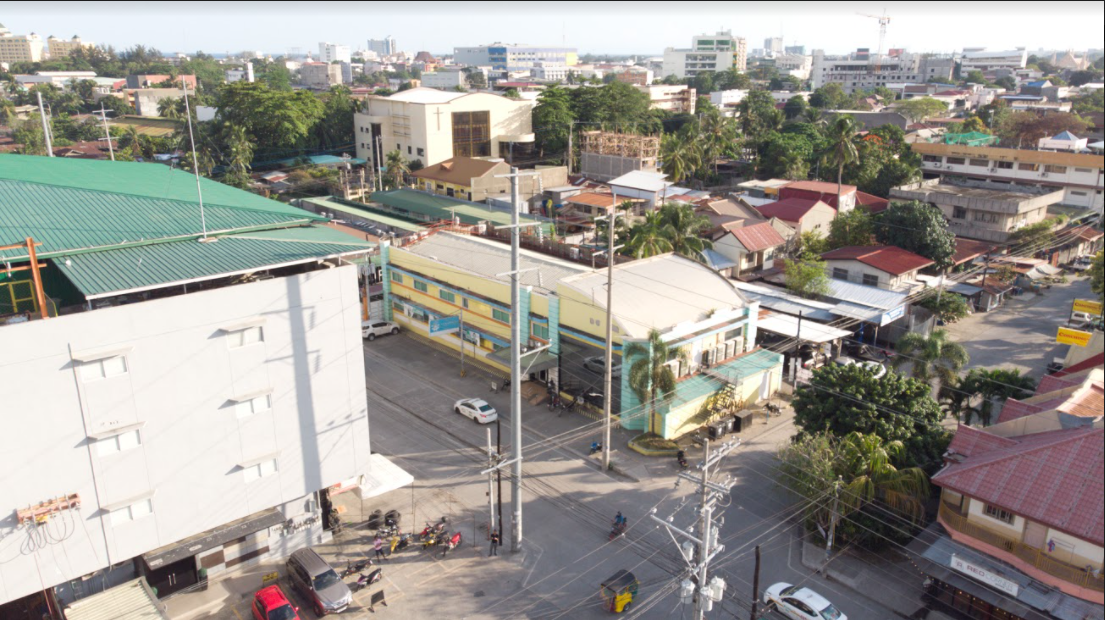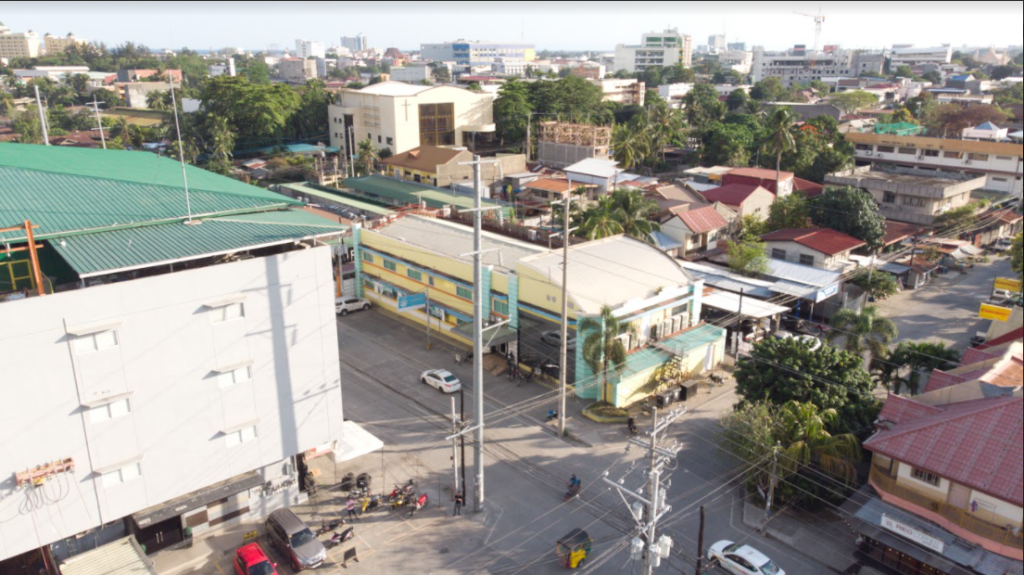 Davao is a first-class city situated on the island of Mindanao. It's known to be the third-most populous city in the Philippines and serves as a hub for most businesses and companies in the region.
With the city's budding local economy, SixEleven BPO has found its home in its center. The company was founded way back in 2005 with only 20 seats. Since then they've seen rampant growth year after year, and now they're housing more than 3,000 active seats. Davao city, being a first-class city in the district, can be compared to Luzon's most prolific central business districts, but with cheaper costs of living and even cheaper labor expenditures.
That just shows that Luzon, more specifically Metro Manila, isn't just the country's business center. When looking for a developing city, try to expand your search within the adjacent locations too.
Outsource to the Philippines: How to get started
When outsourcing to the Philippines, it's better to learn the trends of the BPO industry first. Doing extensive research and data gathering is critical before making a decision that will affect your business and staff.
As mentioned throughout this article, the Philippines is a promising country to start your outsourcing venture as a sizable portion of the workforce is composed of eager college graduates and determined career-shifters.
Seek the services of a trusted BPO provider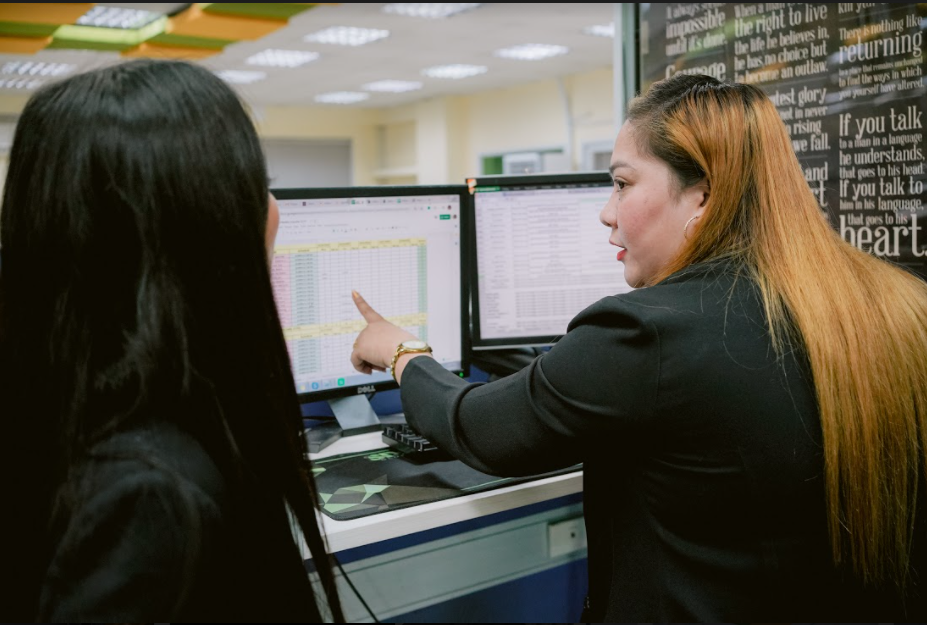 When looking for a third-party BPO service provider, be sure to research the company's core values and competencies. See if they're aligned with your business' mission and vision. Maintaining a clear foresight of what the future may look like for your business can help you see the bigger picture. This might sound too idealistic for some but it's good to have something to look forward to.
Narrow your search down to five BPO companies from different cities to weigh the pros and cons of each location. Then, consider the cost of billed seats once your business is up and ready to go live. Try not to get outsourced services for the responsibilities or jobs that you think are just too important to the company itself.
When in doubt, ask for support and help from your colleagues and employees. Make sure that you keep a clear line of communication with them throughout the process. Your co-workers can serve as another fresh set of eyes to help you come to a decision, but let them know that they have to remain objective on the matter.
What to look for in an outsourcing partner
There will be numerous BPO companies that will be vying for your business. Especially if your organization is a prolific firm within your industry. Try not to be swayed over by irrelevant services that the agencies may push onto you as additional operational support.
A good outsourcing partner keeps their intentions purely based on what your company needs at the moment. In order to succeed with your outsourcing venture, you need to have an apparent 'list' of what business goals you want to achieve and when you want to achieve them.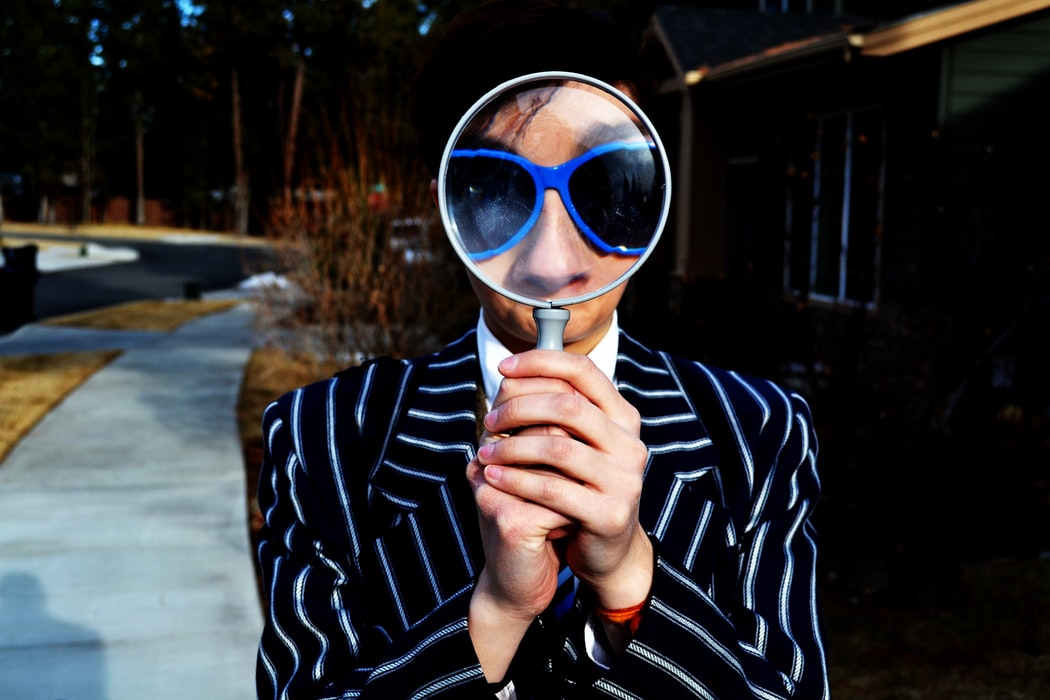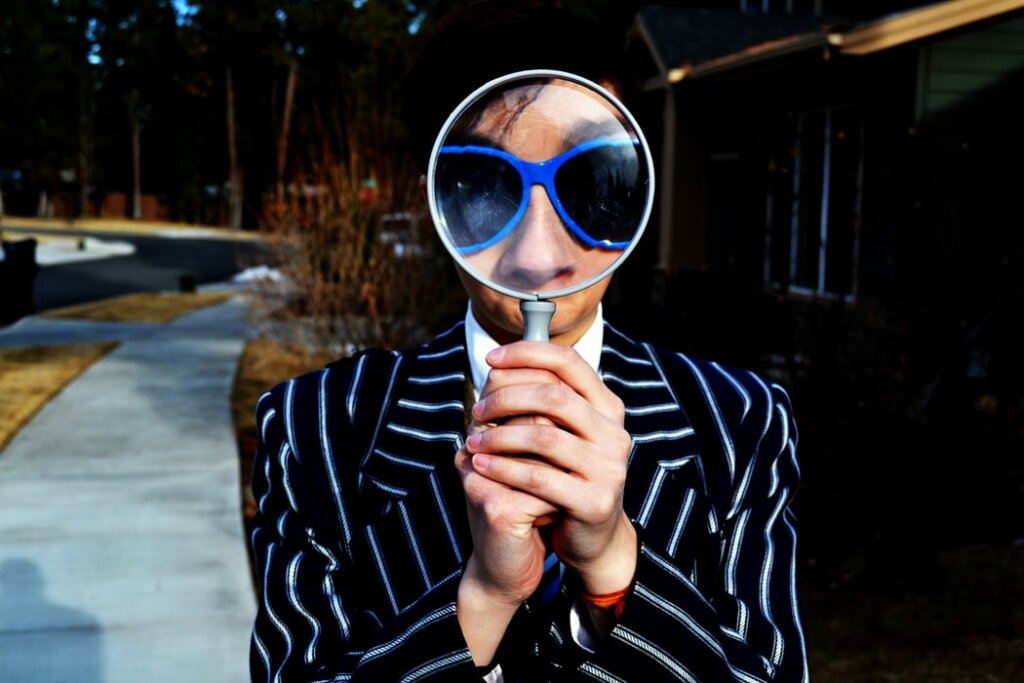 Industry experience
Not all BPO firms will be operating on the same wavelength as your business, even if they serve companies that are within your industry. Pay close attention to what services you need and if they meet your criteria and professional standards. It's also wise to keep track of your ideal timeline for the goals you want to achieve.
Reviews and testimonials
Read reviews of the partnering firm you're eyeing to be a part of. Take note of what improvements they can do and the pain spots that others have pointed out (if there are such comments) and try to bring those up in one of the client meetings.
When you get the output you want and the BPO agency exceeds your expectation, make sure to leave them a glowing review of what they did right. Thank the department and the team for a job well done.
Value for money
One of the most well-known benefits of outsourcing is that it can save up a lot of monetary and overhead costs for their partners. Overhead costs are what usually make up a portion of the company's expenses, as these costs have to be paid whether the business is doing good or not.
If you think that the costs will still pile up even when you're outsourcing your company's services, it may be time to have a talk with your external firm. Gather and use historical data to keep track of the downward trends and offer a solution for the issues you're currently facing.
Customized solutions
External services don't have to be a take-all package. Make sure that the third-party service provider that your business is partnering up with has an option for you to pick and chose the services you need to access.
Outsourcing your business' services doesn't have to be an overnight change. All major decisions will take months, even years, to come to fruition. What matters is that you, as a leader, took the time and the effort to research for the best possible solution available.