Outsourcing technical support services
With the upsurge of technology comes also the rise of technical support services. The technical support services representative is one of the most in-demand professions this 2020.
However, most are not familiar with it, and mainly confuse it with customer service. Here are your most frequently asked questions about technical support services – answered.
GET FREE QUOTE
Send us your requirements and we will get back shortly.
GET STARTED
What is the role of a technical support?
The technical support representative's main role is to help customers with their technical issues via phone call. This includes diagnosing faults, troubleshooting, and installing and configuring hardware and software. If necessary, they're also responsible for sending repair crews for problems that can't be fixed by a phone call.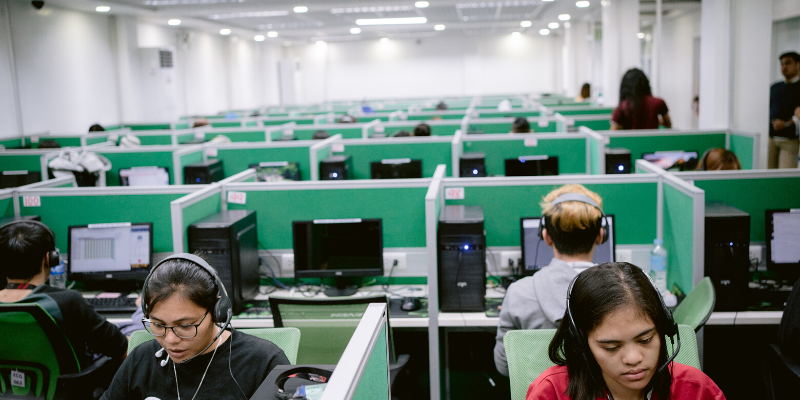 Is technical support services representative a BPO job?
Technical support jobs are usually outsourced to top business process outsourcing (BPO) companies. By doing so, companies can save up almost 70 percent on employment costs. In the Philippines, for example, the services of a typical full-time technical support representative usually cost as low as US$350 monthly.
Further, more and more companies are switching to outsourcing their TSR and customer support services not just to save on labor costs. Outsourced technical support representatives have the right experience, skills, and additional training for the job. Companies are leaving the tedious task of technical support to the experts, so their employees can focus on their main responsibilities.
What is the difference between technical support and customer service?
The confusion between these two roles is understandable, but it has to be cleared once and for all. Both these roles focus on helping customers, but with a slight distinction.
As mentioned above, technical support aids customers in resolving technical problems, including defective products. They walk the customer through a series of tests to diagnose the problem and figure out a way to fix it.
This role mostly deals with electronics and computer software. Additionally, only the ones that requested technical support gets its services.
Customer service, on the other hand, focuses on the customer experience by providing answers to more general concerns. This includes billing information, service complaints, new product inquiries, and so on.
It is a set of practices that ensures that a customer's experience with the business is favorable.
Customer service refers to the overall customer experience, while technical support focuses only on resolving technical issues. From this, we can say that technical support is a part of customer service.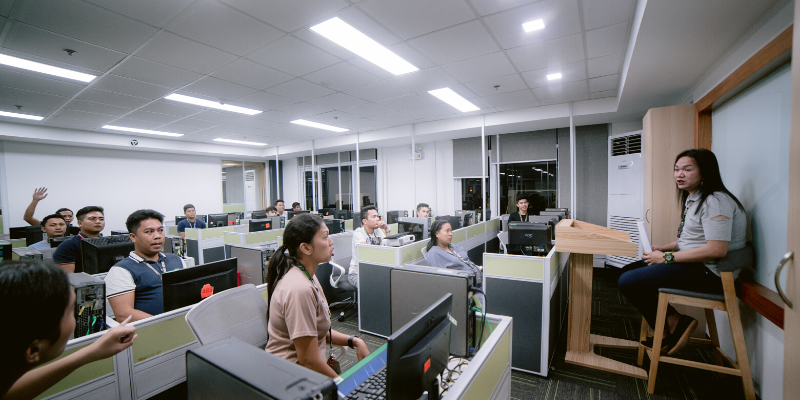 Why is technical support important?
Running a product-based business would not work without a technical support team. A knowledgeable technical support agent should handle even simple problems so that your customers can get the best value out of your product.
GET FREE QUOTE
Send us your requirements and we will get back shortly.
GET STARTED
Whether a product or a user error caused a technical issue, it still needs to be fixed.
Who will your customers turn to if they can't log in, if a feature is not working, or they don't know how to install your product? Outsourcing an efficient technical support team is a cost-effective way to provide your customers with the technical help that they deserve.