Seven roles to outsource as a small business
Your tasks get more complicated as your business grows. If before, you can still manage even the basic and creative tasks, you now need a person that can do these for you. With this, you hire your people one by one whenever you need them.
However, some aspects may hinder you from building a team to fill certain roles. This may be a lack of budget, insufficient resources, or issues with scalability. Continuing to DIY your operations cannot be an option since you need to focus on your management duties as well.
GET FREE QUOTE
Send us your requirements and we will get back shortly.
GET STARTED
These are the problems that outsourcing wants to solve. Since the 1990s, companies find a way to cut their costs and resources and still ensure business continuity.
Now, with the help of the latest technology, business process outsourcing has become possible. With the cheap cost of labor and resources, outsourcing has now opened its services to small businesses that need it.
Outsourcing for small business
Small businesses usually have a limited budget to circulate. They closely monitor their cash flow to make sure that they allocate their budget properly and they don't exceed their spending too much.
This is why most of them cannot afford to hire full-time employees for their team. Hiring an employee means you need to have enough resources such as desktops and office tools for them. You also need to occupy office spaces where they can work properly.
Most importantly, these employees have to get paid for their work, complete with benefits, bonuses, and incentives. Plus the paperwork for their tax payment and social security.
As a startup, you can relate to this situation. This is why you find a way to hire your own team without sacrificing your budget. Outsourcing your processes can help you ease the burden of in-house employment.
They can build your team and provide the resources they need for their job. You don't have to worry about their salaries either since your BPO company will take care of it for you. You only have to focus on growing your business and reaching a new market.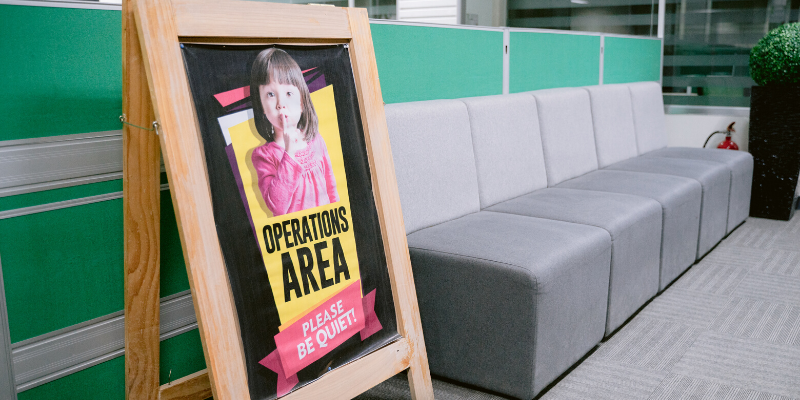 How much does outsourcing cost?
Freelancers and outsourcing companies charge their clients based on their services and how frequent they need them. These costs may also vary depending on the location.
Asian countries such as India and the Philippines usually charge their clients around $5 to $15 per hour minimum while companies in the US charge around $20 per hour.
Part-time/Hourly rate
You can hire part-time freelancers or BPO companies if you have regular tasks that don't need to be urgent or have low priority. Depending on the service, freelancers charge a minimum of $5 per hour for the duration of the contract.
This is the usual rate for entry-level freelancers and those with minimal expertise. BPO companies, especially call centers, usually charge their calls per minute for clients with shared teams.
Project-based
If you have a temporary project you need to outsource, you can hire freelancers that can fulfill these tasks for you. Freelance professionals charge their services depending on their roles and expertise.
For instance, a graphic designer in the Philippines can charge around $9 to $15 per hour for their services. Fixed rates, meanwhile, are determined by the freelancer depending on the service you will avail from them.
Full-time rates
This is most suitable for hiring BPOs who will do regular tasks such as customer support and helpdesk services. BPOs usually charge an hourly rate plus commission for reaching a minimum quota.
Their rates depend on their roles and duties. For instance, virtual assistant services have a minimum of $5 per hour while inbound call centers have $9 per hour. BPOs usually bill their clients monthly with the amount of service they've used on a specific month.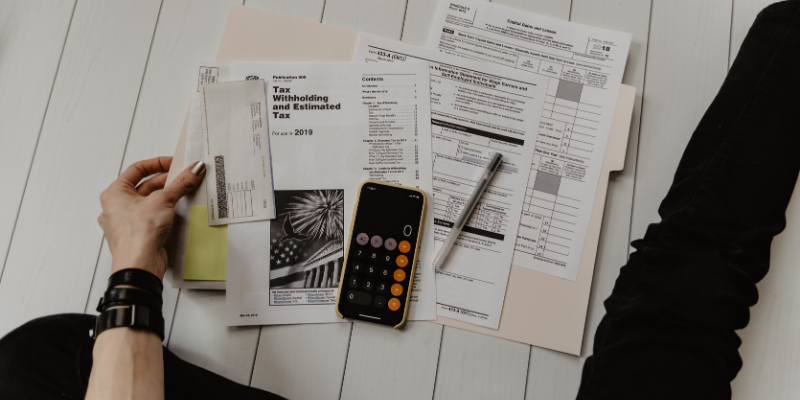 Seven Roles to Outsource
As long as a task is repetitive and time-consuming, you can outsource it to a freelancer or a BPO. You have a wide range of roles that you can outsource to ensure business continuity and lessen your burden of accomplishing these tasks.
1. Virtual Assistant
When you're running a business, doing administrative tasks at first can be okay. However, it won't be ideal in the future, especially when you are running a business.
Setting client meetings, organizing your books, filing for taxes, and managing your social media pages can consume much of your time. In the end, these tasks might pile up, then slowly you will miss out on the important things you need to focus on.
When you hire a virtual assistant, you can get a designer, a secretary, an accountant, and a marketing specialist in one. They are trained to do different tasks which made them flexible employees to hire.
You can also get a specialized VA depending on your needs. With their help, you would not be worried about missing out on an appointment or a tax deadline again.
2. Bookkeeper
Got tired of consolidating your accounts? Lost track of your expenses? Or do you just need an employee that can regularly file your taxes? Bookkeepers can help you with this.
They are trained to use different accounting software to organize your books of accounts, follow up clients with their dues, and update your invoices and bills from suppliers.
Bookkeepers also have expertise in filing taxes for your company with minimal errors. With this, you won't be charged penalties due to late filing and errors on your tax documents.
3. Web programmer
Some things cannot be done with your built-in website builder such as enhancing the user interface and applying your personalized layout. You cannot always DIY your websites, especially when you want to apply certain changes to it.
Doing this may cause trouble in accessing and loading your website. Worse, you might end up getting your data compromised.
You can hire web programmers that can maintain and update your website periodically. BPO companies have web and software development experts that can handle your needs.
4. Graphic Designer
Creating your logo, designing your webpages, and applying visuals to your articles boost the look of your website more. However, with your tasks piling up, you might lose track of maintaining its beauty.
As a result, your designs might get outdated and unappealing to potential customers. Plus, you need an expert that can apply the principles of design to your creatives to make it functional as well.
You can hire freelance graphic designers to create visuals and keep your site presentable. As low as $5 per hour, you can contract a designer whenever you need to add a few designs or replace your entire site's look and feel.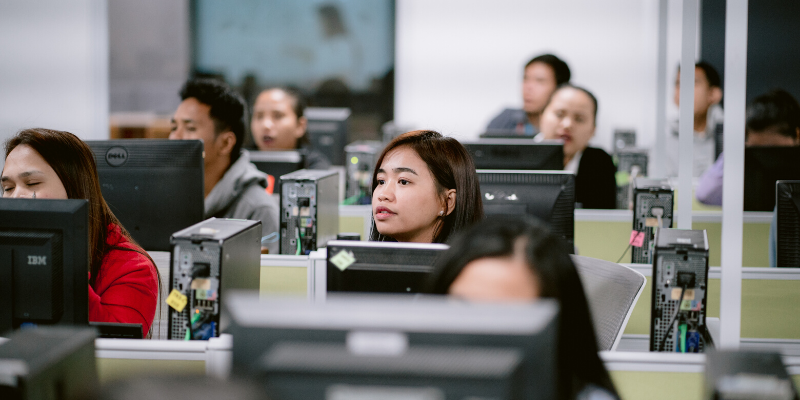 5. Digital Marketer
There are different aspects of digital marketing that you should utilize if you want your business to gain traffic online.
Aside from setting up your website and social media, you should learn how to gain organic audiences through SEO and come up with strategies on how you can strengthen your website rankings.
With this, you need a team of digital marketers who can write, do market and website research, and strategize your campaigns. Freelancers and marketing firms have all-in-one services for your convenience.
They are available in case you need to assign one-off marketing tasks during your peak seasons, then you can scale them down easily once your project is finished.
6. Social Media Specialist
Social media is the most used platform nowadays. Even some small businesses start with a simple page to get noticed. This is also the best platform to target audiences since they use this almost all the time.
Someone should handle your social media professionally aside from you. This can take up much of your time and might distract you from working. Hire a social media specialist that can moderate and approve posts on social media.
They utilize social media for businesses mainly to generate leads and sales. When you hire a VA for social media, they can even interact with customers and attend to inquiries and feedback.
7. HR & Payroll
Lastly, handling your in-house team can become difficult especially when you're expanding. Your HR might not be able to handle your employees' welfare and strategize on maintaining employee satisfaction at the same time.
Adding manpower can hurt your budget as well since you still have to take care of other expenses, too. Not to mention the additional government compliances for social security and taxes of your new hires.
GET FREE QUOTE
Send us your requirements and we will get back shortly.
GET STARTED
Outsourcing your HR duties help ease the burden of manual employment. They handle all aspects from recruitment, applicant screening, onboarding, to training and personal development of your employees.
With this, you can have access to the latest HR software they use to automate onboarding and tax filing. You also have access to bigger benefits and incentives for your employees to secure their careers and future