Tips to find the best quality assurance tools
Let's start this article with two questions: what is quality assurance and what are quality assurance (QA) tools?
Quality assurance is the process of proving that a service or a product is up to industry standards. Many goods and services go through this part of the quality management process before getting dispatched or going live. Quality assurance tools, on the other hand, are the systems and environments that make the process smoother, more efficient, and automated.
GET FREE QUOTE
Send us your requirements and we will get back shortly.
GET STARTED
QA specialists and departments are constantly looking for ways to improve the whole quality assurance process to promote growth with productivity, revenue, and outputs. They act as the last line of 'testers' to catch any fatal flaws in the system and design. In fact, one of their major responsibilities is to report these errors and create the best viable solution for them.
Stellar QA tools that specialists use
In order to provide high-quality output, QA specialists use specific tools such as:
Stratification
Stratification is a simple analysis tool that lets you group data and information into neat groups, categories, and demographics. It is especially helpful when the QA team wants to reveal a certain pattern that may be hard to distinguish when the data is all grouped together.
Pareto chart (80-20 rule)
The Pareto chart shows what components make the majority and the minority of the system. As a general rule, 80 percent makes up the minor factors, while the other 20 percent makes up the vital parts of the system. This allows the quality assurance department to allocate resources to the important aspects of the system.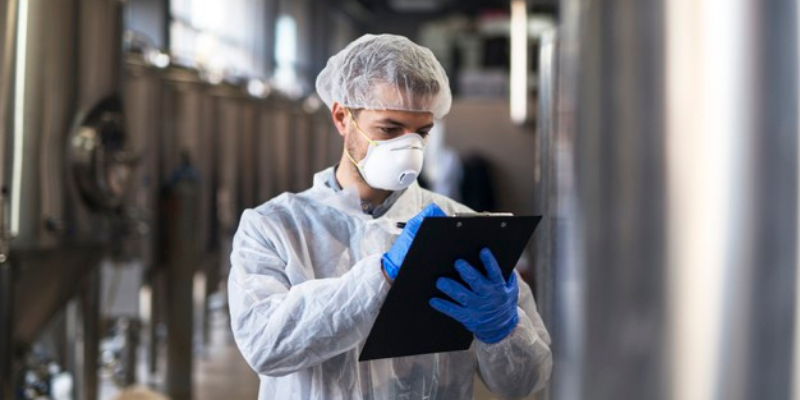 Scatter diagram (Shewhart chart)
When using the scatter diagram, each dot represents a commonality or a relationship between the X and Y variables. The flow from the connected dots defines the correlation between product defects and errors and causes.
Histogram
The histogram tool contains charts and lists of numerical data and information. This quality assurance tool has a similar look to the bar graph. In this tool, each bar represents a data group, and the height represents the frequency of activity within that group.
Control chart
A control chart, if used correctly, can help predict the stability of a product. This particular chart uses historical and present data to chart where defects or unreasonable deviations may occur.
Check sheet (tally sheet)
A tally sheet is used to collect quantitative and qualitative data. Because of its simplistic nature, it can be used in tandem with other quality assurance tools listed. Here, you can also tally or check off how many times an occurrence has happened within a parameter.
Get 2021 Outsourcing Guide
Find out how SixEleven can help you with outsourcing
DOWNLOAD FREE GUIDE
Cause and effect diagram (fishbone or Ishikawa diagram)
This diagram will show different causes of occurrence that may lead to a desirable outcome or effect. The Ishikawa diagram will help the quality assurance team identify and limit the area that needs improvement before going onto another phase of the testing process.
Benchmarks for a top-notch QA Tool (or what to look for a QA tool)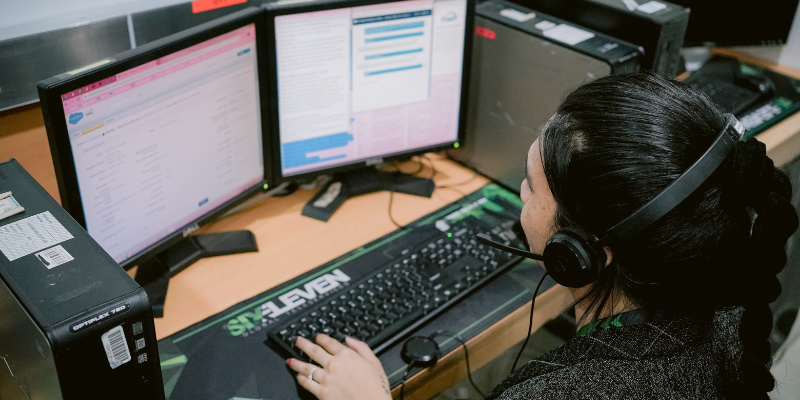 These general benchmarks are what quality assurance specialists should look for in a new QA tool. Having the best quality assurance tools will not only make your process more efficient but also less time-consuming. With robust deadlines, processes should be coordinated within the entire team and department to deliver expected results within the given time frame.
User compatibility is one of the most important benchmarks of any software or tools. A good user-compatible quality assurance tool can be used by a fresher in the industry and the more seasoned one.
User-friendly UI/UX and GUI
A user-friendly UI/UX and GUI go a long way. Having user-friendly quality assurance tools will save the QA department a lot of time, effort, and company resources. If the QA team spent less time fumbling around the newly launched QA tool, they will be able to spend more time perfecting and expediting the process.
As mentioned earlier, one of the biggest reasons why quality assurance tools are needed is expediting the entire process. A top-notch QA tool has to be accurate and efficient in order to give out useful information and data about a product undergoing the quality assurance process.
Well-established environment and processes
Just like a beta-tested application, an excellent quality assurance tool should have a well-established environment within. This is to avoid possible confusion within the department if the QA team had decided to run the program for the second time.
A quality assurance tool that has a well-established environment and process should be able to replicate the previous results.
Why is the QA process so important?
To an extent, using quality assurance tools helps eliminate errors and correct them before releasing a finished product. QA testers have the ability to identify and zero in on a problem or an area of improvement before the testing phase ends.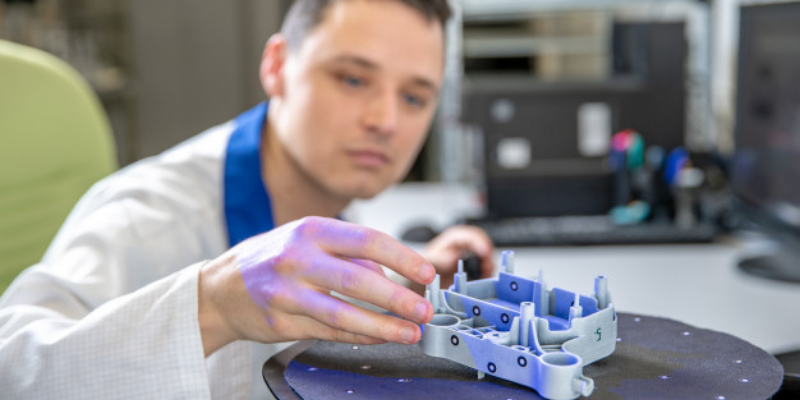 The whole quality assurance process will ensure that each product is up and ready to go live. It saves you and the company a lot of resources if errors and bugs are caught within the testing phase. Yet sometimes, design and feature flaws set back the final product, resulting in unsatisfactory ratings from your customers.
GET FREE QUOTE
Send us your requirements and we will get back shortly.
GET STARTED
Quality assurance plays a vital role in keeping customer satisfaction as well. If a customer finds it too hard to navigate through your website or use your product, you might be facing a diminished rating, as the customer will find your product unsatisfactory. Having an excellent QA department will save your company from complaints and diminished trust ratings. Launching quality and error-free products is key to paving the road to customer and client satisfaction and loyalty.

Quality can make or break a product, both literally and metaphorically. With the market demands, high competition, and rising trends, making sure that a product you're about to launch is properly tested, monitored, and up to the general public's standards is a vital part of breaking the glass ceiling in your industry.