Ten examples of lead generation to try this 2020
Planning lead generation strategies can be difficult at first since you have to know what your target market wants. Cold calling can be a way to go, but it might not be enough with the increasing popularity of different channels available.
Luckily, you can use these different channels to your advantage without having to shell out a lot. For one, you can have your lead generation tasks outsourced to a trusted team of experts in the popular outsourcing countries. Second, you can also search the internet to find out the different lead generation strategies you can use for your business.
GET FREE QUOTE
Send us your requirements and we will get back shortly.
GET STARTED
But, you can skip the second one for now. We have already listed the ten examples of lead generation strategies you can try out this year.
Generate relevant content
Content is a crucial part of your website since it tells your customers how knowledgeable you are to your industry. With this, you should leverage on creating relevant content that can hello you gain more traffic. It's best to use SEO keywords and do research articles to help your website improve on Google.
Organize online events
With the pandemic going on, physical events are almost impossible. This is why most businesses grab the opportunity to do online events and have a wider reach through these. Depending on their industry, online events can be in the form of webinar, online gigs, or virtual exhibits.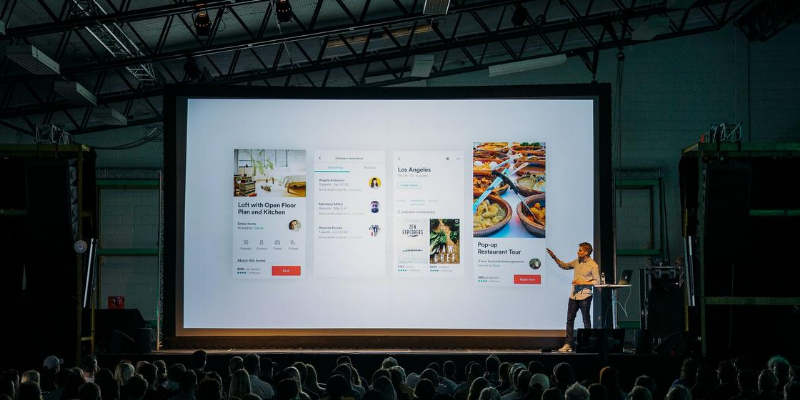 Offer promotions and discounts
There's nothing more enticing to customers than discounts and promotions on items. This is a way for them to save money, especially during crisis. Offering promos and discounts can also be a good way for you to attract more customers and retain your existing ones while helping them save money.
Make your social media pages active
Social media is where many of your customers are. And they're expecting you to be there as well. Nowadays, when social media messaging and live chats are accessible, you should also have a team to handle your accounts and interact with your customers every day. This way, you can get to know your market more and generate better leads who will support your business.
Create social media campaigns
Hashtags added with relevant content can get you noticed on social media. So, why not leverage these for your advantage? A combination of paid and organic campaigns will help you maximize your reach, target more audiences, and expand your market.
Retarget audiences who have engaged with your page
Just because they only engaged once or twice in your page does not fully mean they are not interested with your business. Reach out to these leads to advertise your services and current promotions through different channels, whether social media ads, email newsletters, or SMS.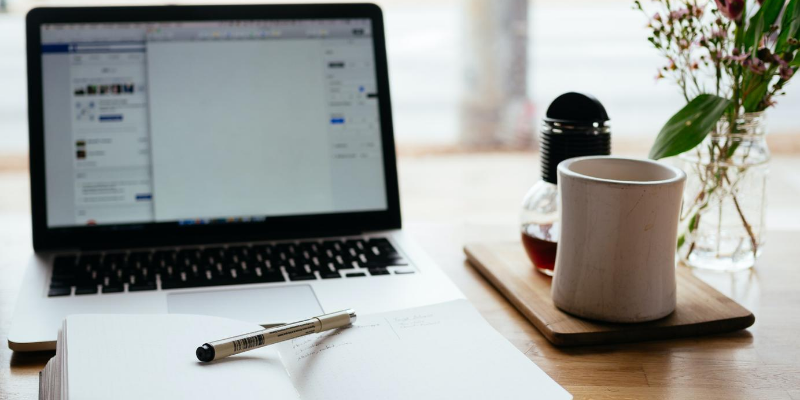 Offer referral bonuses for every signup
Referral bonuses can be a win-win situation for you and your customers. You get to have new leads through your existing customers while they avail of freebies or rewards for every p[erson they refer. This is also an organic and efficient way to attract new customers since you will be backed by the recommendations of your existing ones.
GET FREE QUOTE
Send us your requirements and we will get back shortly.
GET STARTED
Partner with companies for third party offers
You can also partner with companies relevant to your business for third-party offers and promotions of your services. Doing this can help you attract more customers, even their existing ones, without compromising your partnership. For instance, delivery services such as UberEats give free delivery charges for a minimum delivery amount from selected restaurants.
Tap influencers for promotion
Lastly, influencers give a huge difference in attracting leads. This is because of their huge following and influence with the people. Tap them to endorse your products and offer discounts while using promo codes generated for their audiences. You can give back to them by sponsoring their content in different platforms.