Top companies that are outsourcing their services
Why large companies outsource
Just because large companies have the capacity to keep their business processes in their home countries doesn't mean they should have to.
While outsourcing helps small and medium-sized businesses become more effective in their operations, it helps large enterprises expand and cater to a wider market.
GET FREE QUOTE
Send us your requirements and we will get back shortly.
GET STARTED
At the same time, outsourcing also helps them:
Improve and scale their workforce more efficiently
Access a global talent market
Keep up with their product demands in a cost-efficient way
Develop their products better
Assure business continuity during force majeure situations
Provide more efficient, multilingual customer service
Build another branch to a certain country
Every product your use from a certain company can be a product of outsourcing. For some, this also contributes to their success stories and expansions.
Here are the stories of some of the top companies that outsource their services.
Alibaba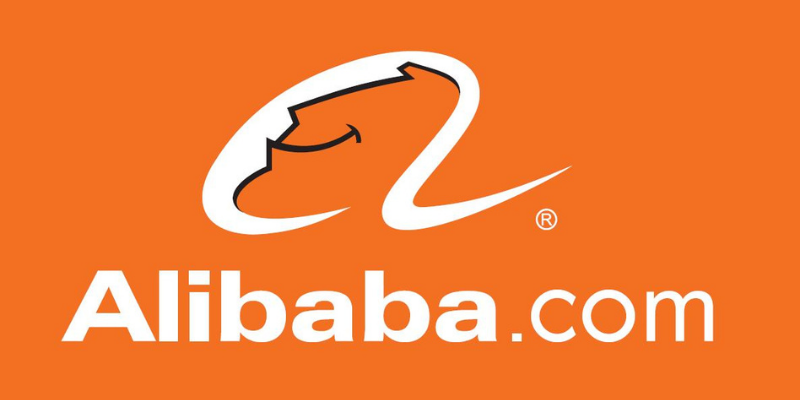 First, Alibaba got its success through outsourcing. As mentioned in his book, Jack Ma, the company's CEO, cannot find suitable employees to work on their systems locally. This leads him to outsource web development services to the United States.
From there, the business took off and grew. The company now outsources most of its functions and continues to be among the top global businesses to date.
Amazon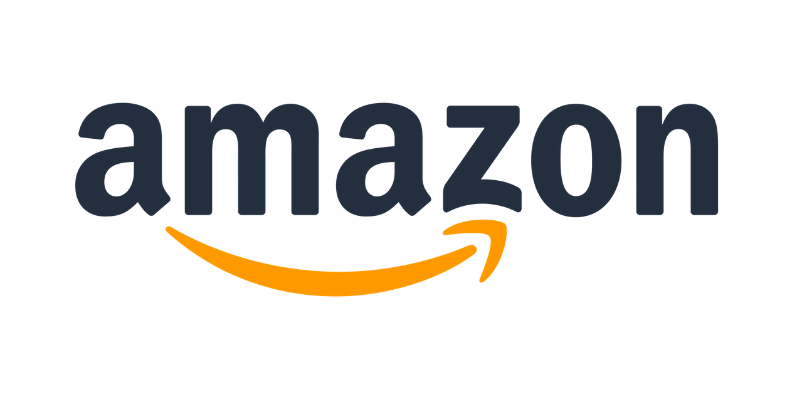 Amazon continues to grow and expand its services by outsourcing. As early as 2002, the company has strategically outsourced some of its business processes such as customer care and fulfillment as a way to expand its economy.
Currently, it continues to have its third-party operations and has added inventory management to the services it outsourced. This is to keep up with their "customer obsession" and improve their services.
Nike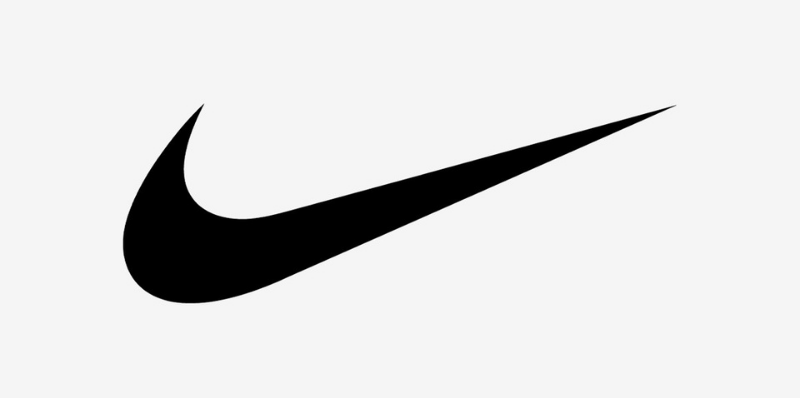 Nike's worldwide success can somehow be contributed to delegating manufacturing processes offshore.
Through outsourcing, Nike has managed to keep its pricing affordable while reaching the demand in the international market. It delegates its manufacturing processes to countries such as South Korea, Italy, and Philippines. This has helped them shift their business risks, minimize costs, and focus on improving their products to continuously give the best to their customers.
Started with shoes, the company now outsources most of its manufacturing, from footwear to its clothing apparel.
Apple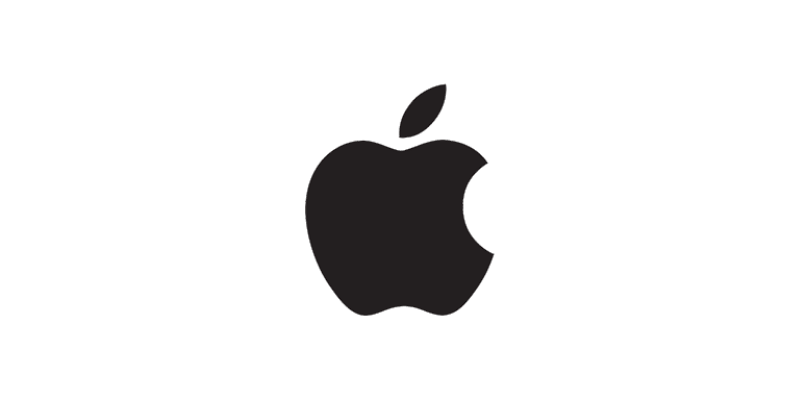 Knowingly, Apple was able to reach its global demand by outsourcing its manufacturing services. For years now, Apple claims that its products are designed in California and made in several countries like Korea, Taiwan, and China.
Apple does not just outsource manufacturing for cost-cutting measures. Their main reason is fast labor. Outsourcing some of their production processes allow it to be more flexible, controllable, and efficient.
Offshore manufacturing has also been proved to be faster than manufacturing in the United States alone.
Google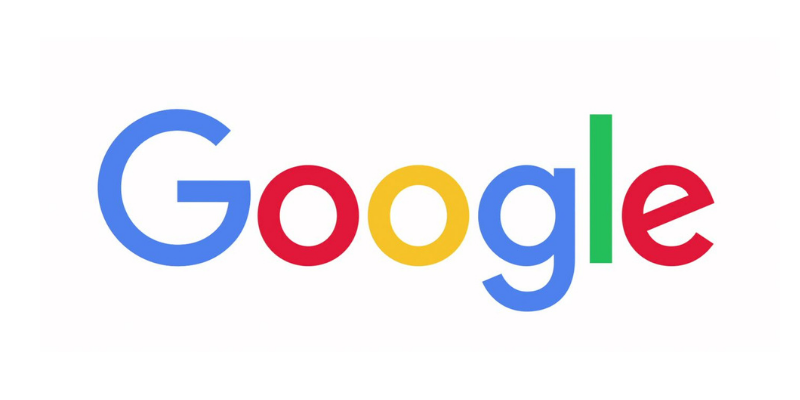 Since 2011, Google has announced its plans to outsource some of its business aspects, particularly those related to AdWords. They started with outsourcing AdWords phone and email support to reps around the world.
From there, the company has been ramping up its outsourcing efforts by delegating more software development services to several companies in India, such as Cognizant.
Microsoft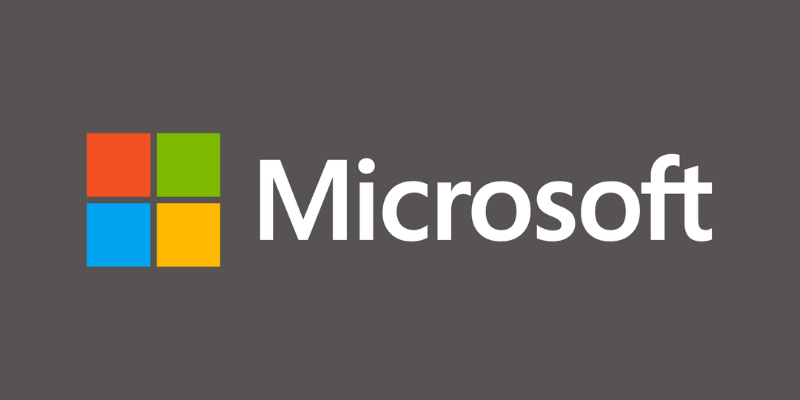 Microsoft is one of the largest companies that has a long history of outsourcing their services. Since the 1990s, Microsoft has been using outsourcing to its advantage, delegating internal support services, IT, and software development nearshore and offshore.
It was in 1996 when the company moved ahead with its comprehensive outsourcing policy. It is shaped by the need to maximize resources and budgets, minimize overhead, and maintain their focus on their core competencies.
Currently, Microsoft has over 130,000 employees backed by outsourced employees. Their service providers help them in managing their workforce their day-to-day tasks, and other aspects needed in their operation.
Slack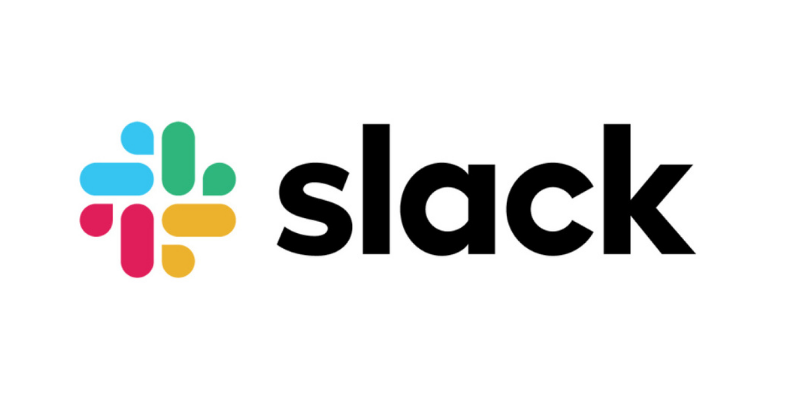 It is no doubt that Slack, the leading messaging platform for remote workers, get to build its systems through outsourcing. Some of the roles they outsource include beta testing, logo creation, and marketing site design.
Even before launching in 2013, Slack has been outsourcing its beta testing in an outsourcing design firm. Strategic nearshore outsourcing to Canada is what helped the company establish its brand as a messaging software that "feels different, looks different, and sound different".
It has also helped them raise at least $250 million in investments in 2017 and become one of the popular names in business communication.
IBM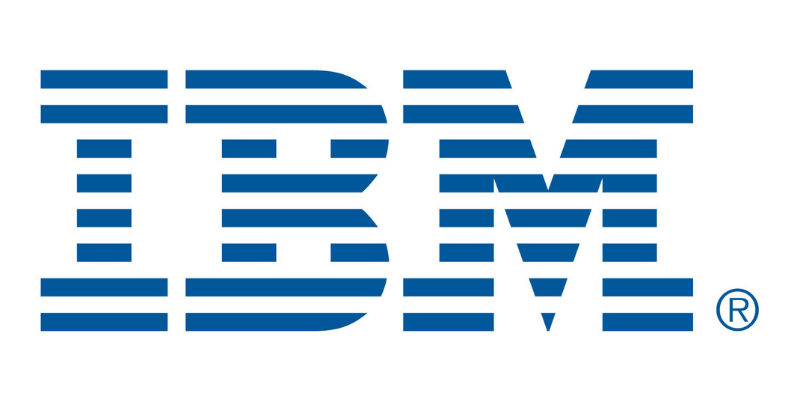 Unlike most in the list, IBM is the only company that both outsources and offers outsourcing services to other businesses. A premier software company, IBM outsources its IT functions to several countries, including India and the Philippines. Though majority of its services are located in America.
IBM's strategy is mainframe outsourcing. As mentioned, the company outsourced its IT functions, including network management and IT infrastructures.
This strategy has helped them save on costs, scale more flexible, produce stronger results, and concentrate on core activities such as research and development and building customer relationship
WhatsApp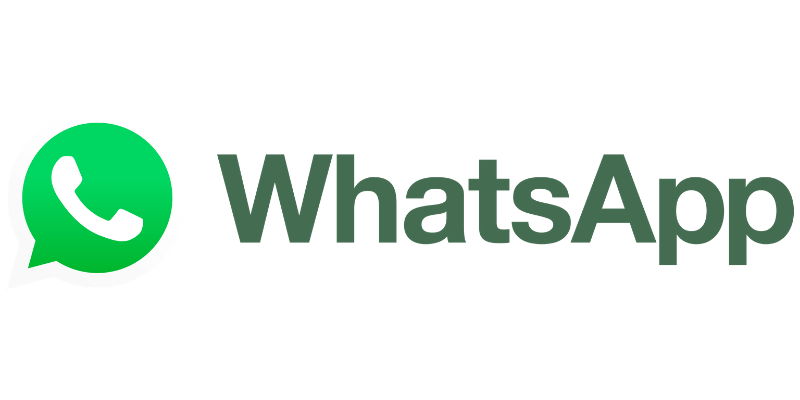 Aside from Slack, WhatsApp has been an example of success stories in outsourcing. It maintains to be one of the leading messaging platforms for people who are looking to keep in touch with friends and family.
The company used outsourcing as a way to hire quality talents while keeping their costs down. While most of their core team are kept in-house, they have outsourced their app development services to developers in Russia.
As the company grows, some the developers were then relocated to the United States.
Basecamp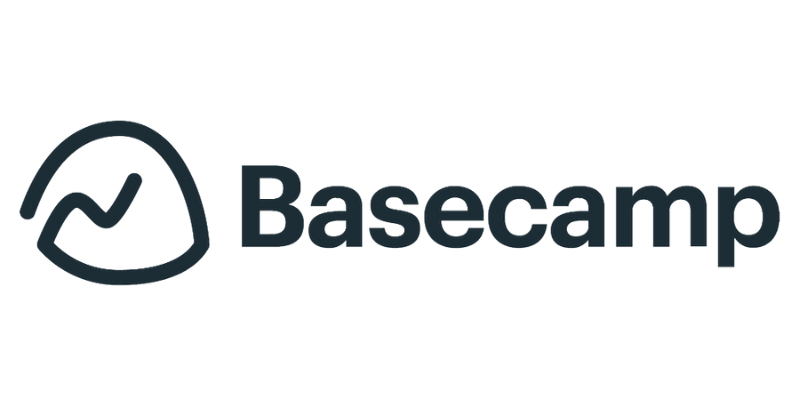 Lastly, many successful Software as a Service (SaaS) companies have some of their roots in outsourcing. Basecamp is one of them.
Starting as a four-man team, the company has found difficulties in client work and organization. They sought to arrange their internal operations to match with their current growth and increasing demand.
This is where outsourcing came to play. Outsourcing software development helped them get the time off their core team's hands improve their product, get organized, and focus on strategies to expand the business.
Now, Basecamp continues to hire more remote workers around the world to maintain their processes and organization.