Guaranteed effective lead generation ideas for your business
Lead generation is more than captivating the attention of your company's target audience in order to boost sales. While it may look like that at first glance, it is important to acknowledge that lead gen can be a demanding craft that keeps the business together and the incomes flowing.
What is lead generation?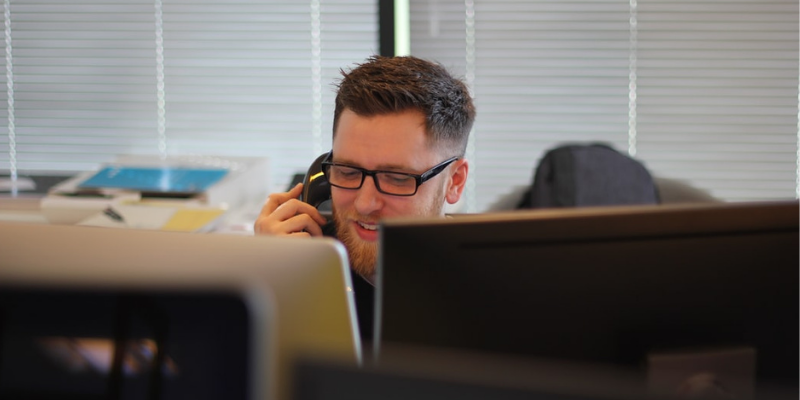 Lead generation is a marketing process where a company's representatives initiate consumer interest in their offered products and services. Potential customers (called "leads") are attracted by agents through various channels and marketing methods.
GET FREE QUOTE
Send us your requirements and we will get back shortly.
GET STARTED
There are two major types of lead generation: B2B and B2C.
B2B lead generation
B2B lead generation stands for business to business. It is the type of lead generation where businesses are looking to sell their products or services to other businesses. Examples of their products may include communication tools and software, while examples of services offered to other businesses include inbound customer support or recruitment services.
B2C lead generation
B2C, on the other hand, stands for business-to-customer. This type of lead generation is when businesses are focused on attracting the interest of the individual customers.
Coming up with effective lead generation ideas and strategies
Saying that coming up with an effective lead generation strategy is "tough" would be an understatement. In this digital climate, it is so easy to gain ideas but it's much harder to stand out. In addition, in order to come up with effective tactics that can further connect with your target market, you will need to consider a number of factors.
Things to consider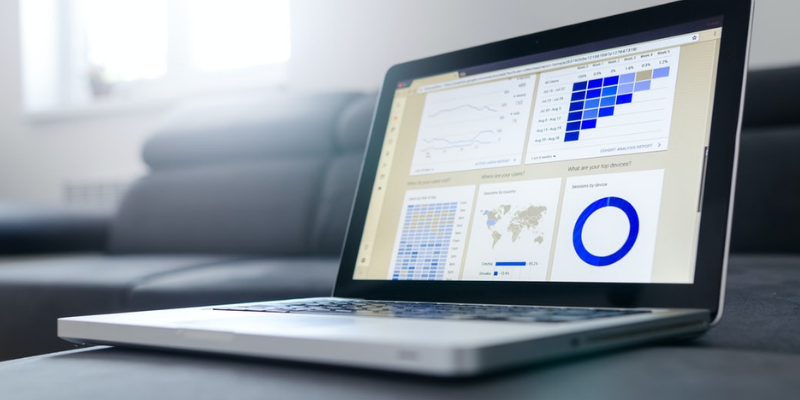 The demographic of your target audience. It sets the tone on the type of campaigns and strategies that you'll bring to life. Take good time to study your market. Find out what they need, what they don't like, and what will catch their immediate attention.
Your goals. Creating a lead generation strategy will be much easier if you know what you're trying to achieve. Do you want a 30% increase in sales? A better brand image?
Your budget. Putting your lead gen idea into action will require a certain budget. It's better to set a fixed budget for this process so there wouldn't be any problems in the future. For example, a simple lead generation strategist + improved content combination will definitely cost much less than a full-blown event for your brand.
Top 9 lead generation ideas that will surely work for your business
Better and more SEO-friendly content
A properly optimized website, combined with educational and SEO-friendly content, will help your business attract more attention from your prospects.
Let's say "Ana" is looking to get some renovations done for her house, but she doesn't know where and how to start. She then turns to Google to learn more about house renovations, the costs, design inspirations, and the like. If you're managing a construction company or an architectural firm, Ana is already a lead. She's a potential customer that is very likely to avail your services.
When Ana searches "cost of house renovation" and sees your informative article on the top of the search results, she'll think that you're an expert in the field. If she feels that your company is good at what it does through your articles, you might not need to make much of an effort after that. Ana will reach out to you herself and seek your services.
Interview third-party experts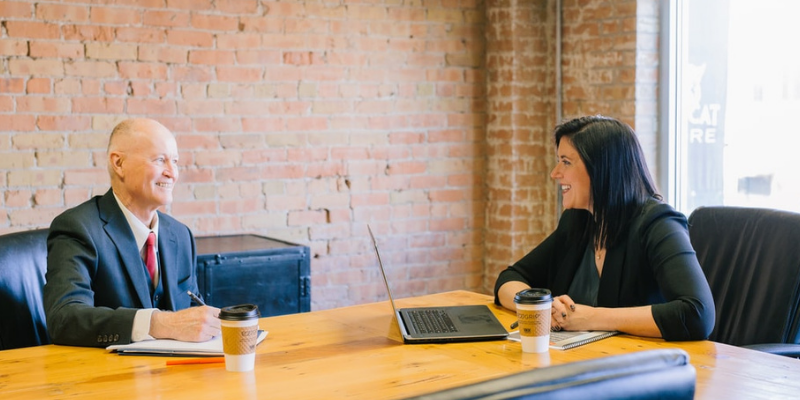 One way of keeping your content interesting is inviting third-party experts to provide their insights and opinions on the sector that you're in. Looking outside of your own organization for their wisdom is a refreshing way of making your audience feel that you create unbiased content. Further, inviting a third-party expert expands your reach.
In addition, you can also repurpose these third-party expert interviews into different kinds of content that your prospects will love. You can create infographics and Youtube videos from the information that you'll get, apart from the compelling blog posts.
Tap into online communities
Join online communities in various platforms like Quora, Reddit, or even Facebook groups to find quality prospects. Online community members tend to be very engaged and are willing to help each other. What you need to do is track down groups that are relevant to your field, join, and start forming bountiful relationships.
Start posting trivias, ask questions, and answer other people's queries as well. From there, as long as you don't seem too spammy, casually bring up that you're offering the products or services that they're seeking. You've got nothing to lose, and you'll get access to a lot of potential leads just waiting to purchase.
Free samples!
How can prospects be interested in your product if they don't know what you can offer? Also, how can you gain the attention of your competitors' customers that will make them convert for you?
Provide generous free samples of your products so that leads will get a taste of what you offer. One thing that's holding back potential customers from purchasing is the uncertainty that they'll not get what they have paid for. By providing free samples, prospects will realize the strength that your products have against the competition.
However, if this is not feasible for you, you can always offer coupons or discounts for first-time customers. This encourages them to transact with you, which will eventually lead to them weighing their options and hopefully converting into buyers.
Organize virtual summits and events
Just because everyone is stuck at home doesn't mean that you should cut back on your lead generation efforts. Everything's online – take advantage of that!

Since the start of the pandemic, businesses left and right have organized and created their own different versions of webinars, live conferences, and online summits. Not to be outshined by competition, it is important to keep up with the trends in attracting and converting leads. Move your lead gen efforts online, work on it even during this time, and you'll see results in no time.