What is an inside sales representative?
What is inside sales?
Inside sales, also referred to as "remote sales" or "virtual sales," is defined as the act of finding, nurturing, and converting leads into paying customers remotely. It has become a common practice and sales model for sales representatives in business-to-business (B2B), technology, and business-to-consumer (B2C) transactions.
Inside sales, since they happen remotely, heavily use technology. Interactions and sales offers usually go through phone calls or email exchanges.
GET FREE QUOTE
Send us your requirements and we will get back shortly.
GET STARTED
What is an inside sales representative?
An inside sales representative is the salesperson in charge of looking for, cultivating, and converting prospects to buying customers remotely. Since they conduct their responsibilities via phone or email, they need to be fully knowledgeable about the organization's brand and its offered products and services. They will also need to be effective communicators, technology-savvy, and able to demonstrate exceptional product knowledge.
Get 2021 Outsourcing Guide
Find out how SixEleven can help you with outsourcing
DOWNLOAD FREE GUIDE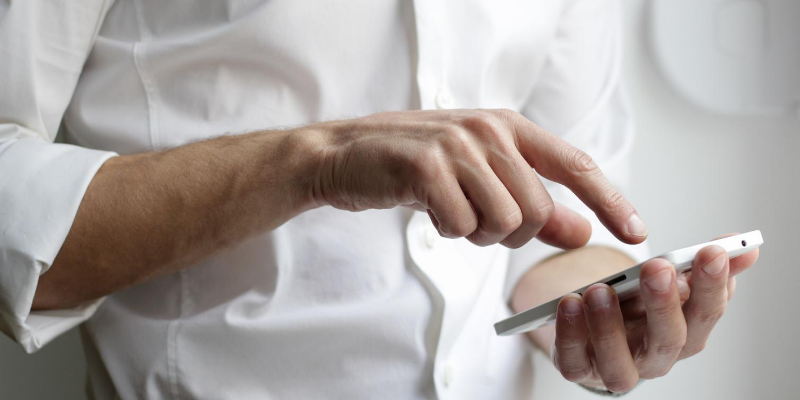 Responsibilities of an inside sales representative
Interested in becoming an inside sales representative? You need to prepare to perform the following responsibilities:
Identify sales opportunities remotely. They utilize mailing lists, social media, newsletter subscriptions, and more to seek leads and identify opportunities to gain new clients.
Build relationships. Inside sales representatives contact leads to assess their needs and discuss possible solutions before pitching.
Offer virtual product demonstrations. Whether talking to the customer about the product or offering to share a virtual demonstration, inside sales representatives make sure that prospects are seeing the benefits and advantages of the product they offer.
Close sales. Of course, their most important responsibility is to convert these nurtured leads into paying customers. Inside sales representatives also assure that customers are satisfied with the deal, and make sure that they become loyal customers.
Skills of an inside sales representative
In order to be successful as an inside sales representative, it would help if candidates have the following skills:
GET FREE QUOTE
Send us your requirements and we will get back shortly.
GET STARTED
Rapport-building skills
Social media skills
Excellent communication skills
Time management skills
Of course, effective sales skills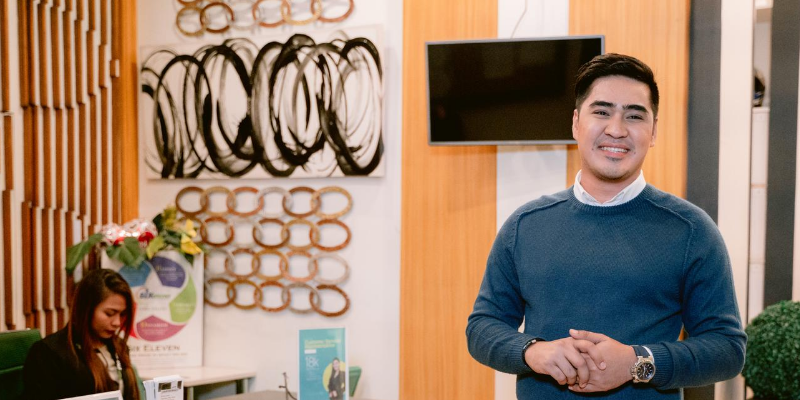 Inside sales vs. Outside sales
As mentioned above, inside sales is when a salesperson nurtures and converts leads to sales remotely. They're most likely outsourced to a third-party provider.
Outside sales, on the other hand, refers to the sales of the company's products or services by salespeople who physically travel and go out in the field to meet prospects. They conduct sales face-to-face, and they offer hands-on explanations or demonstrations of the products offered, if necessary.