All about outsourcing management
Companies can conveniently outsource a handful of roles or services to an external provider, be it a start-up or a medium-sized business. They often outsource customer service, technical support, virtual assistants, accounting, human resources (HR), information technology (IT), and so much more. But what is it with outsourcing that companies are eager to find the best provider?
Outsourcing definition
Outsourcing is a business practice of contracting for resources and services from an external entity to supply the client's needs for management.
GET FREE QUOTE
Send us your requirements and we will get back shortly.
GET STARTED
Outsourcing management is booming now more than ever. It is regarded by clients as one of the most strategic components of streamlining their organizations to increase profitability.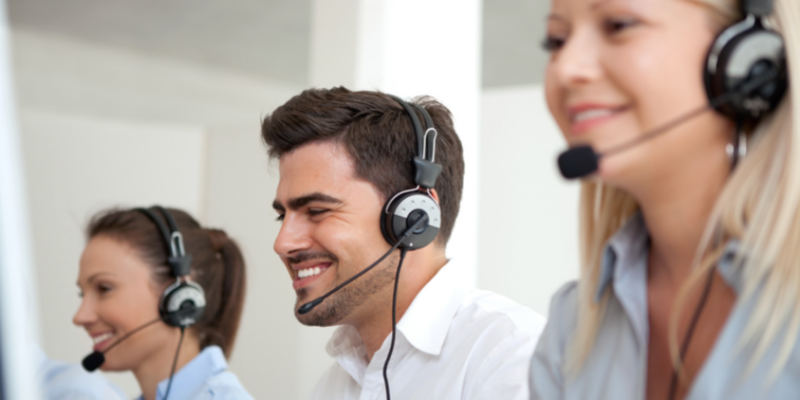 Roles you can outsource
Here are some of the roles you can outsource for your company:
Bookkeeping
Bookkeeping is the practice of recording, storing, and reporting financial transactions of one's business. Bookkeeping includes all the activities related to expenses coming in and out of a business, together with profits from products and services.
Digital marketing
Digital marketing deals with how a business is being marketed or promoted online. It encompasses branding, selling, and attracting prospects to connect with companies using the internet and other forms of digital platforms.
Bringing a full digital marketing team in-house is a grueling task. That's why it makes more sense to hire an external digital marketing expert to gain the expertise and efficiency you need for your brand.
Lead generation
Lead generation is an approach where specialists use content to match the preferences of its target audience. These audiences in return are predicted to be converted as buyers or customers and are expected to make buying decisions.
Pitching sales and monitoring all the branding and content can be time-consuming. Having an outsourced lead generation specialist will help you get quality leads, increase sales, and connect better with customers.
IT operations
IT is one of the most important resources you have. Every business needs advanced software and technology systems to support their operations. But organizing, fixing, and maintaining your IT infrastructure can be extremely expensive. If you have limited resources, it's best to outsource IT professionals and get them involved to minimize risks and failures.
Human resources
Human resources takes care of the meticulous screening and recruitment of job applicants. They are also in charge of making sure they have the right training and skills positions required.
When you outsource your HR functions, you are guaranteed to recruit top talents compatible with your business and work demands. It will surely add to your team's competence and boost your operations.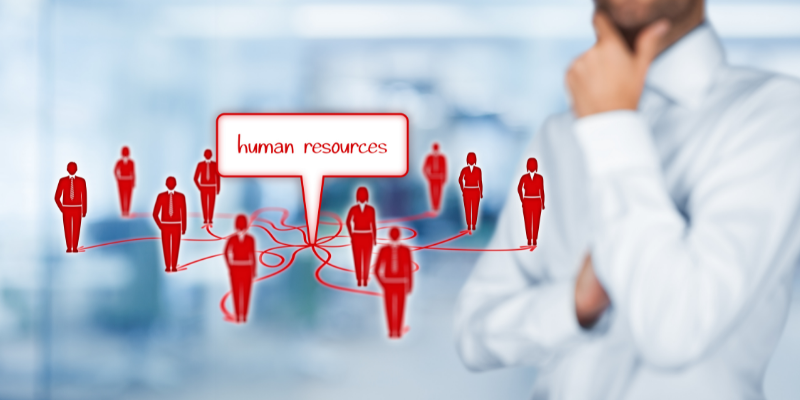 Importance of outsourcing functions
1. Outsourcing frees up your time to focus more on core business processes.
Specialization is key if you want to get the best out of your every business endeavor. It's important that you let your people focus on doing whatever they're good at. Not only is it heartening to see people succeed in the field they have chosen and mastered, but it would also bring out the best quality of work and lift your team's morale.
There are a lot of tasks involved in running a business. Not all of them play to your skills. But by outsourcing the day-to-day and transferable tasks, you would get the right experts and talents to perform these for you. It's cost-effective and gives you more time to specialize on your core business processes.
2. Outsourcing reduces your labor costs and overhead expenses.
Hiring and training staff will cost you a lot of resources. This is true even for short projects and temporary employees you're unsure for how long you need to keep them.
When you outsource, you would only pay for the services you consume and the talents that you hired for a specific project. This gives you staffing flexibility that allows you to tailor your service consumption to your needs. You can prepare to seamlessly scale your outsourcing requirements when business picks up or slows down.
3. Outsourcing improves business continuity and risk management.
Risks are present in every business environment. The question is, are you prepared for those risks? How will you solve them?
Immediate resignation or sick leaves, for example, adds uncertainties and inconsistencies to a business. This can affect your operations and other support services.
With outsourcing, you can guarantee a certain level of security and continuity for your business. You can manage such risks because your external provider is prepared and capable to allot talents when you need them.
4. Outsourcing allows you to develop in-house staff.
A large project will demand various skills that your staff might not be able to fill in. An outsourcing provider can hire contractors to provide you with the people who can perform the tasks you need while you are building up your in-house staff.
Your employees can learn a lot from contractors, as well. This is a perfect opportunity to train and expose them while ensuring that the job is done by experts with the right level of skills you need for your organization.
5. Outsourcing gives you access to talent and technology.
Teaming up with an outsource provider will usher you and your company to a whole lot of talents and technology. They will help you get the resources best suited for your organization.
Your outsource provider is already investing in hiring the best talent and implementing the right software to help your business—so you could give customers the best service possible.