Eight best accounting software for virtual bookkeepers
Accounting is one of the most important yet time-consuming tasks for a business. SMEs and startups need to closely monitor their expenses and resources to assure the continuity of their operation.
According to a U.S. bank study in 2019, 82% of small businesses fail due to negative cash flow. Businesses either don't have an idea of profit and cash flow or they can't handle it due to lack of time. This is where bookkeepers can basically come in handy. They record and monitor your books of accounts so you can focus on more important things.
GET FREE QUOTE
Send us your requirements and we will get back shortly.
GET STARTED
Hiring an in-house bookkeeping team can be impractical for business owners who operate remotely. With this, they have the option to hire a virtual bookkeeper and work with them online. Thanks to technology, this is highly possible nowadays.
Without the need of renting out an office space for them, all they need are online tools that can ease their work collaboration. One of these is accounting software for their work. This article tells you why you should hire a virtual bookkeeper for your business and some of the best accounting software they can use.
Why hire a virtual bookkeeper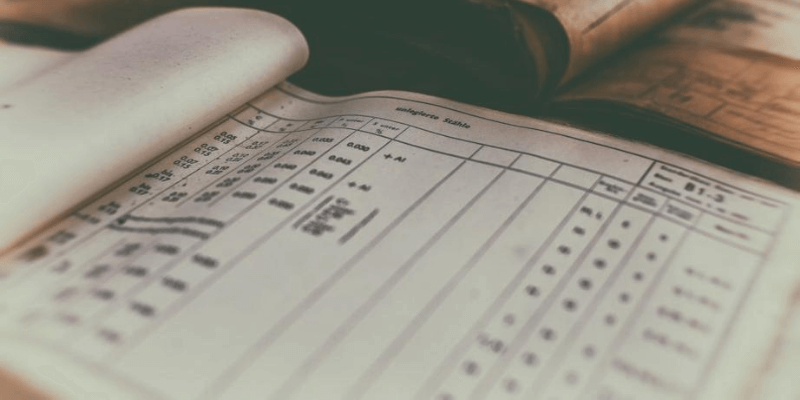 A virtual bookkeeper eases your burden of constantly updating and monitoring your books of accounts. They can help you organize your accounts properly so you can focus on the core activities in your business.
You can hire and utilize a virtual bookkeeper for different purposes.
Cash flow management
Basically, you hire a bookkeeper to help you keep track of your cash flow and manage your expenses. Since hiring in-house can be costly, having a virtual bookkeeper can be a strategic way to do this.
Business Inventory
Bookkeeping for inventory is most common for businesses selling goods instead of services. Hiring a virtual bookkeeper for business inventory helps you keep track of your supplies used for creating your products and properly estimate your product pricing.
Compliance
Lastly, you need to have proper books of accounts for tax filing and regulatory compliances. Hiring a virtual bookkeeper helps you properly manage your compliance requirements and minimize errors in filing.
Benefits of a virtual bookkeeper
Hiring a virtual bookkeeper gives you different advantages such as:
Flexibility in scaling. One thing that separates them from their in-house counterparts is that you can hire them depending on the demand for their services.
Guaranteed compliant and licensed. You can hire certified virtual bookkeepers that can give an equal level of service as their in-house counterparts at a lower cost.
Fewer errors and penalties. Hiring a virtual bookkeeper also helps you to minimize errors in filing your compliances and avoid penalties from late payments.
Access to records. A virtual bookkeeper gives you access to your records anytime you need them. This also minimizes the possibility of you mishandling your invoices, receipts, etc.
Ways to hire a virtual bookkeeper
You can hire a virtual bookkeeper in different ways: through freelancing, through accounting firms, and through business process outsourcing.
Freelancing
Freelance bookkeeping virtual assistants are ideal for quarterly tax filing and business inventory management. Since most of them are independent workers, they tend to handle multiple clients at the same time. With this, you need to consider your purpose of hiring one and for how long will you work with them.
Accounting firms
Accounting firms, meanwhile, can be contracted for annual tax filing and compliance management. Aside from bookkeepers, they also offer certified accountants that can help you process your financial statements and provide financial advice to manage your cash flow better.
Outsourcing companies
Outsourced bookkeeping teams, meanwhile, are most fit for monthly monitoring of income and expenses. They can help you more on regularly tracking your cash flow and processing invoices and payments to suppliers and clients.
Best accounting software they can use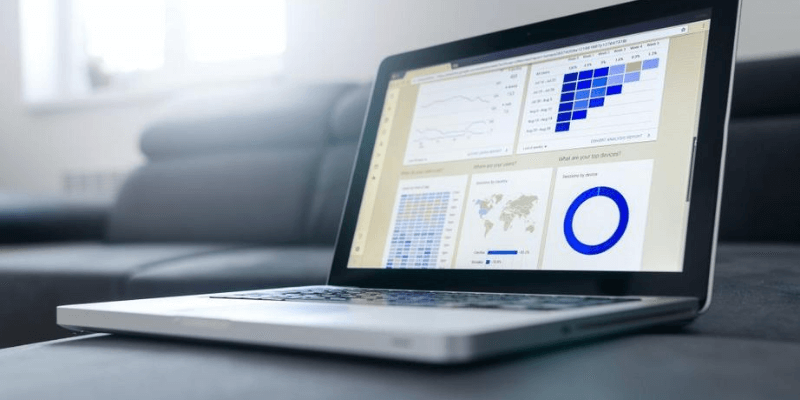 You can choose which accounting software your bookkeeper uses, whether free or paid. However, there may be features in a paid tool that are unavailable in its free alternatives. With this, you can only choose which services you only need for your business.
Here lists some of the best accounting software that your virtual bookkeeper can use.
| | | | |
| --- | --- | --- | --- |
| Name | Price | Free trial? | Cancel anytime? |
| Quickbooks | $12.00 | 30 days | Yes |
| Xero | $9.00 | 30 days | Yes |
| FreshBooks | $7.50 | 30 days | Yes |
| Netsuite | Upon contact | N/A | N/A |
| Zoho Books | $9.00 | 14 days | Yes |
| Kashoo | $19.95 | 14 days | Yes |
| Sage | $25.00 | 30 days | Yes |
| Bench accounting | $159.00 | 30 days | Yes |
Quickbooks
Quickbooks is one of the most popular accounting software in the market. It makes bookkeeping easier for small business through an integrated financial software system. Starting at $12 per month, it offers basic features such as invoicing and payments processing, general financial report, tax filing, sales tracking, etc. Quickbooks services are accessible through its web and mobile apps.
Xero
Xero, another popular cloud accounting software, lets you access and manage your business finances across different devices. Aside from bookkeeping, it offers additional features such as inventory management, bank connection and reconciliation, and multi-currency management. Xero also integrates through different software such as Gusto to make your payroll easier. Its lowest plan at $9.00 per month lets you do limited features.
FreshBooks
An alternative to Quickbooks, FreshBooks makes basic accounting, time tracking, and invoicing easier. For as low as $12.50 per month, it offers you basic features plus ACH bank transfers, tax time reports, 3rd-party integrations to 200+ apps, and advanced payments for your suppliers. Once you're not satisfied with their service anymore, you can cancel your subscription within 30 days before billing and receive a full refund for the current month.
Netsuite
A more advanced accounting software, Netsuite by Oracle integrates finance and accounting functions with compliance management to ensure that you can increase your bookkeeper's efficiency at a low cost. It can also help you manage your finances in different methods such as cash, fixed assets, and tax. Their plans start at $99.00 per month with a free product tour available upon request.
Zoho Books
Zoho Books, meanwhile, allows tax filing and online payments for your business. It also has a built-in time and project management feature so you can pay your remote employees on time and more accurately. Its basic plan starting at $9.00 per month lets you reconcile limited contracts and accounts, approve sales, and approve sales transactions for up to 50 contractors.
Kashoo
Kashoo boasts its low fixed price compared to its competitors. Starting at $19.95 per month, it already offers a bunch of services such as automatic categorization of expenses, bank reconciliation, one-click financial reports, and OCR receipt match. You have the option to get billed annually with discounts or monthly, depending on your needs. What's more, it also lets unlimited users collaborate within the platform, compared to others that charge almost $10.00 per user.
GET FREE QUOTE
Send us your requirements and we will get back shortly.
GET STARTED
Sage
Another easy-to-use cloud accounting software, Sage cloud accounting lets you access your books of accounts online through different devices, including your smartphone. They offer accounting, expense management, and compliance management features through their platform. Their full features are accessible at $25 per month with a 30-day free trial.
Bench accounting
Bench accounting's bookkeeping packages already include the services of a bookkeeping team to handle your accounts. This service is perfect for businesses who need additional bookkeepers for business expansion or for annual tax filing. Their ideal pricing starts at $179 per month for businesses with more than $1,000.00 of monthly expenses.